How the Punika Powerpass Works in Lost Ark "Art of War" Update
Power to you all.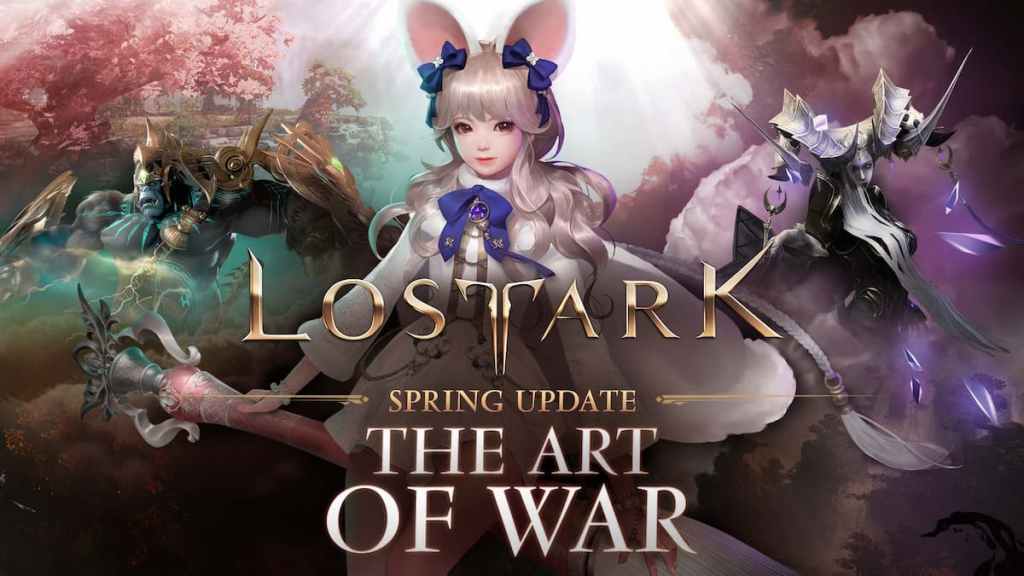 While the release of "The Art of War" remained uncertain for a couple of hours, it is now a reality. Thankfully we will all get to experience the new content for this March update. And with that, I'll be commenting on one of the announced inclusions. And yes, it is a great one, so you don't want to miss it, especially if you have an alt character you wish to level up. Here is how the Punika Powerpass works in Lost Ark "The Art of War" update.
How the Punika Powerpass Works in "Art of War"
There are several ways that developers use to help players bring their characters to their full potential. One of those, and the topic of this article, is the event "The Art of War". Inspired by Sun Tzu's book, it will feature a lot of new and returning activities. You will race, you will train, you will go on missions, and even use art in a very deadly manner. However, if there is something that will surely bring forth a lot of good fortune, that is the Punika Powerpass. Just like the North Vern Powepass before, these Punika passes will bring an alternate character up to the point that unlocks this Powerpass. Translated to English, it means that, in the case of the Punika Powerpass, your alt character will receive Item Level 13450 gear, which is a considerable jump.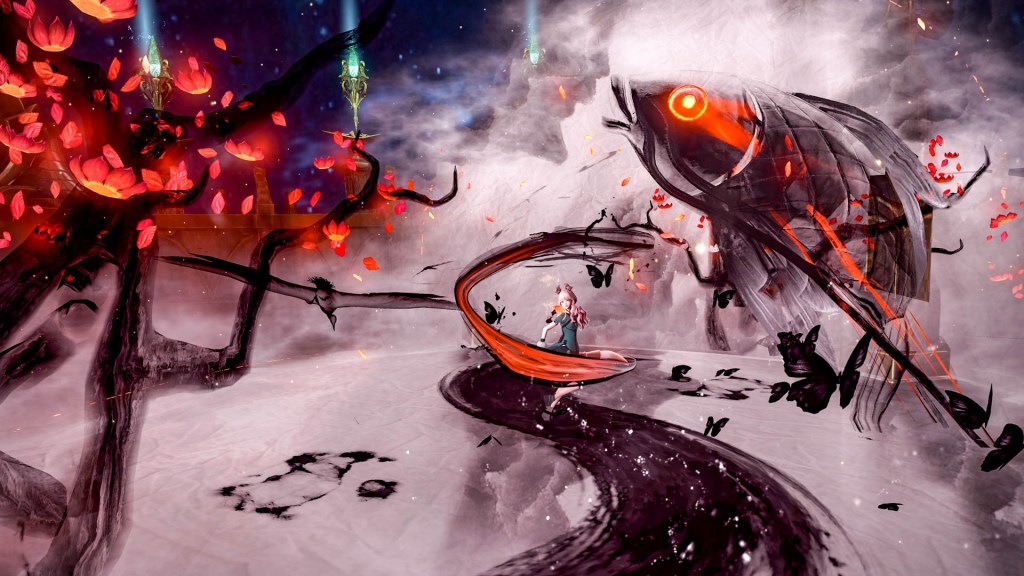 So, what do you have to do in order to get this Powerpass? Well, similar to the North Vern Powerpass, all players will be able to get the Punika Powerpass by completing all the storyline content in Punika, a location in Lost Ark. More specifically, each player must complete the "Berver's Friend" quest in order to get the Powerpass. If you haven't completed the Punika content, you will have the opportunity to get the pass while the event lasts, and even before it releases. Travel to the southern tip of Arkesia and you will be able to do so.
Related: What Is Roster and Roster Levels in Lost Ark? Lost Ark Roster Rewards Guide
Go ahead and make the best out of the Powerpass by making your alt as powerful as your main character. At least that's the idea! Hopefully, this item will get to your hands immediately, as long as you have finished all Punika's content in advance, that is. If not, I wish you good luck during these quests!
---
Lost Ark is available on Windows. Please check out Gamer Journalist on Facebook to join the discussion and keep up to date with our content. You might also like to check out our guides on How To Increase Charisma in Lost Ark or Where to Farm Trees in Lost Ark.