How Many Skins Are in Fortnite
Since the game first launched, scores of new skins have been added to the catalog.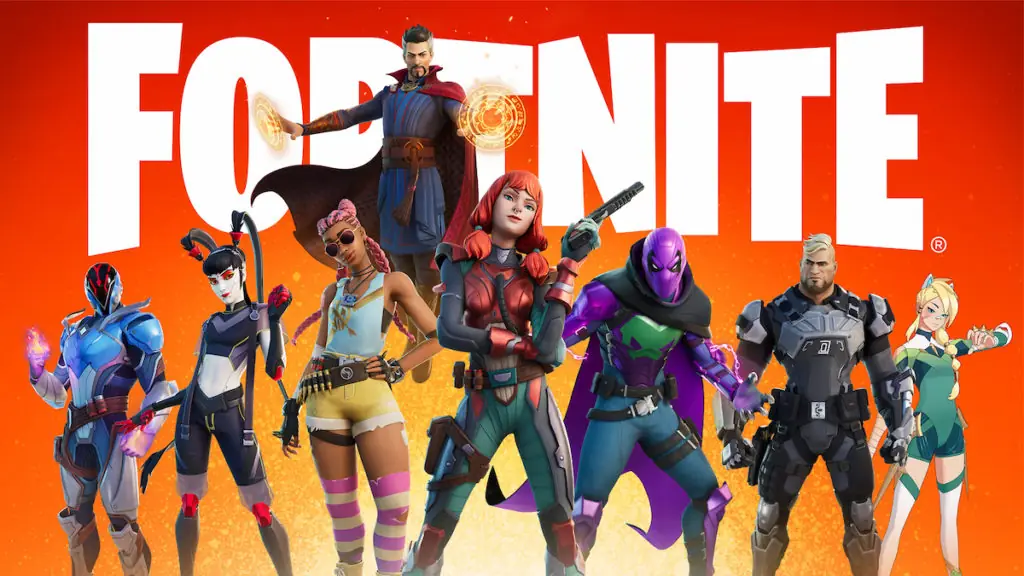 One of the primary appeals of Fortnite is the sheer number of different character skins and outfits it features. Since the game first launched, scores of new skins have been added to the catalog, many wholly original, others serving as cameos for beloved series and franchises. With so many additions to the game, the actual number of skins can only be awe-inducing. So, how many skins are in Fortnite, exactly?
Whenever Fortnite changes seasons or holds some manner of event, one or more skins are added to the game's overall catalog. Some of these, like the Spider-Man skin, remain in the item shops after the event ends, and can be purchased at your leisure with V-Bucks. Other exclusive skins are only available for a limited time, usually as rewards for clearing a season's Battle Pass, though some of these limited skins make reappearances later down the line in really big events.
How Many Skins Are in Fortnite
If we add up all of the Fortnite character skins that were available in the past, are available in the present, and will be available in the not-too-distant future, the grand total, according to fnbr.co, is 1,334.
If we break that number down even further, we can get some specific metrics for all of the different rarities of skins. In Fortnite, at the time of writing, there are:
22 Common skins
207 Uncommon skins
364 Rare skins
451 Epic skins
121 Legendary skins
169 skins of various misc categories (Star Wars, Marvel, Frozen, etc.)
How to Get the New Free Skin in Fortnite
While we're on the subject of skins, Epic will occasionally give out some limited edition skins with no monetary requirements. No V-Bucks or Battle Pass required though you will likely have to complete some manner of in-game goal. One example of this was collecting presents during the Winterfest event.
Unfortunately, at the time of writing, there aren't any major events going on, or at least not any with free character skins on offer. Keep your eyes on official Fortnite social channels (as well as us here at GJ) for when the next big event goes down, as there may be a free skin on offer then.