How Do You Get Rid of Trash in Coral Island?
Have Coral Island looking spotless in no time - but keep an eye on your energy meter!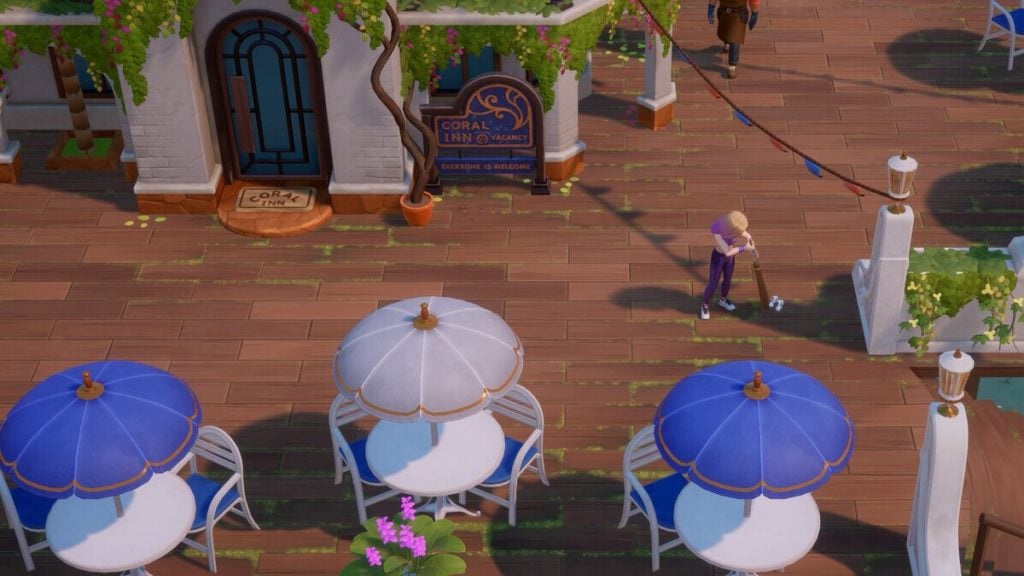 Coral Island presents your new land in the kind of condition that you can expect for the Farming Sim, for lack of better words, in absolute chaos. Weeds and rocks will reach as far as the eye can see on your newly acquired fields, and here's how you can remove all the littered trash on your island.
What to Do with the Trash in Coral Island?
You can remove trash in Coral Island by using the scythe that you were gifted with at the beginning of the game. This was achieved when passing the tutorial. Have it out and equipped on your person, and slash it a couple of times on every bit of pesky litter.
Remember to keep an eye on your energy meter whenever you do this since clearing up Coral Island's messy terrain can take up an entire day. It could take even longer than that if you're intending to make it spotless sooner rather than later. Doing so can even reward you for such a monotonous task.
While the majority of junk pieces obtained will reward you with exactly that as trash, there is always the possibility of obtaining more useful resources such as coffers. These will better aid you when crafting in the future. It is, therefore, well worth picking up every bit of trash simply for the slight possibility of discovering these items. This can even land you a very exciting treasure chest! These will contain more valuable items that you can then sell for much more coinage than the trash you will end up collecting most of.
Related: The best gifts for each character in Coral Island (Early Access)
How to Recycle the Trash in Coral Island?
With the trash that you have piled up, be sure to recycle it to make the very most out of your time doing so. This will eventually turn the scraps into something more valuable later down the line. Furthermore, certain challenges will require the clearing of Coral Island in certain areas. So, it is best to get used to it sooner rather than later to experience the title in its entirety for what it has to offer.
---
If you're looking for more tips and tricks you can use while playing Coral Island, please check out Gamer Journalist on Facebook to join the discussion and keep up to date with our content. You may also want to check out Coral Island: Cherry Blossom Festival Explained or How to Add Mods to Coral Island?
About the author