How Do You Fix the No Server Found Error in Apex Legends? Answered
Looks like the world ceased to exist again.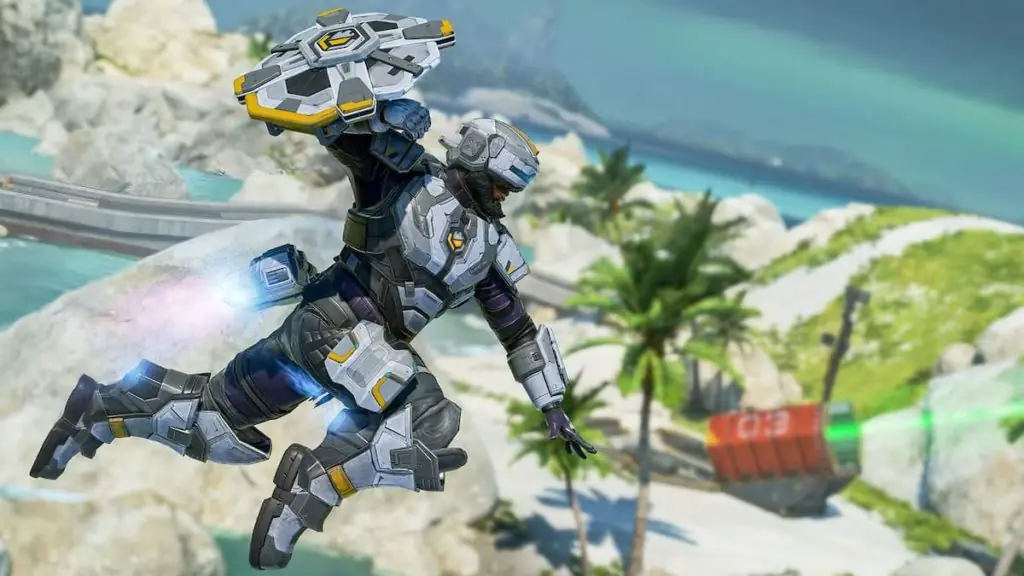 To play on any online game, Apex Legends included, you need to be able to connect to a server. Think of the server like a meeting room in your local rec center. Of course, in both that example and when playing Apex, it's pretty alarming when your meeting room suddenly vanishes into the ether, but there are solutions. So, how do you fix the "No Server Found" error in Apex Legends?
How Do You Fix the No Server Found Error in Apex Legends?
Occasionally, when trying to log into Apex Legends, you may get an error that says "No Server Found." Presumably, this is meant to indicate that you weren't able to connect to the game's dedicated servers. Before you do any kind of tinkering, check the status of the servers on the official Apex Twitter or a third-party utility like Apex Legends Status. If you're experiencing this problem on your end, here are a few solutions:
Check your internet connection
Update your files
Switch launchers
Change servers
Check Your Internet Connection
The first order of business should be verifying your internet is in proper working order. Open a couple of web pages on your browser to ensure there's nothing obviously wrong, then try power-cycling your internet router to freshen things up.
You should also try taking a speed test online to determine if your internet connection is actually beefy enough to handle Apex. The devs recommend a ping of at least 100 ms or less for the ideal experience.
Update Your Files
You may be having trouble logging into the game if your game files are out of date. If you're playing Apex in Origin, you can right-click on it in your game library to check for updates. If there are any updates available, download them right away.
Alternatively, there may be a conflict with the current version of your computer's OS. If you have an update waiting for Windows, go ahead and install that as well.
Switch Launchers
The PC version of Apex Legends is available on both Origin and Steam. For inexplicable reasons, certain game clients don't play nice with certain kinds of computers. If you're having trouble running the game from one launcher, uninstall it there and reinstall it on the other one.
Don't worry, Apex Legends is free to play on all platforms and features cross-progression, so you won't need to jump through any additional hoops to get back to your account. Aside from waiting for the game to reinstall, obviously.
Related: Apex Legends Mobile – Differences Between Quick Battle and Battle Royale
Change Servers
If all else fails, you might need to just check another Apex server. On the Apex Legends title screen, if you press the Tab key, you can visit the game's Data Center, where you'll see a list of all of the game's running servers.
Click on a different server from the one you're currently connected to, preferably one close to it, to attempt a connection to that server instead. If you can connect, you'll switch back to the main menu. If it doesn't work, try a different server. Ideally, you should be able to make a connection after a few attempts.
Once you're back into Apex, don't forget to check out our Apex Legends section for the latest info and tips!