How do you Earn a Ballon d'Or Award in BitLife?
Time to do some serious kicking.
I don't really follow the footie, as it were, but even I know that being a world-class soccer player is one of the highest honors in the sporting world. To be recognized as the MVP of a World Cup-tier team is to be a preeminent figure in the world's most popular sport. You can get a taste of that kind of lifestyle in BitLife! So, how do you earn a Ballon d'Or Award in Bitlife?
How do you Earn a Ballon d'Or Award in BitLife?
The Ballon d'Or Award in BitLife is an award presented to the most prominent soccer player on the Barcelona Soccer team of Spain, which is kind of weird since "Ballon d'Or" is French for "Golden Ball," but whatever. Earning a Ballon d'Or Award is one of the goals of BitLife's World Bitcup Challenge, which means you'll need to meet a few prerequisites to work your way up there.
Related: BitLife Challenges: All Past Challenges and Requirements
The first order of business is joining your school's soccer club. Pick the soccer extracurricular while you're still in school, and maintain your body by regularly attending practice and working out. Don't neglect your grades, though, because once you graduate high school, you'll need to go to university and join their soccer team. If you excel enough as a soccer player, you should find your way to becoming a professional player in short order.
Earning the Award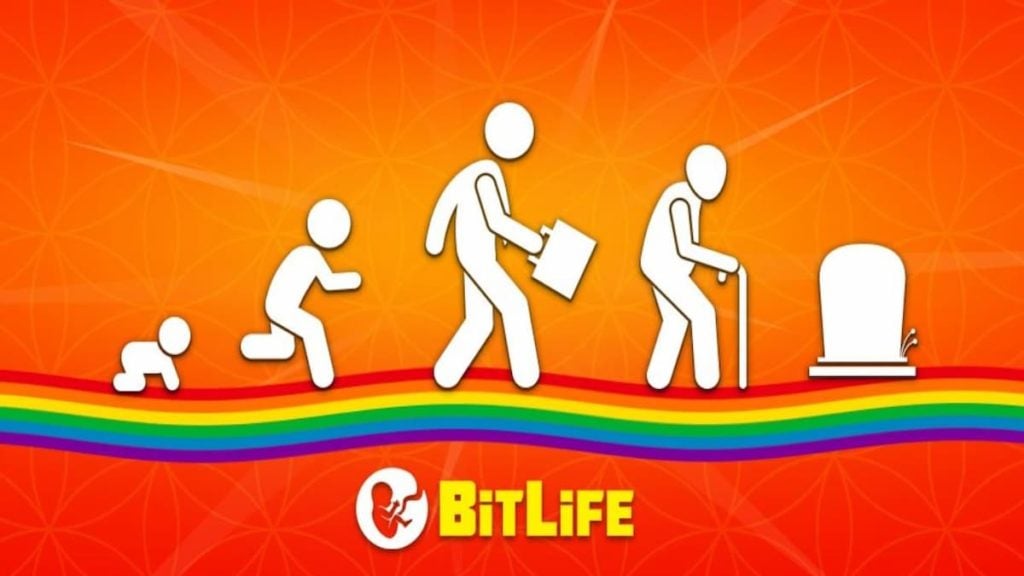 Next, you need to be a Spanish national. When you're an adult, you need to immigrate to Spain in order to join the Barcelona Soccer team. This is easy enough so long as you have the money to bankroll a move, which you probably will if you're a professional soccer player.
Assuming your record is clean and performance sterling, you should be accepted into the Barcelona Soccer team with no problems. After that, just dedicate yourself wholly to playing soccer. You gotta stay in top shape and win as many games as possible. If you can keep your performance top-tier, you'll eventually be named the team's MVP for a season, and receive the Ballon d'Or Award.
Don't forget, you also need to win three championships and pass a drug test to clear the World Bitcup Challenge. Nobody ever said being a soccer god was easy.