How to become a famous DJ in BitLife
Spin some records.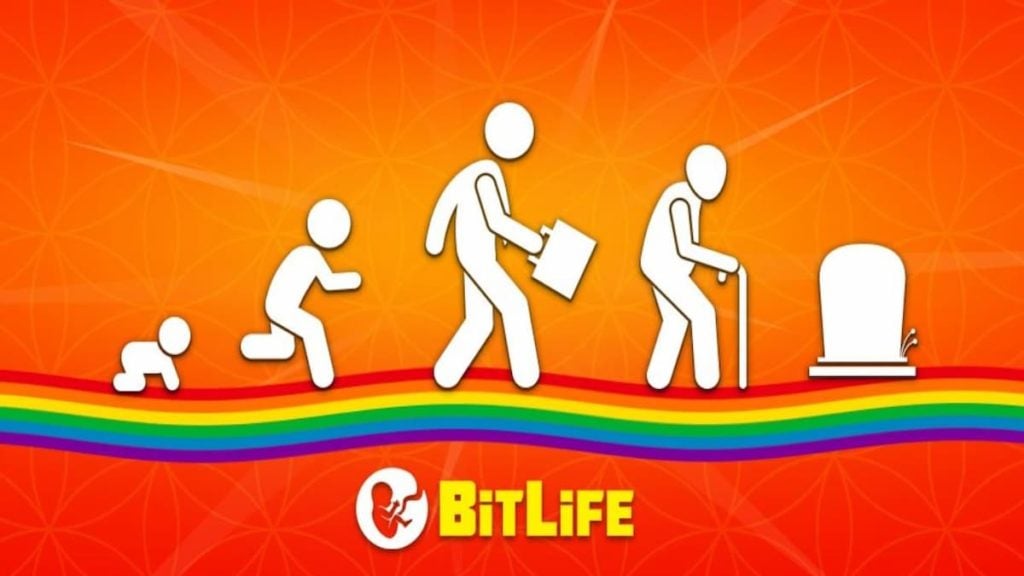 BitLife is one of those games where you can branch out and choose any career goals. The game features numerous career options and there is a set method to fulfill each career goal. Today, we will focus on becoming a DJ (Disk Jockey) in the game.
It's cool to become a DJ in BitLife. You can create and play music to entertain your audience. With time and correct moves, you can become popular in the simulated world of the game.
Related: How to become a Marriage Counselor in BitLife
How to become a famous DJ in BitLife
One of the best parts of being a DJ is the freedom you get while growing your character. You don't need a stellar education degree to choose this career path. Just pull through the High School and keep your fingers crossed for getting into the Disk Jockey world.
Once your character turns into an18-year-old adult, browse through the different career option under the Occupation tab. You will see the DJ career as "Disk Jockey" on the list. There is a possibility of not finding the DJ career at all. In that case, we recommend restarting BitLife. Remember to force close it to reset the process.
After loading the game again, move to the Occupation tab to check if Disk Jockey has appeared as a career. If it's there, apply for the position. If the interview goes well, you will get the job. However, if you don't get the job, you can try again after a year or more.
As a Disk Jockey, try to be efficient and perform your job well. This will make you popular in time and you may end up signing for commercials, publish books and become a celebrity figure. Keep in mind, being popular in BitLife takes a lot of time.
For more guides like this, check out the dedicated page on the game.