Gorilla Tag Ghost Server Codes (January, 2023)
Time to run from some ghosts!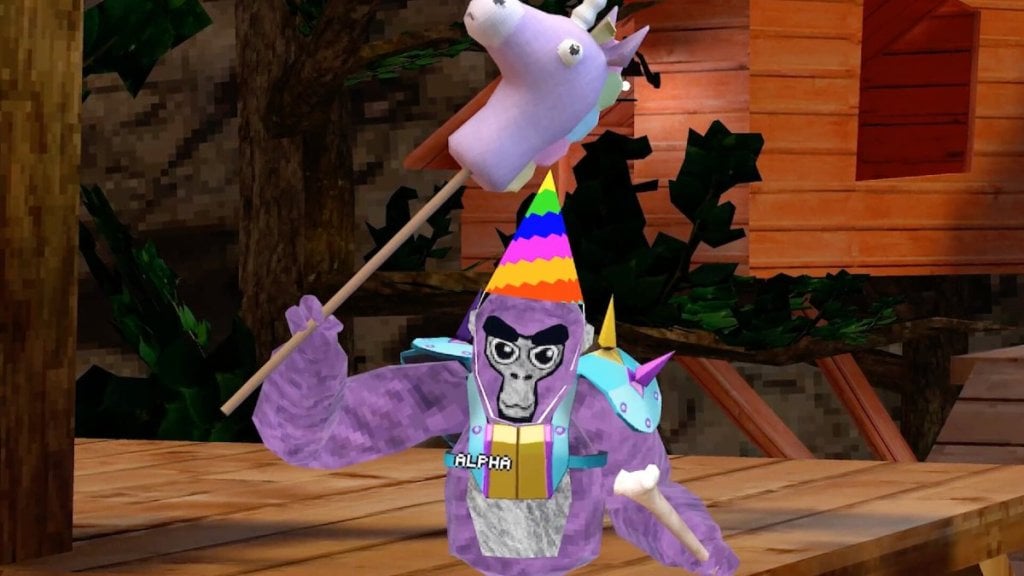 If you're like most VR players, then you've probably had your fair share of time in Another Axiom's adorable world of Gorilla Tag. But while high-flying fun can be exciting with a sheen of joy and comedy, so much more fun can be had from sheer terror. So, if you're looking for a scary time to be had, we can help.
Gorilla Tag offers players way more fun than just a standard tag experience, as the Ghost Servers offer players even more excitement with shrieks to be had in this haunting affair. Though codes are needed to join the servers that offer this game mode. Luckily, we've got all of the active codes available to play!
All Gorilla Tag Ghost Server Codes List
Gorilla Tag Ghost Server Codes (Working)
Banjo
Chippd
Echo
Hunt
I see you
J3vu
Morse
Pbbc
Pbbv
Run
Smiler.exe
Spider
Sren17
Sren18
Gorilla Tag Ghost Server Codes (Expired)
There are currently no expired Ghost Server Codes for Gorilla Tag
Related: How to Jump in Gorilla Tag?
How to redeem codes in Gorilla Tag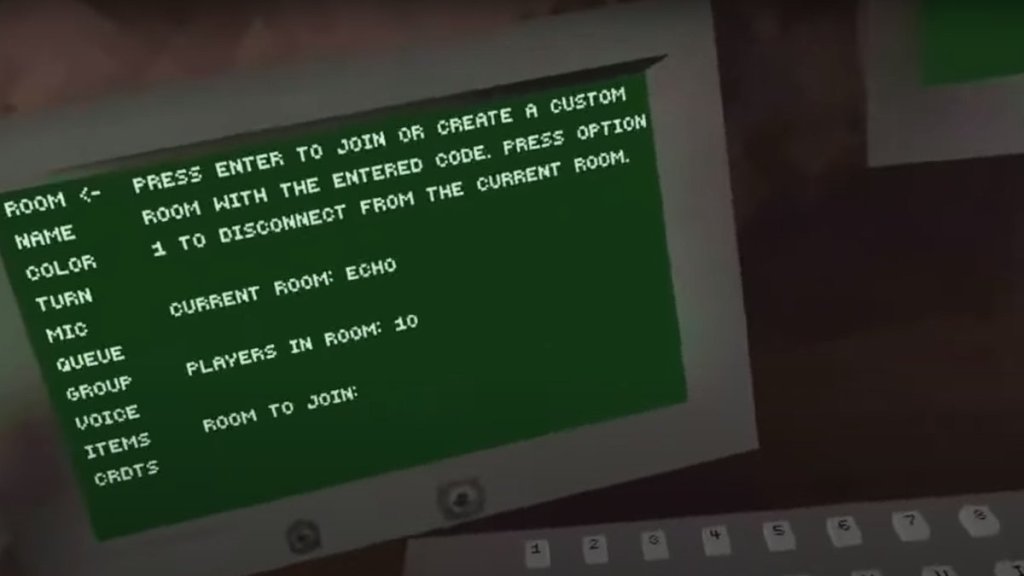 If you're looking to enter Ghoist Server Codes in Gorilla Tag, you'll need to head to the computer within the big tree of the hub world. There, toggle over to "Room" and enter your server code on the in-game keyboard. Hit "Enter" when you're done and you'll be teleported to the server from there.
How can you get more Gorilla Tag Ghost Server codes?
Players looking to get new Ghost server codes will want to check out Reddit, as this has the most up-to-date lists, aside from this one. These are mostly community ran servers, so you won't find codes directly from the developer. Players can also find codes on TikTok pretty often as well.
Why are my Gorilla Tag Ghost Server codes not working?
The reason for your codes not working could be the case sensitivity of your characters or spacing. Additionally, make sure you are using the "Delete" key on the keyboard in-game to erase characters or full server codes in order to input new ones.
How to Make Popcorn in Gorilla Tag?
One really cool game element that came along with the fall update is that players can activate a pretty cute easter egg. To do this, take a piece of corn off of a cornstalk. Next, you'll want to find a later. Though there are firepits around, the easter egg does not work with them. Locate a lantern hanging around and stick your corncob into the flame. This will immediately make your corn start popping and popcorn will fall off of it.
What is Gorilla Tag?
Gorilla Tag is a free-to-play tag game where players are gorillas, and can swing around large open environments. This is just any kind of tag though as the controls are pretty complex, making it a rewarding experience to get better at. Plus, there's a large community making it a perfect game to play with new and old friends.
If you found these codes helpful, then consider checking out some of our other great code lists as well, such as Fallout 76 Nuke Codes (January 2023) or Roblox Miraculous RP Codes (January 2023) – FREE Coins! for even more fantastic ways to play and earn in your favorite games!