Today's Globle Answers (May 2022)
Around the World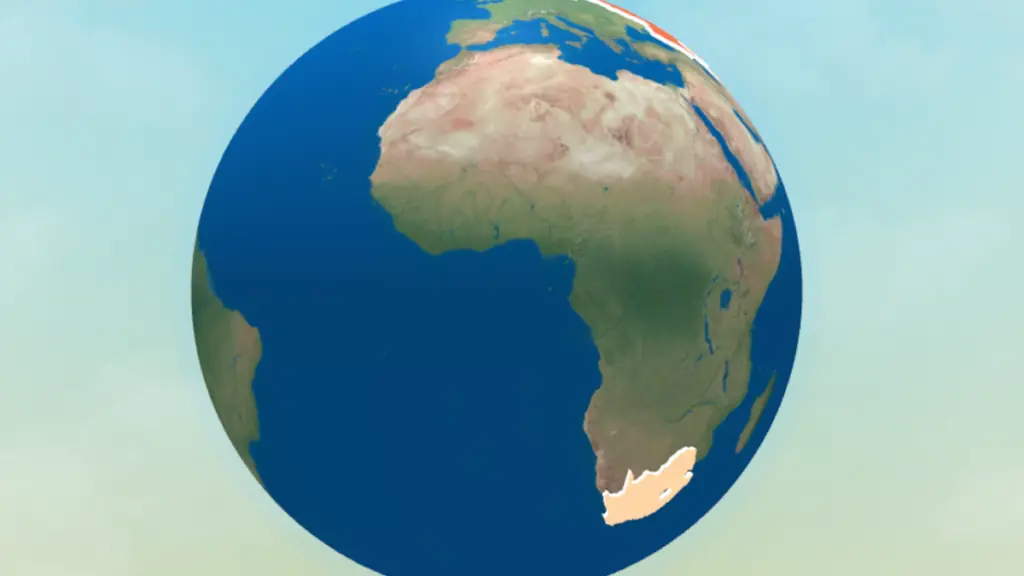 I could be speaking solely for myself here, but the last couple of years have been rough. If for no other reason than it has limited our potential for world travel. But, thanks to the massive uptick in games based on Wordle, we can now participate in the next best thing! OK — admittedly, that was an exaggeration.
Globle is a Wordle-styled word puzzle game that challenges players to guess a daily mystery country. It is significantly different — and more difficult — than your traditional Wordle offshoot, as you're not given hints in the form of letters. Instead, each incorrect guess will appear on a 3D-modeled globe, and will be colored shades of red which indicate how close your guess was to the correct country … geographically.
To elaborate; if the mystery country was Japan, and you guessed South Korea, it'd be a dark shade of red. If your guess was France, on the other hand, it'd be less red and more peach. It's the game that geography buffs have begged for. If you find yourself playing Globle on the daily, you may find yourself stumped on one or more of the daily puzzles. We here at Gamer Journalist empathize with your plight and have compiled this list of answers for the unique offshoot.
Today's Globle Answer
The Globle for today, May 20, is VATICAN CITY.
Previous Globle Answers
May 19: MADAGASCAR
May 18: GAMBIA
May 17: CROATIA
MAY 16: TAIWAN
May 15: SEYCHELLES
May 14: MARSHALL ISLANDS
May 13: VIETNAM
May 12: BAHAMAS
May 11: LIBYA
May 10: PERU
May 9: TAJIKISTAN
May 8: NORWAY
May 7: GUATEMALA
May 6: ESWATINI
May 5: MONTENEGRO
May 4: SRI LANKA
May 3: JAPAN
May 2: AUSTRALIA
May 1: SAUDI ARABIA
Frequently Asked Questions
How to Play Globle
Globle is one of the most creative offshoots of Wordle that we've seen yet. It can be quite difficult unless you're an experienced geography fanatic. If you're running into roadblocks, here's a step-by-step guide to getting started:
Go to the official Globle website.
Carefully read the directions, then, when you're ready, click the mini-globe near the bottom of the page.
It's here where you can use the mouse to rotate the globe and make your guesses. Take note of the ANSWERS section underneath the globe, which will display your incorrect answers in order of proximity to the correct country.
If your answer is incorrect, it will be colored a shade of red based on proximity to the correct country. You are not limited to six guesses — in fact, you have as many guesses as necessary — but the goal is to guess the correct country in as few guesses as possible.
If your answer is correct, it will be colored green on the globe.
How to Share Globle
If you'd like to share your stats with your friends via social media, follow these steps:
Click the second button on the top bar; it looks like a bar graph.
A new window showcasing your lifetime stats will appear. If you click the blue SHARE button, your clipboard will automatically copy your most recent daily results. It will also display your average guesses and current streak.