Ghost of Tsushima Difficulty Settings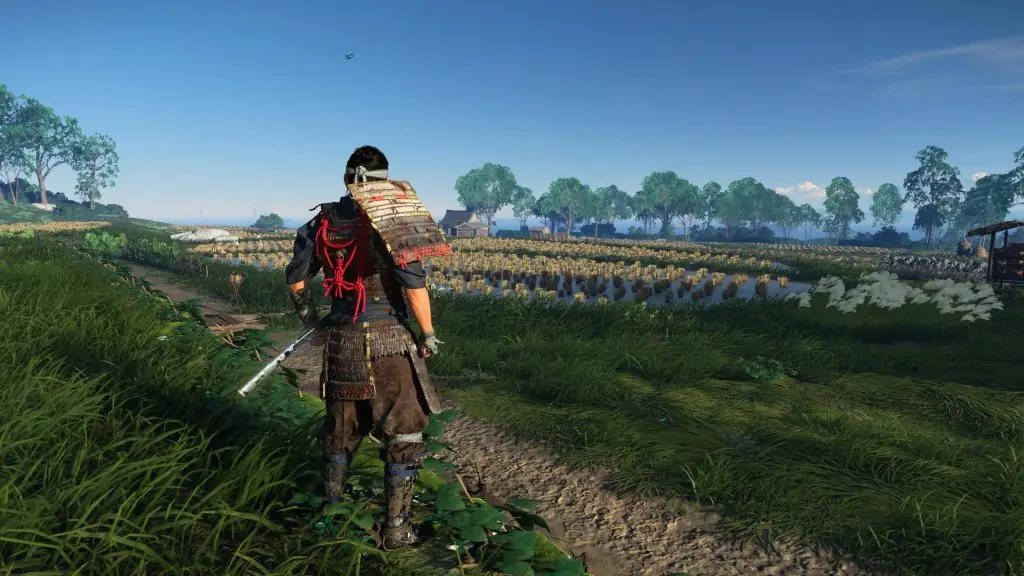 Ghost of Tsushima has three difficulty settings you can pick from before beginning your journey. The options are the traditional difficulties you already know: easy, medium, and hard. While you may be inclined to pick the default setting, we want to explain the Ghost of Tsushima difficulty settings a little more so you can make a smart choice.
Ghost of Tsushima Difficulty Settings
You can change the difficulty settings in Ghost of Tsushima at any time. If you find yourself stuck at a boss or area of the game and cannot progress any further, lowering the difficulty is always possible. Here's a breakdown of each of the individual difficulty settings:
Easy – For players who want to experience Jin's story and explore the island with little challenges.
Medium – For players who want a well-rounded gameplay experience with a moderate challenge.
Hard – For players unafraid of death, who are brave enough to face the ultimate challenge.
The most significant difference you will notice between all of the difficulties is the enemy's toughness. On hard mode, enemies are very aggressive and will punish any mistakes you make in combat. Consistently perfect timing is a requirement for beating the fiercest enemies on hard mode.
Enemy health pools remain constant throughout the options. The same can be said for Jin's health as well. Everyone's health and damage output are consistent through the difficulties. We highly recommend mastering the combat before attempting hard mode. A good idea might be starting on lower settings to adjust and learn the mechanics and work your way up from there.
At the end of the day, you can always raise or lower the settings to wherever you feel comfortable. However, if you are really up for a challenge, the hard mode should be a satisfying experience.
Related: Ghost of Tsushima Map