Ghost of Tsushima August 19 Patch Notes (Update 2.04)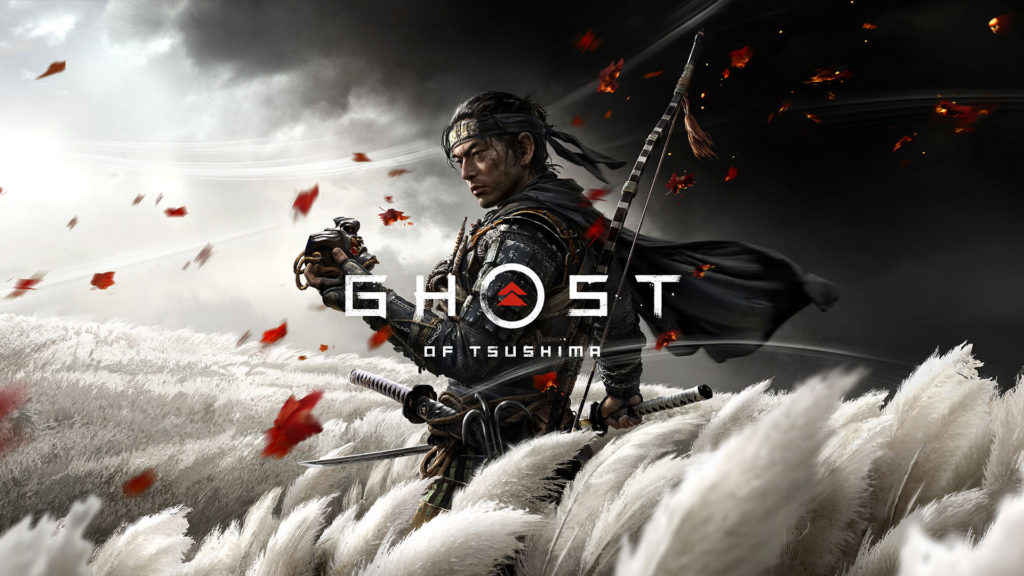 In preparation Director's Cut edition, a new Ghost of Tsushima patch is rolling out on August 19, 2021. The new update is free for everyone, even if you don't plan on ordering the Director's Cut. Some highlights of the patch include the ability to replay missions and duels, a commonly requested feature to hide your quiver while not in combat, and some all-new animations. Full details on the Ghost of Tsushima August 19 patch notes are down below.
Ghost of Tsushima August 19 Patch Notes (Update 2.04)
The official patch notes for Ghost of Tsushima are not completely available at this time. Still, the developers outlined some of the upcoming changes in preparation for the release of Ghost of Tsushima Director's Cut on PS4 and PS5 on August 20, which will feature some new gameplay options and an entirely new island: Iki Island. Here are some of the known changes:
Quiver Hiding – A commonly requested feature has been added, and players will now have an option to hide their quivers during gameplay.
New Animations – Players can enjoy a handful of new animations that have been implemented for executing enemies.
Target Lock-on – Players can enable target lock-on during combat and browse new accessibility options for alternate controller layouts.
Replay Missions and Duels – Players can replay past duels and missions, including side quests. Duel replayability allows players to go back and battle enemies again, whether just to re-experience it or practice their sword skills.
Players looking to transfer a PS4 save to Ghost of Tsushima Director's Cut on PS5, make sure to have it in your PS5 storage and choose the "Transfer PS4 Console Save" option from the menu. You should download the latest patch first. PS Plus members with cloud saves should download locally prior to transfer.
Players who transfer progress to Director's Cut should re-earn Trophies previously unlocked on the old save. After transferring and loading the save, the PS5 trophies should begin to appear. The "A Moment in Time" trophy will not pop up until you enter photo mode and toggle an option. The Platinum Trophy will also be re-earned after getting "A Moment in Time."
Players will the "Grant Opening" trophy in New Games+ will need to enter the shop of Baku the Voiceless again and exit to get it again. You don't need to trade additional Ghost Flowers, just browse Baku's inventory and then exit.
Director's Cut edition owners can look forward to:
Iki Island – A new chapter of Jin's journey will be taking place on Iki Island, a neighboring island. Jin must travel the land to investigate the Mongol presence but finds himself caught up in traumatizing events.
Progress Transfer – Players who own Ghost of Tsushima on PS4 can transfer progress to PS5 to continue their journey. You can view the details below on how to accomplish that and maintain your trophies.
New Mode – Ghost of Tsushima Legends fans will be excited to know they will be releasing updates, including an all-new mode with more details to come. Updates come at no additional charge of Ghost of Tsushima owners.
To read more about game updates and patch notes, you can check out the Patch Notes section of our website to stay up-to-date.