Fruit Battlegrounds Tier List
This is a tier list for Fruit Battlegrounds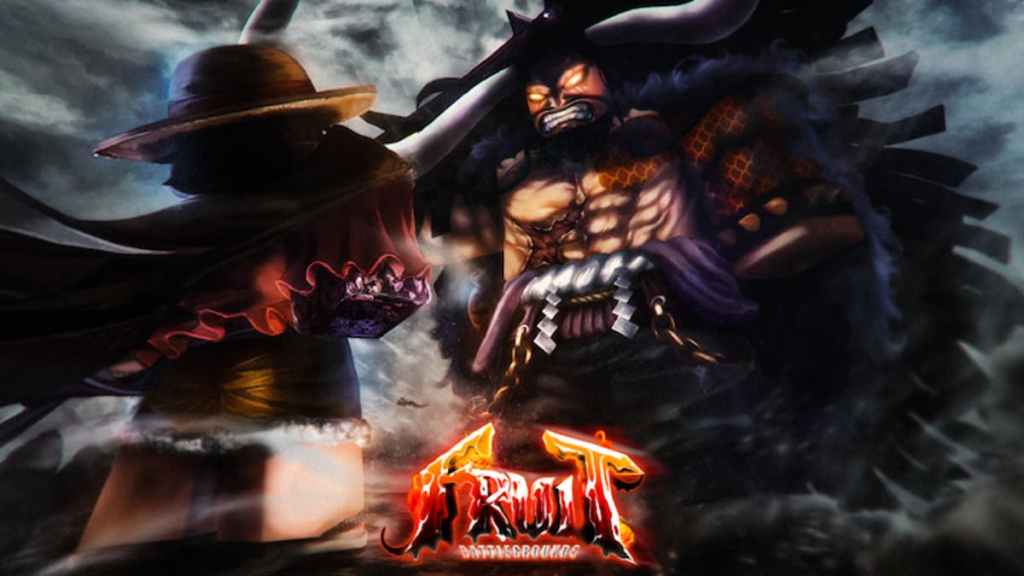 Roblox Fruit Battlegrounds is an epic game-changing experience developed by the platform P O P O. You will have to see yourself in the eyes of a soldier as you enter the battlefield with the One Piece Theme. You will also have to put your bond with your friends aside to fight them and other players for some bounties. You may be wondering which fruits are best suited for you in battle, and no, I'm not talking about apples or oranges.
Mastering this game will help unlock new fruits to become the strongest creature in the universe, like Thanos when he all six Infinity Stones in Avengers: Infinity War. For freebies to easy access to some fruits, check out the game's codes guide. This guide will help you get a jump start for a Fruit Battlegrounds tier list.
If you are a beginner to the game, this guide will be good for you to get a feel for the different fruits so you can use them properly in battle. It is highly recommended that you keep reading for the sake of learning the game. Let's dive into the tier list so the fruits can be like music to your ears.
What Are Devil Fruits?
The game revolves around Devil Fruits, which you can use against your enemies to take them out. Don't worry, you don't have to be red with horns and a pitchfork. Fruits play a very crucial role in your success in this game, and thankfully you don't have to go on a world tour to figure out the best fruits to use. Periodically, P O P O will develop new codes to unlock free gems, and you can use the gems to unlock the Fruits. Fruits enhance abilities, such as splitting your body apart and maintaining control of limbs.
Fruit Battlegrounds Tier List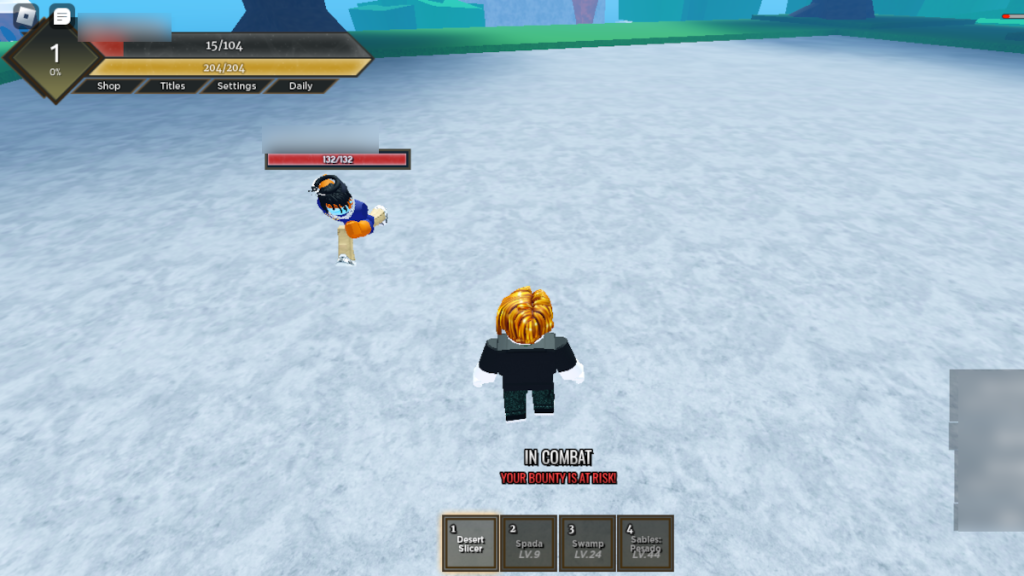 Generally speaking, the S-Tier usually has the strongest characters because they possess the ability to easily wipe the floor with enemies. Remember to keep in mind that you can choose characters that fit you best in the game; you don't have to necessarily abide by the absolute best fruits. It is highly recommended that you don't use the C-Tier fruits since they have weak moves and damage rates.
Here is the tier list for Fruit Battlegrounds.
S-Tier
Gravity

Phoenix
Quake
Dragon
Timeskip Rubber
A-Tier
B-Tier
C-Tier
Chop
Barrier
Smoke
Rubber
That is the full-tier list for Fruit Battlegrounds, and we hope that you have enjoyed our list for Fruit Battlegrounds. To keep track of our content regularly, please visit our Facebook page for updates and more content. For more content related to Fruit Battlegrounds, please check out our guides on How to Level Up Quickly in Fruit Battlegrounds, and How to get Soru in Fruit Battlegrounds.
About the author