Frostpunk is this week's free Epic Games Store feature game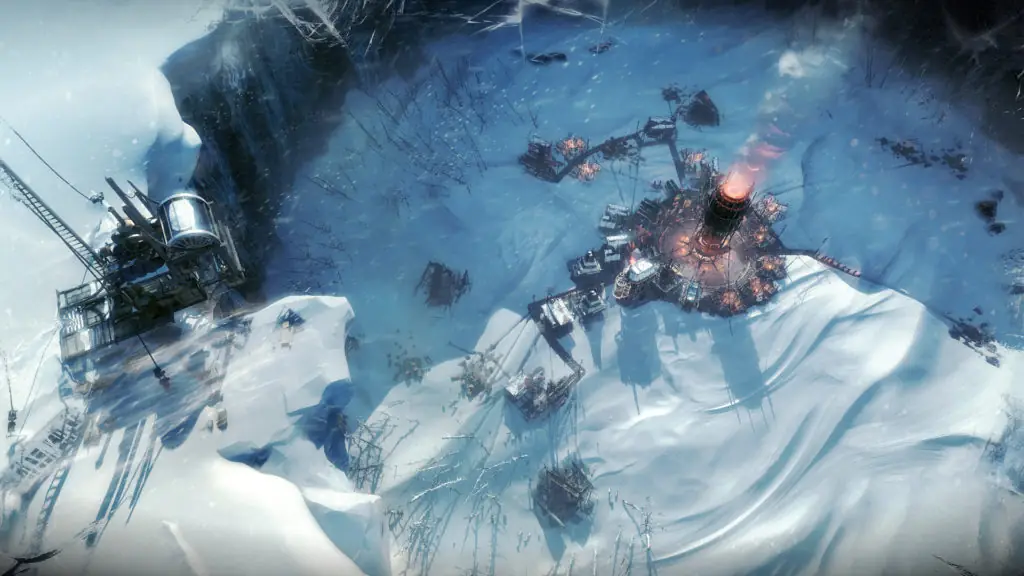 The Epic Games Store Mega Sale is underway for the past month, and this year we have seen some amazing deals and free titles, including NBA 2K21 and Among Us. Everyone's on the lookout for the weekly mystery games. Whenever you see those words on the freebies section of the Epic Games Store, you know it's going to be a good one. Well, it's Thursday, and that means a new game has been revealed. Frostpunk is this week's free Epic Games Store feature game. It's not over, though, because next week brings us yet another free mystery game.
Frostpunk is a society survival game from 11 bit Studios, the company behind the popular This War of Mine. Players control the last city on earth and manage every aspect of it, including everything about the city infrastructure and citizens. You'll need to do whatever it takes to help your city survive the dreaded snow and overcome every obstacle in your path. There are many difficult decisions to make along the way to avoid losing your city, and it's what makes Frostpunk so challenging.
The game has a fantastic atmosphere and is one of the more immersive city-builders out there to date. It's undoubtedly a worthwhile pickup, and at the price tag of $0, it's a no-brainer. So, will you be picking up this week's free Epic Games Store game? Also, what do you think is in store for us next week? Check out the full Epic Games Store free games list for a complete history.
Frostpunk is available on the Epic Games Store for free for a limited time. The game is available on PC, PlayStation 4, Xbox One, macOS, iOS, and Android.