The Tomb Raider Reboot Trilogy Is Now Free on the Epic Games Store
Free until January 6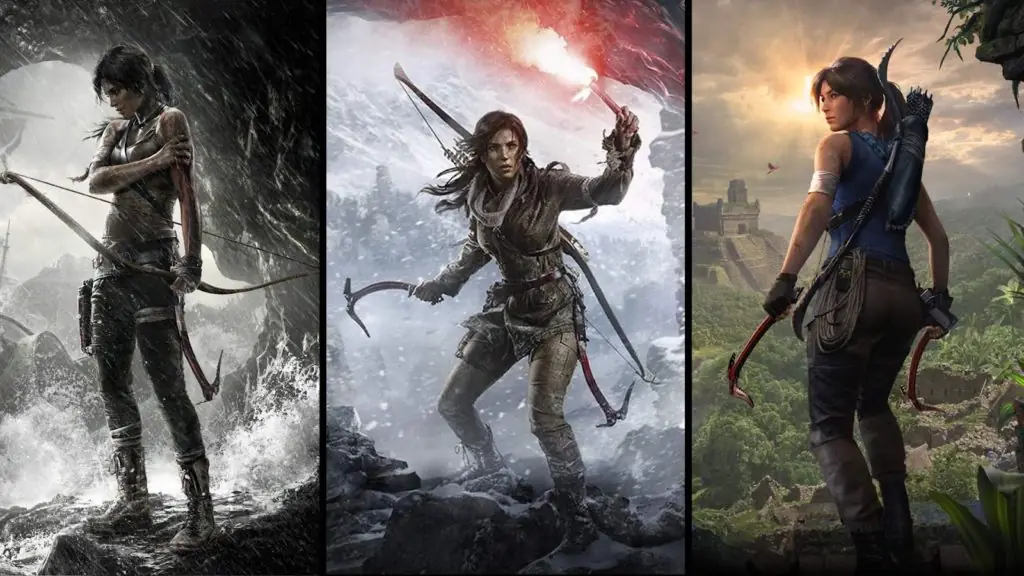 Last year, The Epic Games Store gave away many free games. This year, it continues that tradition by giving users even more games for free. Every day since December 16, the Epic Games Store has given away a game for free. This year's games have included Shenmue III, Vampyr, Control, and Prey. One of the last freebies to be given this month is the Tomb Raider reboot trilogy.
Epic Games Giving Away Tomb Raider Games for Free
From now until January 6, users can claim all three games from the Tomb Raider reboot trilogy for free and keep it forever. This trilogy is made up of the 3 Tomb Raider games developed by Crystal Dynamics. The games included are Tomb Raider GAME OF THE YEAR EDITION, Rise of the Tomb Raider: 20 Year Celebration, and Shadow of the Tomb Raider: Definitive Edition.
All three of these games come with their respective DLCs as well so users will be getting additional content with the games. This is a very timely offer as 2021 has been celebrated as the 25th anniversary of the Tomb Raider series. Shadow of the Tomb Raider was the last new game in the series and there hasn't been any official announcement regarding a future game.
Users can claim all three of the Tomb Raider games for free through the Epic Games launcher until January 6.