Fortnite: The Mandalorian and Baby Yoda skins coming in Season 5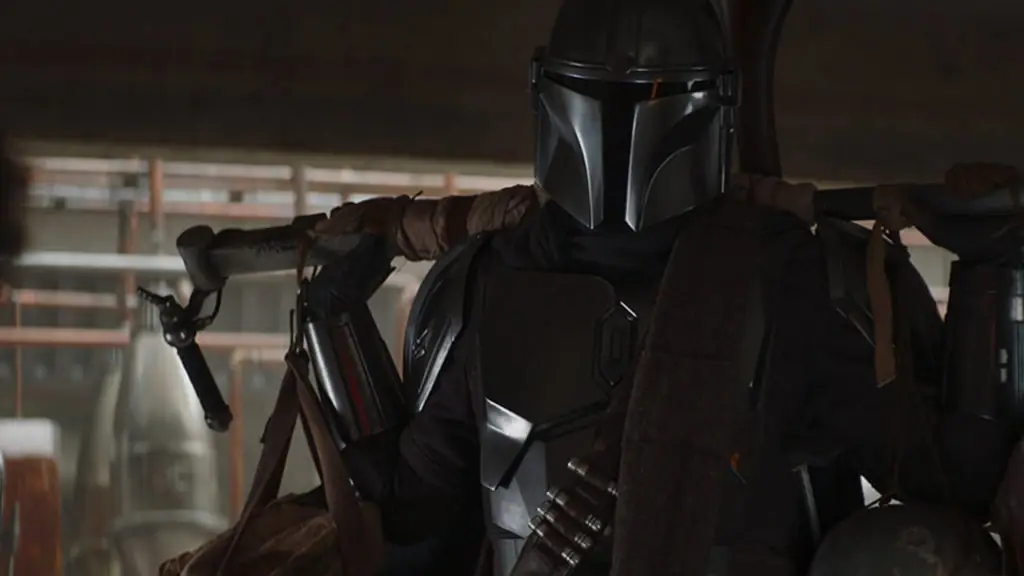 Fortnite's fifth season is nearly upon us, and the leaks keep on pouring in. In what appears to be an accidental leak, or intentional for all we know, Fortnite showed the thumbnail for the upcoming Season 5 Battle Pass. From what we can see, The Mandalorian and Baby Yoda will be two playable skins in the new season.
It will come as no surprise if this leak plays out to be accurate, considering Epic Games' existing partnership with Disney. The new type of cross-media marketing seems to be paying off for Fortnite. Given Fortnite's massive userbase, this marketing type is an excellent way for corporations like Disney to advertise their IPs.
We have seen plenty of crossovers in Fortnite already, with Season 4's Marvel-themed content, for example. Earlier this month, Fortnite also announced a partnership with Disney+, where players could get up to two months free of Disney+ after making any in-game purchase. That got some players speculating that The Mandalorian could make an appearance at some point.
Season 5 officially launches on December 2, but Epic Games jumped the gun a bit. Twitter user Lucas7yoshi alleges Epic Games publicly uploaded the thumbnail. It shows The Mandalorian in the center, with Baby Yoda floating behind him. It got us thinking that Baby Yoda could be a potential back bling skin or a pet addition in the new season.
We think the upcoming Fortnite season will be entirely original, and The Mandalorian skin will be a Deadpool type situation. That's just our guess, though, as nothing is confirmed at this time. It seems unlikely that Epic Games will follow-up a Marvel-themed Season with a Star Wars/The Mandalorian one.