Fortnite Season 4 Week 7 Challenges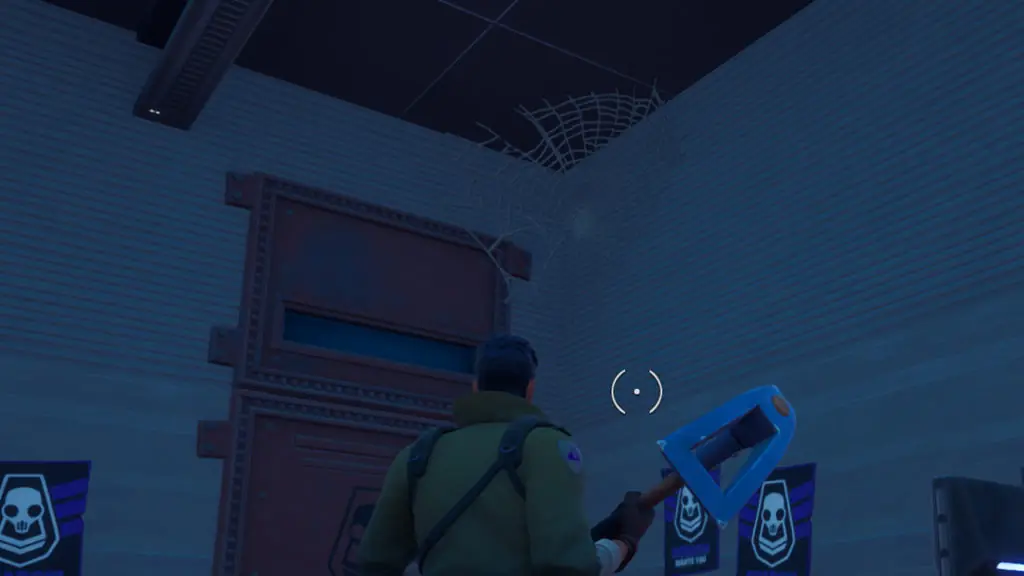 Fortnite's Season 4, Week 7 Challenges are now live in the game. There are various challenges to complete, including one in anticipation for Halloween to destroy some cobwebs at The Authority location. Besides that, players have to discover a hidden Lake House Lab, find the vault at Doom's Domain, and a few other straightforward challenges.
Let's take a look at all of this week's challenges, along with how to complete them.
Fortnite Season 4 Week 7 Challenges
Here's a breakdown of all the challenges for week seven:
Search seven chests at Catty Corner
Get three eliminations at Craggy Cliffs
Enter the Vault in Doom's Domain
Destroy three Cobwebs at The Authority
Discover Tony Stark's hidden Lake House lab
Drive a car from Sweaty Sands to Misty Meadows in under four minutes
Deal 1,000 damage after knocking an opponent with Storm's Whirlwind Blast
We'll walk you through a few of the more difficult challenges, including where to find all the chests, the vault locations, three cobwebs, and the hidden lake house lab.
Catty Corner Chest Locations
Here are the seven Catty Corner chest locations you can loot to complete the challenge. There's not too many chests here, so it may take you a few matches.
You can find Tony Stark's hidden Lake House lab at the location shown on the map below. It's not exactly hidden, per se, as it's easily seen by looking at the map. Take out the floor in the house to drop straight down into it.
Doom's Domain Vault Location
You can find the Doom's Domain vault location in the southern area of Doom's Domain. Refer to the map in case you're lost.
Cobwebs at The Authority Location
There are a bunch of Cobwebs in The Authority location, which you need to destroy for one of this week's challenges. You can just walk up to them and swing your pickaxe to destroy them.
Be sure to check out our guide on Fortnite Season 4 Week 7 XP Coin locations, if you haven't collected them all yet.