Fortnite Season 4 Week 7 XP Coins Locations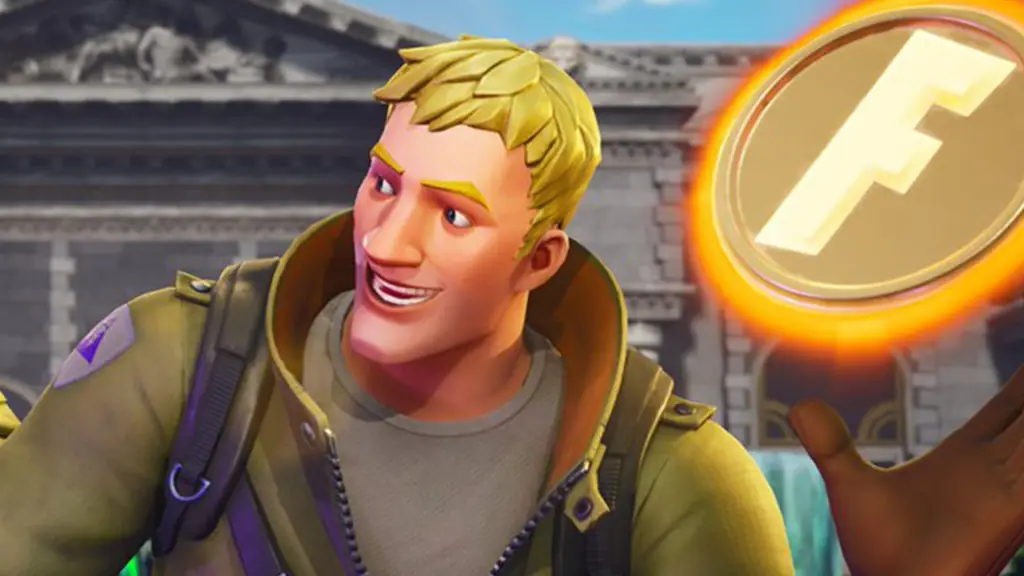 It's Thursday, which means a new week of Fortnite challenges is now available. For Fortnite Season 4 Week 7, we have ten XP coins to collect around the map. You can find them all around the map this week, including a golden XP coin in the Doom's Domain lower level. Refer to the map below for all of the exact locations.
In case you want to check out the previous week's locations, check out our guide on Fortnite Season 4 XP Coins broken out by week. We also guide all the challenges so far in Fortnite Chapter 2, Season 4, for players to check out and follow along.
Fortnite Season 4 Week 7 XP Coins
Here are all the XP coin locations, including four green, three blue, two purple, and one orange coin.
As always, you may need to break open some objects to get to the coins. Once you see them, walk into them to collect your experience and move on to the next one. Stay tuned next week for another set of Fortnite XP Coins.