Fortnite is hosting a Christopher Nolan movie night this Friday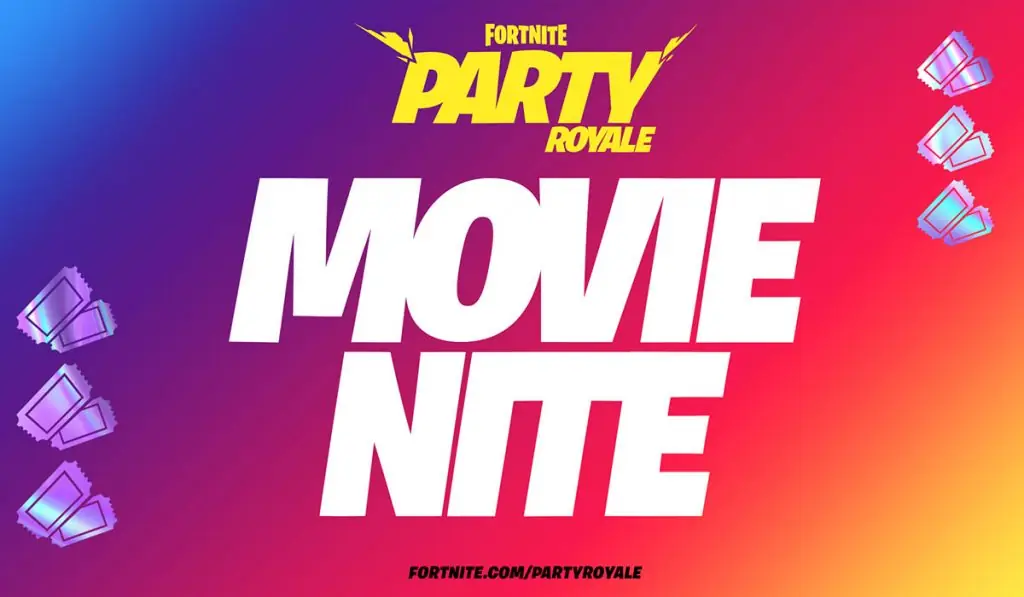 Fortnite players can watch one of three films from British-American filmmaker Christopher Nolan in-game this Friday.
June 26 is a movie night for Fortnite players. Depending on your region, you will be able to watch one of three Christopher Nolan movies. The films Inception, Batman Begins, or The Prestige come to Party Royale's Big Screen.
The film you can watch depends on your country, and it will not be available in all regions, according to Epic Games. You can head over to the Fortnite Party Royale page and select your country to see which films are available. Not all countries can participate, but Epic is looking into increasing the reach of this new event.
In America, Inception is playing at both 8:00 am EDT and 11:55 pm EDT on Friday, June 26, 2020. In the United Kingdom and Canada, The Prestige will screen at noon. Currently, Australia is not an available country for this event.
The Christopher Nolan movie screening is one of two Party Royale events this week in Fortnite. Diplo is also holding an event featuring Young Thug and Noah Cyrus that premieres on June 25 at 9 pm EST.