Fortnite challenges: use a Whirlpool at the Fortilla Location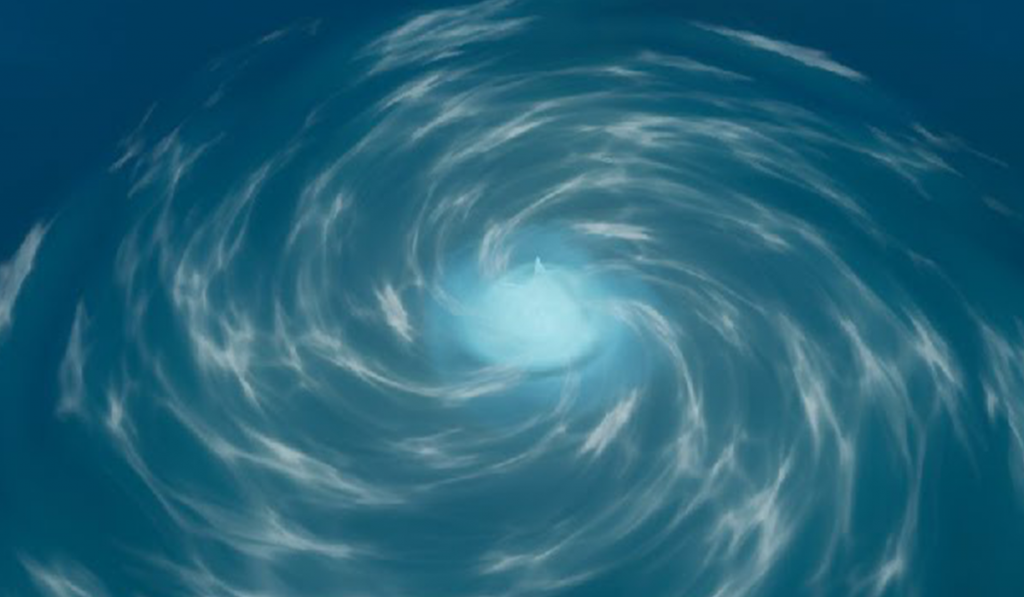 The brand new Season of Fortnite Chapter 2 is upon us, and this time the theme is about Aquaman. Every week, players will have some new Aquaman-themed challenges to look forward to and complete. This week, we have a challenge that asks players to use a whirlpool at the Fortilla Location in Fortnite. If you're not sure where to go, we got you covered.
Use a Whirlpool at the Fortilla Location in Fortnite
You probably already know where this is, but there's a chance you have not fully explored the new map yet. For that reason, we want to put together this guide to show you exactly where Fortilla is located. Head on down to the southwestern portion of the map.
As you glide into the area, you should be able to spot the Whirlpools pretty easily. There's one you will see as you fly in, just off the east side of the location. When you spot the Whirlpool, you can simply drop into it from your glider.
When you drop into the Whirlpool, it will shoot you far up into the air, and your glider will deploy again. All you need to do is either swim into the Whirlpool or land inside of it to complete this week's first Aquaman Challenges. Another challenge this week has players enter the Catty Corner Vault Location in Fortnite. Check out our guide for that if you're not sure where you need to go.
About the author