Fortnite Catty Corner Vault Location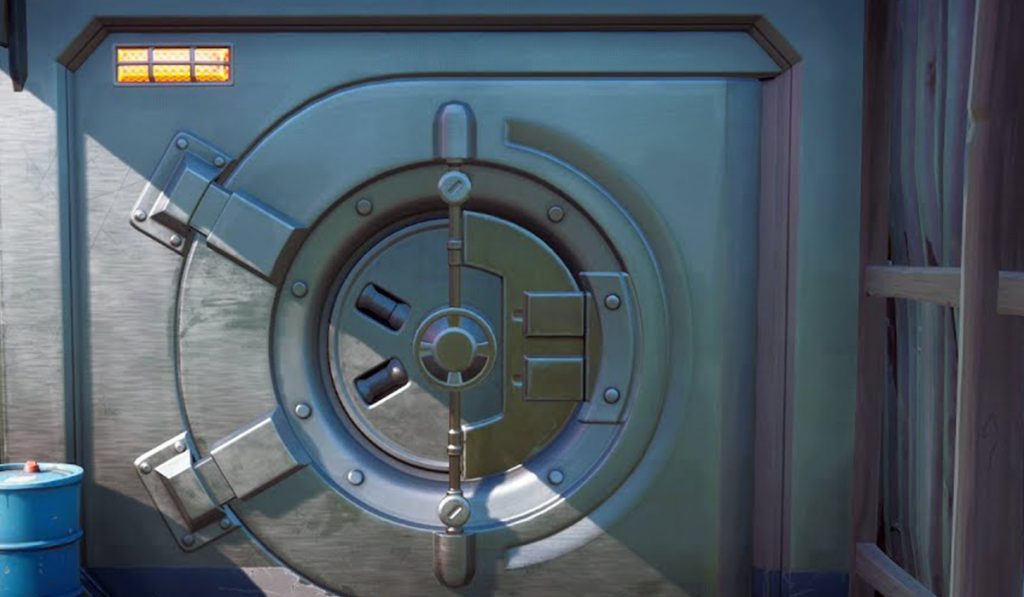 Fortnite Chapter 2 Season 3 is upon us, which means there are some new challenges for players to complete. For one of this week's challenges, players need to find and enter Catty Corner Vault location in Fortnite. It's going to be the same process as entering vaults from the previous week's challenges.
Fortnite Catty Corner Vault Location
Like other weeks, you need to follow the same process you normally would in the previous seasons. Head on over to Catty Corner and find the boss walking around that area. Take him down, and you can get his keycard, which you will need to enter the Vault.
After getting the keycard, head to the Vault, which can be found at the Catty Corner location south of Lazy Lake and Retail Row just above the snowy mountains. Here is the exact location on the map that you can use to reference.
When you drop into the location, you will notice a bunch of Henchman out front. Kit is the name of the boss you need to take down to get the Catty Corner keycard. He will likely be roaming around the outside of the Vault patrolling the area. Pick up the keycard and head over to the computer terminal located on the west side of the compound. Interact with the terminal to open up the Vault.
The Vault's location is right next to the computer terminal, so you can't miss it. Head inside after taking out the Henchmen, and you will complete the Week 1 Challenge to Enter Catty Corner Vault location in Fortnite. That's all there is to it for this challenge, stay tuned for more guides on upcoming challenges for Fortnite Chapter 2 Season 3.
About the author