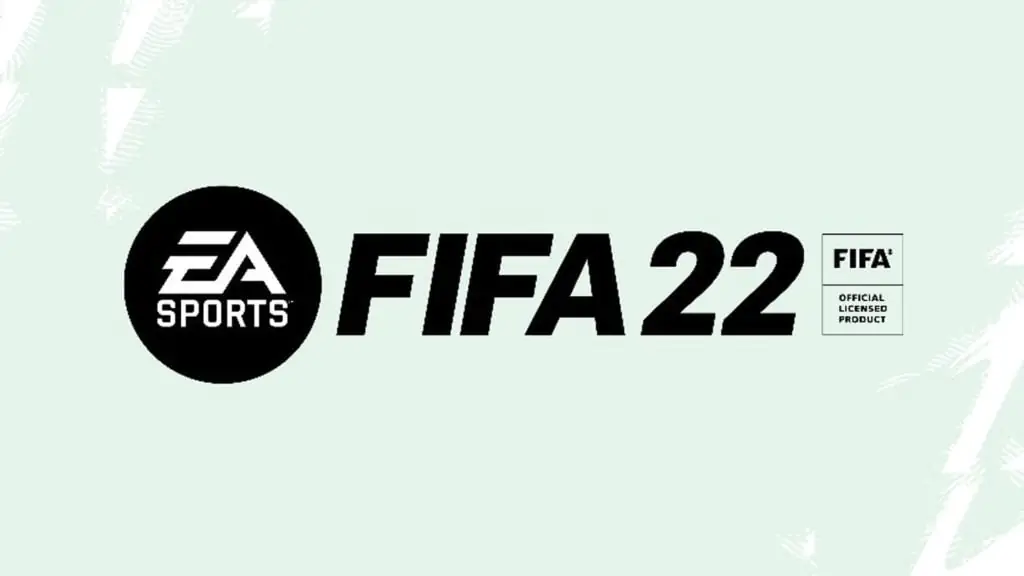 As you can see, building a decent squad for yourself in FUT titles is not so easy. However, in FIFA 22 this year, things may have changed quite dramatically, primarily derived from the difference in the pack opening mechanism or rewards from Weekend League or SBC. Today, we will give you an overview of FIFA 22 Market Changes so that you will know what you should do during this early period of the game.
The current state of the FIFA22 Transfer Market
If you do a little research, there are few topics or posts about "Best cheap players" or "Best 20-50k squad". The reason for that is currently, FUT22 has a pretty unusual transfer market in general. It just has been two weeks since the game's release but:
Players from low to mid-tiers are unprecedentedly priceless when their prices are approximately equal to discard prices. Looking back at FIFA22, silver or even bronze cards are assessed at least 1000-1500 coins in the transfer market, which is 5-10 higher than their current value in FIFA22. Players of the top tier may suffer less severe; however, their prices keep leveling off, even have the sign to go down in value.
Limited cards such as OTW couldn't keep their price. Again, Lukaku OTW, from starting price on the October 8 was 440k, at the moment only costs you 330k. The same thing happens with Ronaldo, the all-meta slayer. The problem is the OTW prices are declining not because gamers opt for gold cards. For example, in FIFA21, the value of the Lukaku 85-rated cards was 25k before the FIFA22 release announcement. However, in FIFA22, 88-rated Lukaku is placed on the transfer market with the price of only 26k coins, declining significantly from 67k on September 29.
Within two weeks, there are repeatable SBCs requiring squad rating over 83 and 2 consecutive weeks the POTM Top Tier SBC Buiding are players like CR7, requiring the big SBC of 26 sub-SBCs, approximately costs 1-2 million coins. Many gamers chose to hoard some high-rated cards for the SBC, waiting for the rise in value, such as Oblak, Foden, Di Maria, … However, all the fodder cards seem to, again, decline, making almost every player in FIFA22 much more affordable than FIFA21 or FIFA20.
Why are players in FIFA 22 is so low-priced?
In general, these result from the following reasons:
Firstly, FIFA 22 Ultimate Team Edition Pre-Order Rewards gave players 4k8 FIFA Point, which is using for opening packs or spamming in Draft. However, the rewards from the Draft are too lucrative, much better than previous FIFA titles.
The SBC, especially SBC Advanced, and the Weekend League rewards are better than last year.
Besides, this year's previewing pack mechanism offers players a new effective way to open the packs, even by FIFA Points or Coins. Moreover, there are new packs this year that guarantee 83+ or 81+ players, which never happened before in FIFA.
Then, even in the early stage of the game, most gamers still manage to build above-average squads without spending coins in the Market. As a matter of fact, lower demand leads to lower prices. However, the problem arises when bronze or silver, or even the mid-tier cards, are mostly useless this year, and you can neither sell nor use these for competitive matches. So what should we do to get over the current recession in the FIFA22 Transfer Market?
Advice for squad-building in FIFA 22 and players to focus on
In my opinion, if this problem keeps going on, EA will intervene the transfer market to save the FIFA22 systems. Because EA's main profit comes from selling packs, who would purchase those if you could only get low-priced players from opening packs? Maybe, EA will lower the rate of Draft rewards to get mid or top-tier cards, moving them to spend their coins or point opening packs instead.
But that is what EA may do, so what should FIFA gamers do?
The safest thing you should do is use Untradable cards and not spend cards to buy or hoard new players. Instead, use coins to flip and snipe Icons or OTW cards. We will soon have a flipping and sniping guide here.
If you want to spend your coins on buying new players, search for players with limited in-pack times, such as the TOTW cards during the in-pack period and sell them after that timeframe to profit from the gaps. OTW is another option you could look for because if their real-life club wins 5 out of 10 matches from October 1, they will receive an upgrade in their overall. The best moment for you to hunt for super-sale cards in the transfer market is when the WKL is over.
If you just want to enjoy the game (or you are rich), top-tier players such as Ronaldo, Messi, Kante are players of the highest value in use, even in late-game.