FIFA 22: Lampard Base Icon Review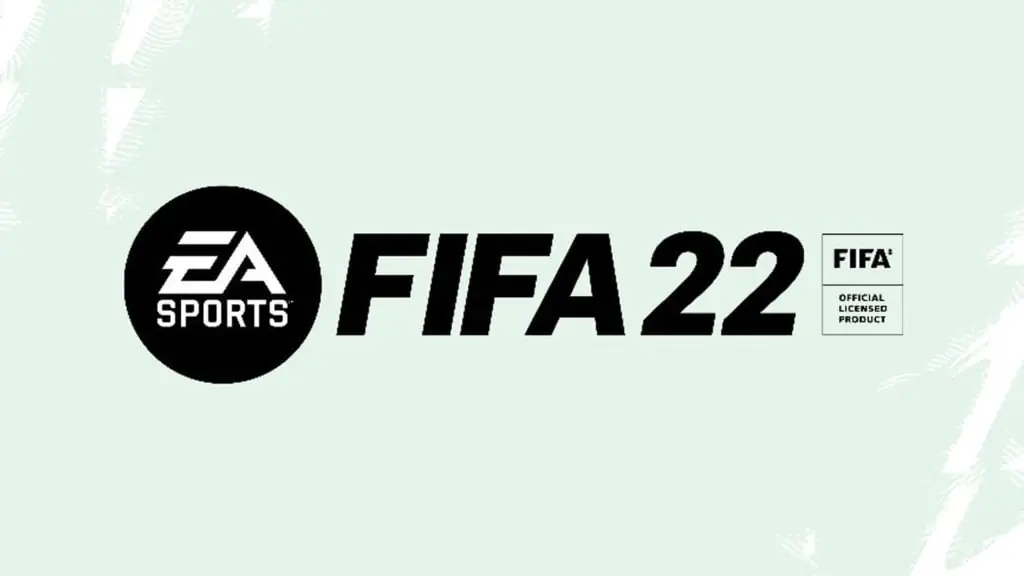 From FIFA 17 to FIFA 21, there is mostly no room for CM or CAM of low pace or low agility. However, in the early stage of FIFA 22, the meta has changed when passing or making a long shot is much more complicated than it was before. Then, players with outstanding passing and shooting abilities, such as Lampard, are now used and put in the Starting XI of many FIFA 22 gamers. In this review, we take an in-depth look at Frank Lampard and provide some advice so that you can make the most out of his potential in FIFA 22.
FIFA 22: Lampard Base Icon Review
1. Shooting: 10/10
Although Lampard only has 4-star weak foot assigned in his card, I believe it has to be 5 stars for both his left and right ones. Moreover, long shots are the signature of Lampard since he played in the EPL for Chelsea or West Ham. And also, in the meta that finesse or long shots are so broken, Lampard again demonstrates why he still ranks first in the Highest-scoring Midfielders of the EPL.
With 86 Shooting and all the component attributes over 80, especially 86 Shot Power, 88 Long Shots or 85 Finishing, in company with 2 Traits (LONG SHOT TAKER and POWER FREE-KICK) that give a massive boost to his long-shot taking, no wonder why Lampard Base Icon is now one of the best players when it comes to scoring outside the box.
2. Passing: 10/10
Again, Lampard is always at top-class for his inch-accurate passes, regardless of if it's a long, short, or through pass. In this FIFA22 first game meta, few players are able to make you rest assured for his passes when it seems EA has put a nerf on this ability. However, with 85 Overall Passing and 82 Vision, 89 Short Passing and 88 Long Passing, along with the trait Long-Passer, Lampard easily nails everything in the midfield.
3. Dribbling: 5/10
Unfortunately, all the Lampard essence is left at his Shooting and Passing ability. The biggest weakness of Lampard Base Icon is his Dribbling. Although having 82 Overall Dribbling, every time you want to shift to another direction with Lampard, you will exactly feel like you are controlling a bulldozer.
With 69 Agility and 65 Balance, 3-star skills, it's mostly impossible if you want to make some solo-sprint directly towards the penalty area of your opponent. It's a pity to say this, but Lampard's figure in this game is built both "giant" and fragile at the same time when his weight is 89kg while he is 6'0″ only.
So I recommend you put Lampard playing along with a fast or agile player such as Renato Sanches, Valverde ỏ Bruno Fernandes. Or else, if you encounter a highly pressed opponent, Lampard will be a redundant player on the field even though he has excellent passing skillsets. All he can do is shield the ball by the L2 button.
4. Pace: 7/10
Lampard is not a player with a high pace from real-life to in-game. However, with his 75 Pace and the meta in the early FIFA22 not focusing on players' acceleration and sprint speed (only at the moment, the game meta may change in the near future), it seems everything will be all right if you want to make a sprint with Lampard (straightforwardly, he is not Kovacic or Bruno). However, it's the most ideal if there is a high-paced midfielder playing with him.
5. AI
Although having High Attacking and Med Defending Work rate, Lampard should be used as a fixed player in your center mid instead of using him as a player like Kevin de Bruyne or as a sweeper like Kante. He tends to stay put in the middle of your Defense and your Attack, even when defending or counterattacking. Lampard AI depicts him perfectly as a conventional, classical midfielder that is primarily extinct in modern football.
Overall: 8/10
To wrap up, Lampard is not a top-tier player in FIFA 22. However, with the current meta, Lampard has more space to show his best, his essence. If you want to put Lampard in your Starting XI, remember to keep ball possession as much as possible, keep the game under your control, and Lampard will show you his value.
For more related content and guides, check out our website's FIFA 22 section.