FIFA 22 Headliners Promotion Release Date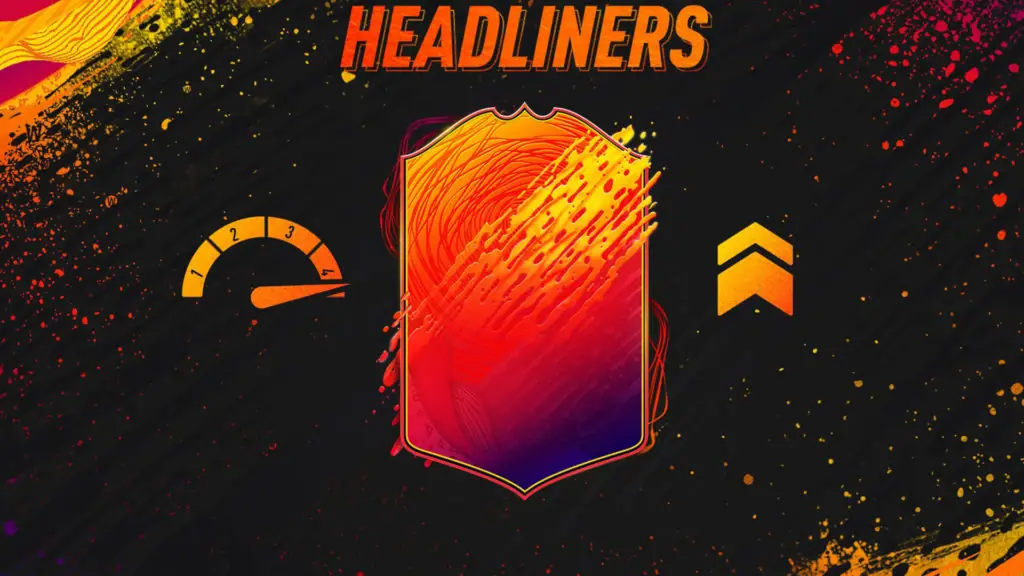 It's no secret that FIFA is home to some of gaming's most riveting events. Without a doubt, one of the most popular is 'Headliners.' FIFA 22's Headliners promo is an extraordinary event that showcases special dynamic player items that feature permanent upgrades. Not only that, but each player item carries the potential to be further upgraded based on individual and team performances throughout the remainder of the 2021-22 season.
A promo that was first introduced in FIFA 19 and has been featured in the last three game titles. FUT's current promotion, 'Winter Wildcards' is set to end this week. It appears as though social media has already confirmed that 'Headliners' will take its place as the next promotion. Let's take a look at the release date and what players can expect with the new FIFA 22 Headliners promo.
FIFA 22 Headliners Promotion Release Date
Essentially, FUT 22 Headliners will introduce player items that carry an inform upgrade higher than their latest qualifying performance-based inform (TOTW or Team of the Group Stage item) or their base item.
Every time a Headliners player receives a performance-based inform, their Headliners item will also receive an upgrade to ensure that their Headliners item always stays one inform ahead for the rest of the season. Players can upgrade Headliners four times before the end of the year.
To receive an upgrade, players will need to:
Get a new 'Team of the Week' card
Earn a 'Player of the Match' upgrade
Be part of a team that wins four consecutive games (one-time only)
As for the official release date, this has yet to be announced. That said, the Headliners promo was released for FIFA 21 on Friday, January 1, 2021, at 1:00 PM (EST). So, taking this into account, we can expect the FUT 22 Headliners promo to be released Friday, December 31, 2021, at 1:00 PM (EST).