FIFA 22 Early Access: how to make the most of it
Learn how to make the most of FIFA 22 Early Access with some general tips and tricks to get you on the right path.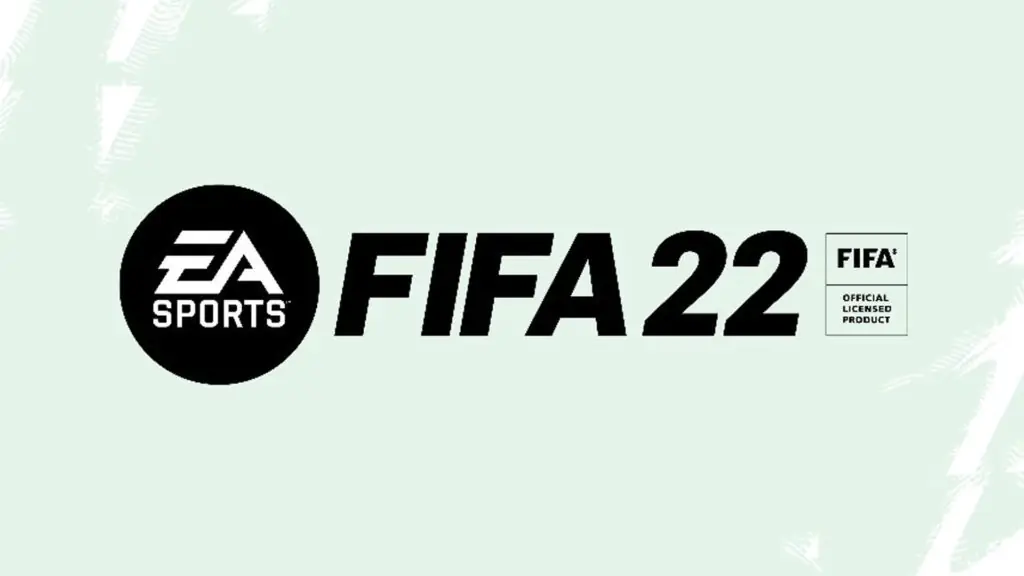 FIFA 22 Standard Edition is confirmed to launch on October 1st. However, if you have EA Play or EA Play Pro, you will be granted a 10-hour play trial of the game as the Early Access starting at 1 PM ET on September 22nd.
This is primarily a make-or-break period of FIFA 22 when creating the premise for later stages. We will race against time to have advantages over other players, at least before the Early Access date for Ultimate Edition owners, which begins on September 27th. So, below are some of our suggestions that you should seize to take the lead from your opponents.
FIFA 22: how to make the most of Early Access
10,000 coins is the first milestone
You should aim for 10,000 coins with your ten-hour early access. Firstly, log in to the game via Web App because it won't be counted toward game trials.
For early game giftpacks, your go-to nationalities are Portuguese, French, Argentinian, Spanish, and Brazilian because these would be the most beneficial nationalities for your later SBCs.
Create a team with full team chemistry to accomplish some of the Season Objectives. You should check if there is an easy objective to finish at once, such as changing the formation, changing your name, etc.
Try to finish some basic SBCs and gradually getting to higher ones by optimally using your already-owned players. SBCs' rewards are coins and player packs. Open every pack to find materials for another SBC but save your coins as many as possible to build your squad later.
Look for cards to Flip and gain profit from the gaps of each trade.
After logging into FIFA 22
Get right into the Division Rival. Everyone will commence at DIV10, and of course, most of your opponents (and you) will play with a pretty dull squad. So don't be worried that you have to meet a broken or OP team in such an early game stage.
However, if you are not confident with your squad, play and finish objectives related to the Squad Battle mode, recommended with World Class difficulty or below. Try to win most of the game carefully to get as many coins as possible. Remember that you will be rewarded more coins with an SB win than with a losing Division game.
Build a 10K Coin team
After reaching 10K coins in FIFA 22, now it is time for you to build a decent team to play. To find a squad that fits your style, you can look for experienced gamers in FIFA sharing about their builds after carefully taking each detail into account with only 10K coins on Twitter, YouTube, or Futbin such as AA9Skillz or Fuji.
I suggest looking for them, not building by yourself, because they have already delved into FIFA for years, so indeed, they can offer in-depth insights into the game that few others are able to. But if you want to build your squad on your own, remember to build a balanced team in every position. Don't try to win some and lose some.
Now you are ready for the battle
After spending 10K coins, now your target is Drafts of 15K coins. It would be best to focus on finishing your Division, which ends at 3 AM EDT every Thursday. Because if you are diligent enough, the perks from DIV will earn you a massive advantage over normal players.
Besides, competing in DIV, SB, and rewards from SBC will offer you a considerable number of coins that are enough for Draft. If you are not self-assured with your skillset, you could opt for PvE over PvP, which is also profitable. Repeat the process, and you'll see your squad is gradually reinforced.
Now you know how to make the most of FIFA 22 Early Access, so use your time wisely and you'll have an edge on the competition. Find more related content and guides in our FIFA section!