FIFA 22: Best Players to Make Coins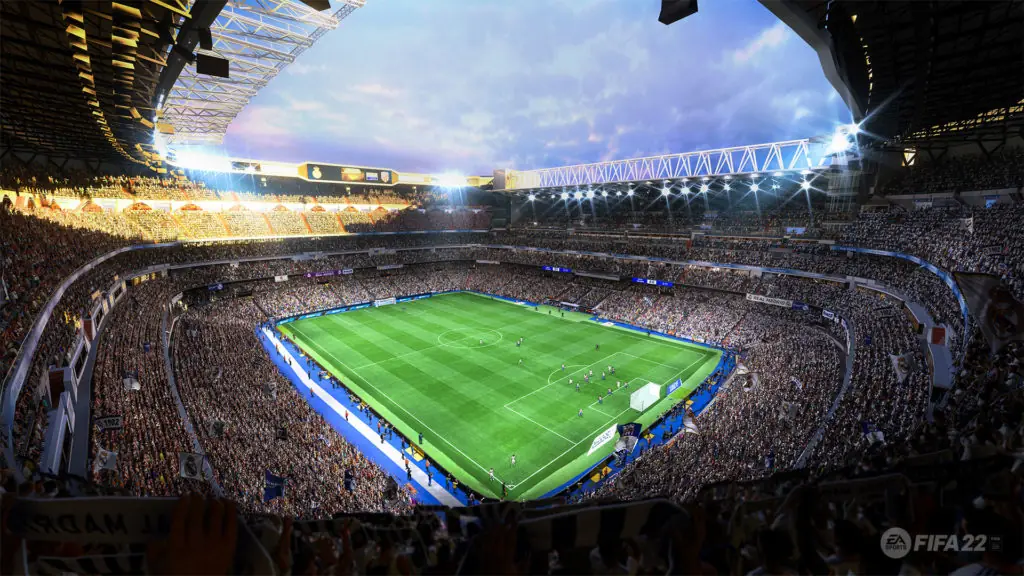 With FIFA 22 now into the hands of millions of players worldwide, a variety of questions and concerns have arisen over how to navigate through the game. For example, one of the most popular aspects of the game is FIFA 22's Ultimate Team, but nobody can seem to figure out who the best players are to target in order to make coins fast.
We've compiled the following information to help guide you through the process. These are some of the best players to make coins with in FIFA 22.
FIFA 22: Best Players to Make Coins
João Félix Sequeira
Toni Kroos
Romelu Lukaku
Dayot Upamecano
As of right now, the FUT market is rather strange, with meta cards being relatively low and some low-rated cards being unusually high. With that being said, a few players have proven to be a good investment in FIFA 22.
João Félix Sequeira (83) – 21-years-old – CF – Atlético de Madrid – Portugal
This card carries tremendous value right now at just 4,400 for PlayStation and 5000 for Xbox, and the odds are that, once people start to accumulate more coins in the game, the card's value will continue to soar.
Toni Kroos (88) – 31-years-old – CM – Real Madrid – Germany
Kroos' card is another remarkable snag in FIFA 22, as most players can simply pick it up for either 8,800 for PlayStation and 11,000 for Xbox. This is next to impossible to find for an 88-rated player.
Romelu Lukaku (88) – 28-years-old – ST – Chelsea – Belgium
Lukaku is another 88-rated card that presents exceptional value. Even though this card will cost more than the Kroos card (57,000 for PlayStation, 70,000 for Xbox). You'll also be getting a much better player whose value will only increase as the season progresses.
Dayot Upamecano (82) – 22-years-old – CB – FC Bayern Munich – France
Our final card worth mentioning is Upamecano's 82-rated card that's around 15,000 in value, which is amazingly cheap given the quality of the player. Plus, this card is pretty much guaranteed to increase in price over the course of the season. So, you'll definitely want to jump on this deal as soon as possible.
And that's it! These are the best players in FIFA 22's FUT to invest in early and make coins fast. For more related content and guides, check out our website's FIFA 22 section.