Escape From Tarkov Twitch Drops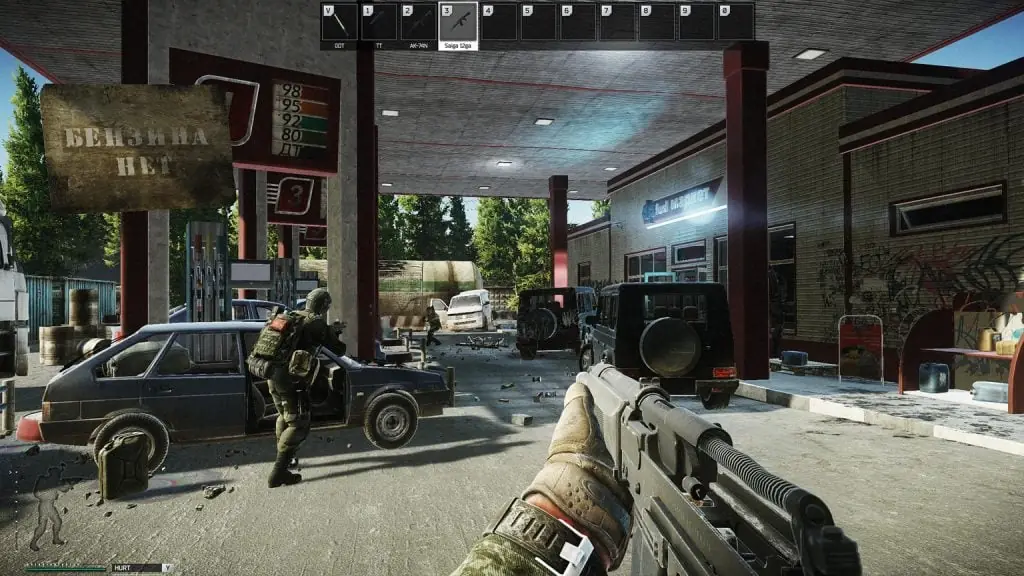 Twitch often partners with games to release exclusive skins for its viewers, and this week you can get your hands on some Escape From Tarkov drops. This survival shooter from Battlestate Games has been becoming popular over the course of the last year, so it might also be a great time to try it out if you haven't yet.
Escape From Tarkov Twitch Drops
First thing you need to do is make sure you own a copy of Escape From Tarkov. The game is currently available on sale from December 30th, 2019 until January 5th, 2020. You can head over to their website to get your hands on the game.
Once you have the game, head over to Twitch and look for streamers playing Escape From Tarkov that have Twitch Drops enabled. A full list of streamers can be viewed here.
Next, you want to make sure your Twitch account is linked up with your Escape From Tarkov profile. To do this, click here and follow the instructions carefully. You will then see the link by heading over to Twitch, clicking Settings, and going to the Connections tab.
That's all you need to do in order to have a chance at getting exclusive Escape From Tarkov Twitch drops. You can get free weapons, gear, and other rare items just by watching your favorite streamers play the game.