Escape from Tarkov Interchange Loot Map 2020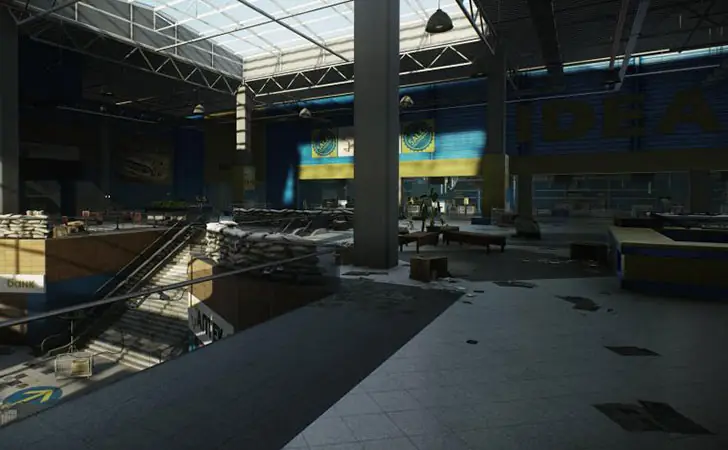 Interchange is one of the most played maps in Escape from Tarkov. Like all maps in this game it takes a while to learn your way around. Even after hundreds of plays there are still new things to pick up on. This map will help new players, and veterans alike, learn all the different loot spawns.
The loot map includes weapons, crates, safes, registers, jackets, armor and clothes, bags and toolboxes, loose loot, computers, cabinets, corpses, and medicine boxes. You can also find PMC Spawns and PMC exits highlighted on the map, as well as stair locations, closed areas, and areas requiring keys.
Escape from Tarkov Interchange Loot Map 2020
Credit for the map goes to reddit user Lorathor, who made the original and updated it with this version. His new update includes better visibility and a dark layout, updated loot, new paid exit, and implemented hidden stash.
Lorathor notes he could not find all the correct keys, so the map may not be totally accurate for that. We will try and link to the latest map as soon as it's available.