Escape from Tarkov Code Red Tournament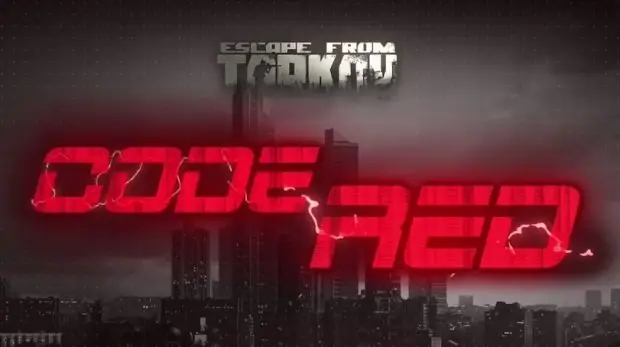 BoomTV is hosting the first Escape from Tarkov tournament as part of its Code Red tournament series. The tournament is already underway, and runs from 3:00 PM EST to 7:00 PM EST today, February 25th, 2020.
Escape from Tarkov Code Red Tournament
The tournament features popular streamers such as Dr. Disrespect, summit1g, xQc, DrLupo, and others as they compete for the grand prize. You can catch the tournament live on BoomTV's Twitch channel below.
Tournament Details
Each player starts on a new level 40 account with one-million Roubles, 1 Labs keycard, 1 Gamma container, and 1 dog tags case. All dealers are unlocked except for Jaeger, who can be unlocked during the event.
Dog tags are with 200,000 Roubles per tag and must be kept until the end of the tournament at 7:00 PM EST when the number of tags will be counted and valued.
The total prize breakdown is as follows:
1st Place – $10,000 USD
2nd Place – $5,000 USD
3rd Place – $3,000 USD
4th Place – $2,000 USD
Dr Disrespect
DrLupo
Summit1g
xQc
Pestily
Deadlyslob
AnthonyKongphan
Kleanisklean