Escape from Tarkov Best Budget SKS Guide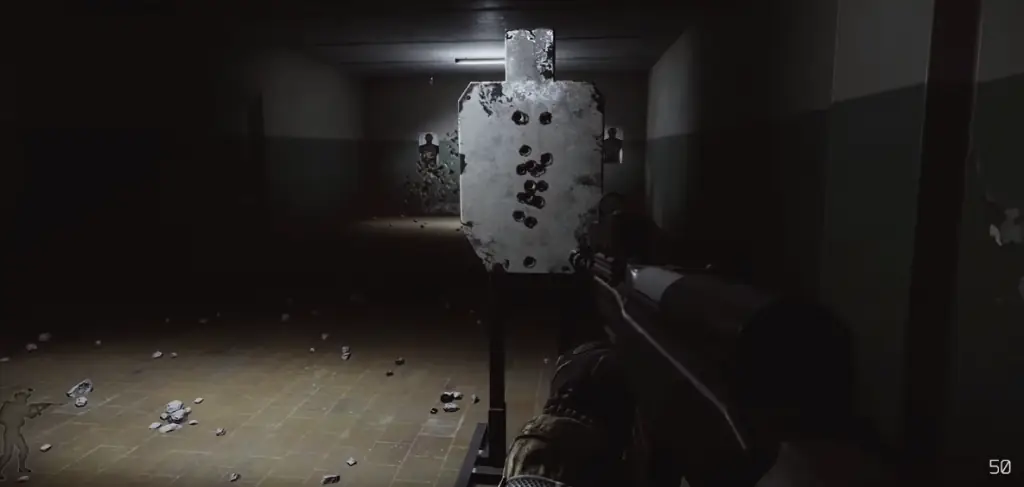 Escape from Tarkov has a variety of different weapons to pick from, mod and take out into combat. For new players just starting out trying to stack their rubles, feel free to refer to our SKS modding guides below for some budget friendly weapon builds to carry you through the early levels.
Escape from Tarkov Best Budget SKS Guide
SKS – available from Prapor tier 1 for ~22,000 rubles.
OP-SKS – available from Jaeger tier 2 for ~32,000 rubles.
We're going to be basing everything around the non hunting rifle based version of the SKS. The main difference between the two is that the hunting rifle version SKS allows you to have a dovetail mount, and the non hunting rifle version does not.
Tapco INTRAFUSE Stock for SKS from Mechanic tier 2 for ~9,000
Tapco Tube from Mechanic tier 2 for ~1,700
SAW-Style SKS Pistol Grip from Mechanic Tier 2 for ~3,000
GLR-16-S Stock from Skier Tier 3 for ~5,000
RK5 Foregrip from Skier Tier 3 for ~6,000
Sight is totally up to you, you can grab the OKP-7 from Skier Tier 3 for ~10,000 or EKP-8 from Prapor Tier 2 for ~10,000
Tuning SKS tread adaptor from Jaeger Tier 2 for ~2,000
DTK-1 muzzle brake from Skier Tier 2 for ~4,500
This will put us back a total of about ~70,000 rubles considering the cost for the SKS. The normal SKS can go for about 16,000 – 20,000 on the Flea Market from time to time.
This is a budget gun and meant to be done modular. You slowly build up your gun and as your survive more and more raids you add more pieces to your gun. You might want to run it without a pistol grip or muzzle brake and add those on after you survive and loot a couple runs.
Let's talk about bullets. You probably want to run PS ammo which is a pretty decent early game ammo. Each ammo costs around 87 rubles. PS ammo has 34 penetration and 54 flesh damage. It will require a ton of bullets to go through level 6 armor, but will comfortably penetrate level 4 armor, which is what most people run.
BP ammo is the high-end bullet you want to try and collect. It is very expensive to buy straight up, but it's the best ammo in the game for the SKS. We'd still recommend the PS ammo as it's the most cost efficient and best bang for your buck.
Thanks to Piranha on YouTube for the modding guide for the best Budget SKS build.