Escape From Tarkov Barter Item Tier List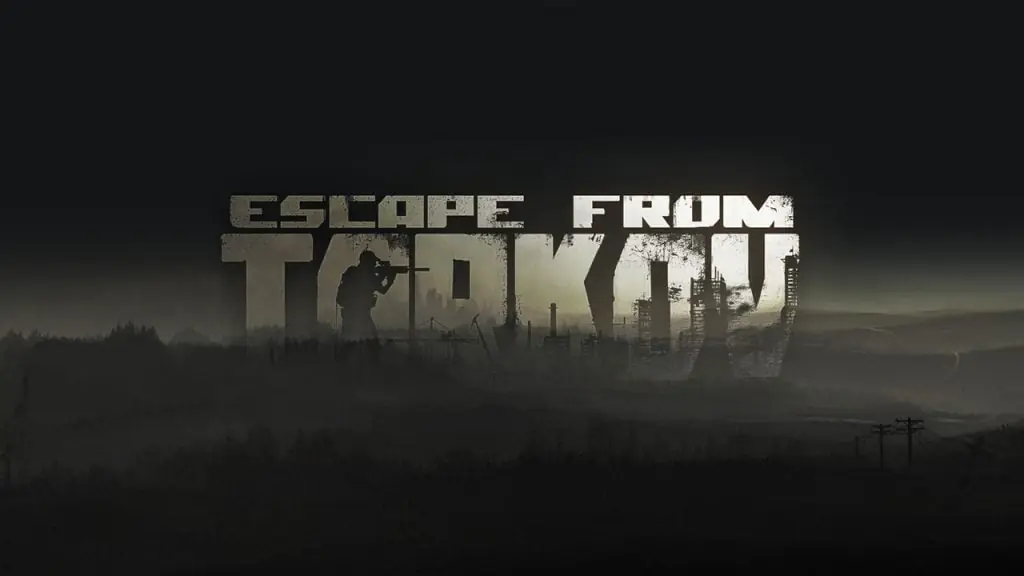 A big aspect of Escape From Tarkov is inventory management. With limited inventory and backpack space, you need to make quick decisions as to what items you want to loot. The most efficient way to do this is to memorize the per slot value for each item. In other words, you need to know which items will net you the most money and take up the least amount of space in your inventory.
There are a ton of different items in the game, so memorizing what all of them are worth will take a while. Until then, you can use our handy chart below to help you with that. Below are all the items in Escape From Tarkov organized by their highest barter value by per slot value.
Barter Item Tier List by Per Slot Value
S-Tier – Best Items for Bartering (46,000 to 1,297,000 Rubles per slot)
LEDX
Graphics Card
Defibrillator
Bitcoin
Prokill
SSD
Dfuel
Virtex
Intelligence
Ophthalmoscope
Roler Watch
Tetriz
Iridium
Paracord
OFZ
Diary
Bearfoll
SG-C10
Lupo's Beans
Flash Drive
VPX
RFIDR
A Tier (24,000 through 45,000 Rubles per slot)
Badge
Fcond
1GPhone
Skull
Filter
Firesteel
AESA
Gauge
KEK
Tank Battery
Filter
Gold Chain
MCB
FireKlean
Thermometer
Gunpowder (Green)
Gunpowder (Red)
Book
Syringe
GPX
NIXXOR
B Tier (15,000 to 24,000 Rubles per slot)
MGT
SAS
Nails
SurvL
Diary
Tea
Lion
Fuel
COffee
M. Scissor
Rooster
M. Cable
Teapot
Propane
Cordura
Powerbank
NaCl
GPhone
C Tier (10,000 to 15,000 Rubles per slot)
FP-100
Pliers (Red)
Bloodset
Tube
LCD
Sodium
RAM
Xeno
Poxeram
Bolts
Broken LCD
Vase
Helix
Rechargeable Battery
Motor
Ortodontox
Cat
Magnet
Clock
Screw nut
WD-40 (1-slot)
Soap
Fuze
CPU
Zibbo
Duct Tape
D Tier (7,000 to 10,000 Rubles per slot)
Wires
Matches
Hose
Meds
CPU Fan
Filter
Tape
Pliers (Yellow)
Nippers
H202
Cord
ES Lamp
UV Lamp
Plug
Repellent
Plex
Crickent
Relay
Cigarettes
Bulb
Battery
Matches
Wrench
WD-40 (2-slot)
Gas Analyzer
E-Tier (4,000 to 7,000 Rubles per slot)
Hand drill
D Batteries
Shampoo
AA Batteries
Chainlet
Screws
HDD
PSU
GMcount
Alkaline Battery
Set
W. Parts
Gunpowder (Blue)
L&F Screwdriver
Drill
Bleach
TP
Capacitors
F-Tier – Lowest Value Items (1,000 to 4,000 Rubles per slot)
T-Plug
Horse
Paid
Cigarette (Apollo)
Cigarette (Winston)
Wiper Cleaner
Shus
Cleaner
F Screwdriver
Paper
DVD
Ripstop
Aramid
Cigarette (Marlboro)
Measuring Tape
R-pliers
Toothpaste
Manual
Fleece
Fuel