Drive World Codes (March 2023)
These are all of the codes you're going to need!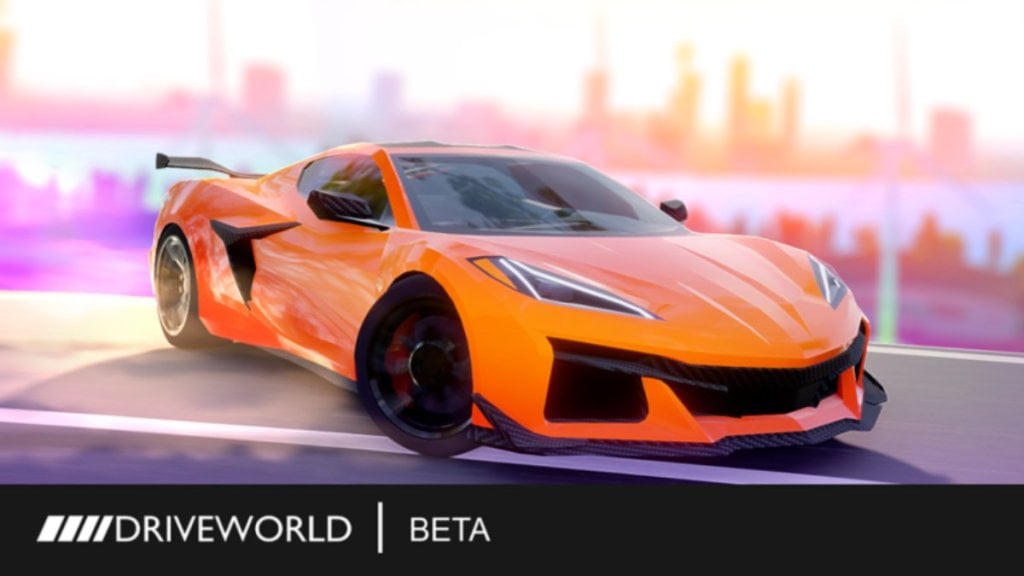 Roblox players looking for an adrenaline-filled experience don't have to look much further than the recently released Drive World. A realistic racing simulation title, this is just the kind of thing that car enthusiasts and racing fans needed to experience on the platform.
But what if you could get some sick freebies in the game to make your experience all the better, then codes are your way to go. These in-game codes will give you a leg up on the competition by granting you large heaps of money as well as the opportunity for car upgrades.
All Drive World Codes List
Drive World Codes (Working)
fourtyfive — Unlocks: 30k Cash (New)
FOURDEE — Unlocks: 30k Cash
CODEZ — Unlocks: 30k Cash
Drive World Codes (Expired)
There are currently no expired codes available in Drive World
Related: Roblox Driving Simulator Codes (January 2023)
How to redeem codes in Drive World
As of now, Drive World is in beta and isn't currently offering any sort of way to redeem codes. There are no in-game menu boxes to enter codes, nor is there anything within the game's settings either.
How can you get more Drive World codes?
If you want to get codes for Drive World, consider checking out the game's official Twitter account, as well as its Discord, and the Drive World group page on Roblox for all of the most recent codes that the developer is implementing into the game.
Why are my Drive World codes not working?
Your Drive World codes could be rejected if the spelling is off or if the characters are not as they appear here in our list or on their various social media platforms. Try deleting them and re-inputting them for submission.
How to Earn More Cash and Prizes in Drive World?
Players looking to maximize the money and prizes that they earn should look toward the game's Quests. Daily Quests are simple activities that will give a reasonable amount of cash prizes upon completion. New Daily Quests are added every 24 hours. Missions, however, are the better of the bunch as they offer huge cash prizes as well as rewards such as new cars for completing them.
What is Drive World?
Drive World is a highly-detailed racing sim game set within Roblox. It offers players the chance to race some of the fastest sportscars in the world, racing against other players for bragging rights as well as some super sweet cash rewards. Players are able to fully customize and upgrade their car in order to be able to make the most of their racing experience, growing their garage in the meantime.
If you're a Roblox player that's looking to get their hands on some free in-game items for other Roblox titles, consider checking out our dedicated Roblox code page for even more gloriously epic free content!