Dragon Ball Legends Codes (March 2023)
Dragon Ball Legends is easier with the help of codes.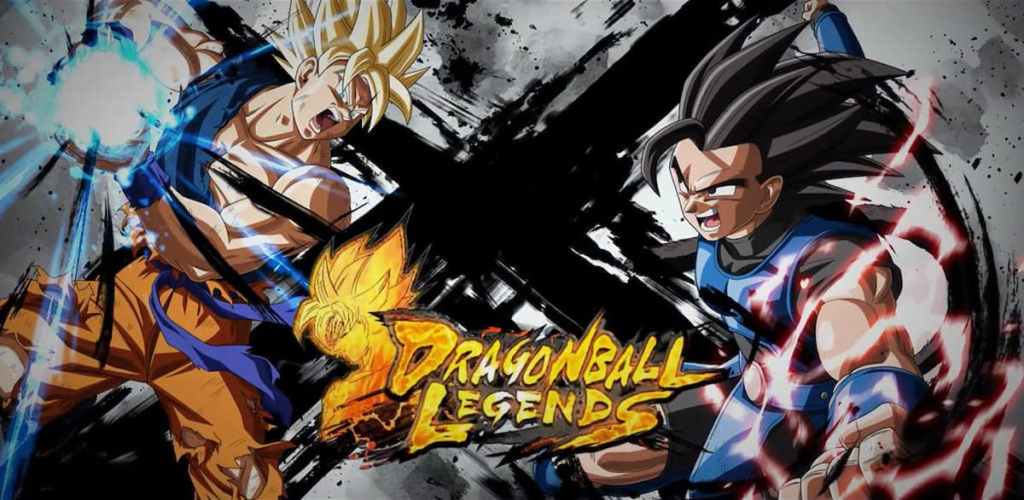 Dragon Ball Legends is a mobile game that puts you in the shoes of your favorite characters from the legendary anime cartoon. Naturally, the game is full of action and fights, but it also has cinematic moments which make the game a multilayered experience. If we had to compare, we would say that it reminds us of the Dragon Ball Z Kakarot game.
When it comes to codes, Dragon Ball Legends is pretty interesting. It has QR codes and they can be used to either let you quickly join battles with friends or redeem for some rewards from Shenron during the Dragon Ball Anniversary event called State your Wish.
All Dragon Ball Legends Codes List
Dragon Ball Legends Codes (Working)
There are currently no active codes for Dragon Ball Legends.
Dragon Ball Legends Codes (Expired)
There are no expired codes for Dragon Ball Legends.
Related: Dragon Ball XL Codes
How to redeem codes in Dragon Ball Legends
Follow our instructions below to successfully redeem your codes for Dragon Ball Legends.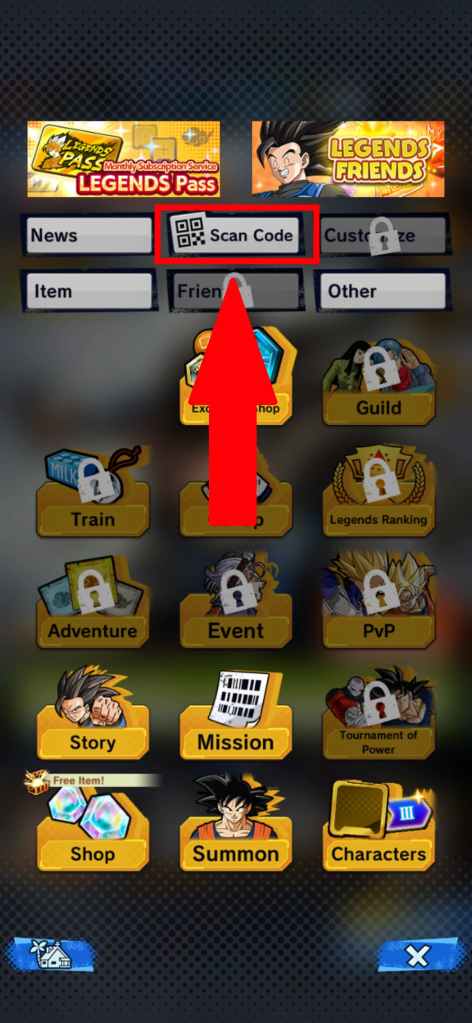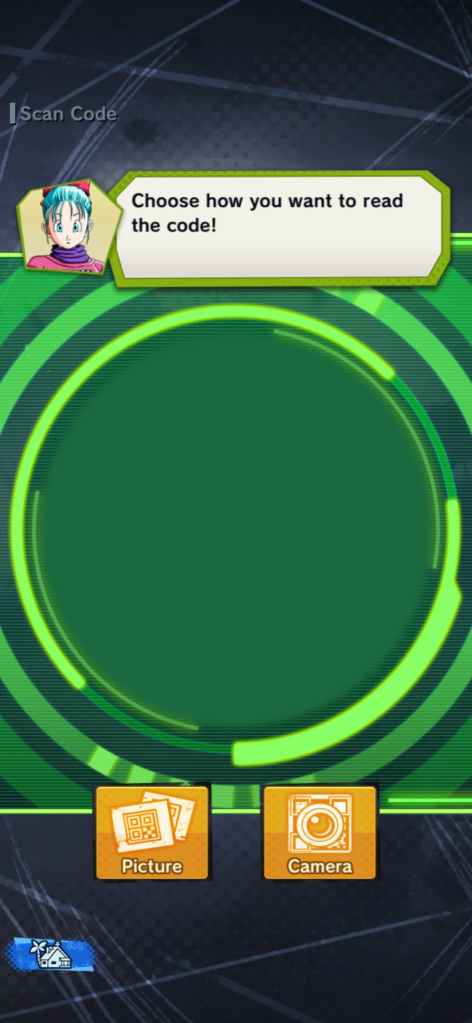 Launch Dragon Ball Legends.
Go to Settings from the game menu.
In Settings, click on Scan code.
Choose whether you want to scan with the camera or from a picture you have in your Gallery.
Enjoy the benefits that the code brings!
How can you get more Dragon Ball Legends codes?
As we mentioned, codes can be received from your friends at any time in order to join fights quickly and some QR reward codes will be available during the Dragonball Legends Anniversary event. The event is called State Your Wish and will be held somewhere in the early days of May. You can follow the official Twitter of Dragon Ball Legends at @DB_Legends and keep up with the latest news and developments regarding this action-packed mobile game.
Why are my Dragon Ball Legends codes not working?
If you are trying to scan a Dragon Ball Legends QR code and it's not working there are two reasons why that's happening. The first one is that the picture of the QR code isn't complete or clear enough. If you are trying to scan from a picture you have and any part of the QR code is obstructed or blurry, the code won't work. Further, if you are scanning the code live with your camera and it won't load, try getting closer/further away from the code. Sometimes the camera won't register the code when you are too close but as soon as you back away a bit, it immediately works and vice versa.
Other ways to get free rewards in Dragon Ball Legends
There are tons of free rewards inside the game itself so make sure you log in regularly if you want to get all the freebies. You will get daily rewards for logging in, various in-game currencies after completing some tasks and quests, and bonuses for recruiting new fighters. From the main menu, look at the top right part of your screen and you will see a little gift box with a number on it signaling how many unclaimed gifts you have left. Always check there for the rewards you have claimed as well as for rewards that can be claimed in the future.
What is Dragon Ball Legends?
Dragon Ball Legends is a mobile action game that takes you back to the world of Dragon Ball Z and lets you play as the popular characters from the series. You will fight numerous enemies with an array of moves and ki spells. You will have to balance your energy level, block incoming attacks and evade any powerful ones if you can in order to survive. The game features more than 400 characters that you can train and use to assemble your perfect team.
---
We hope you liked our article. In case you are a fan of Roblux games check out our Roblox Game Codes post. For more freebies see the Roblox Promo Games page, and in the meantime give us a Like on Facebook and keep up with the latest news from the gaming industry.
About the author