Diablo 3 Altar of Rites Location
Altar of Rites is finally here1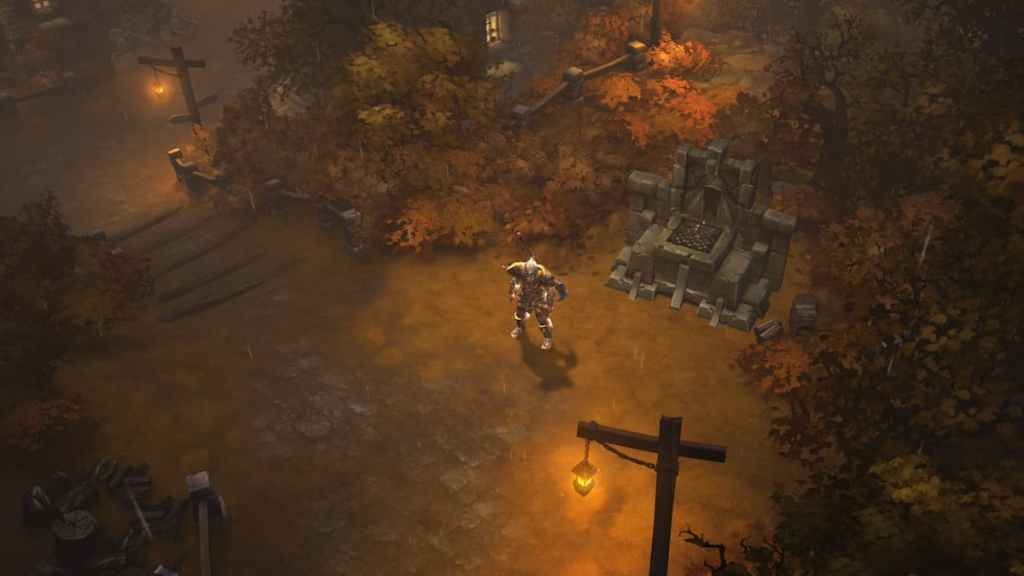 The classic RPG Diablo 3 went live with its 28th season recently and that's probably the last season before the release of Diablo 4. It has introduced big updates and changes which we have mentioned in this article and one of those is the Altar of Rites.
Altar of Rites is a new sacrifice-oriented mechanism that allows you to further boost your characters with things called Seal Powers and Legendary Potion Powers in exchange for various materials and items. The bigger the buff that the Altar gives you the higher the cost of items you need to give to it.
It seems that players have recently had issues finding the Altar of Rites and couldn't get their hands on these new wonderful power-ups so we decided to dive into the topic and clarify how you can find it.
Related: How to Fix Diablo 3 Error 395002
Where is the Altar of Rites in Diablo 3?
The Altar of Rites can be found in New Tristam. Like some vendors, it's tied to this Act I location and you will find it between the Fence vendor and the Collector vendor. When you get to it you will be able to interact with it and exchange any materials and items you might have for its generous buffs.
However, not all characters will be able to see and use the Altar. You would need to play as a seasonal character in order to have access to the Altar of Rites. There is no level limit and you can interact with it on level 1 if you want to. Moreover, if you manage to unlock every seal and potion in the Altar you will get the Wings of Terror cosmetic.
Up until February 24, the Altar of Rites was accessible only for players playing in the PTR, not the ones playing in the main client. So, if you tried looking for it at that time and couldn't find it, you should know that it wasn't a bug.
---
We hope you found our article helpful. For more Diablo content see our articles covering how to augment ancient items and how to extract legendary powers. Follow us on Facebook for more articles talking about the latest trends in the gaming industry.
About the author