Contraband Police Ending Explained – Here's What Happens
TWO endings??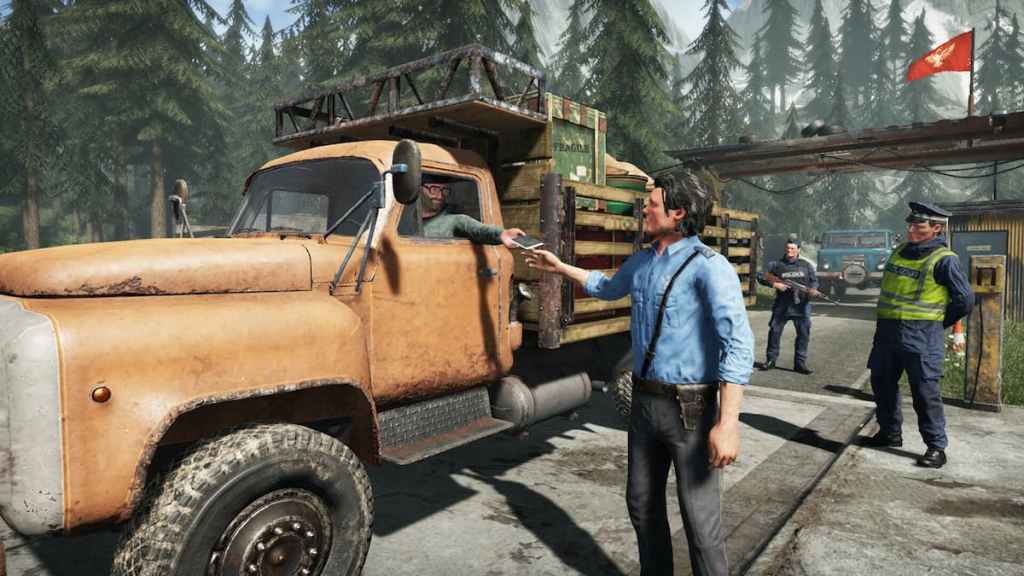 Contraband Police is a new adventure sim all about smuggling, corruption, and bribery! In Contraband Police, you get to play as a border control officer in an undisclosed communist country sometime in the 1980s. You get to arrest nasty smugglers, destroy personal property, accept huge bribes, and even rebel against your oppressive communist government; what more could you ever want in a game?
Contraband Police is a much larger game than most people realize. This game has not one, but two possible endings! Along the 8 chapters of the game, you will be given many choices that will shape the outcome of your playthrough. Depending on the choices you make, you could end up siding with the government or the rebellion. Keep reading to find out how to get both endings and what they mean in Contraband Police!
Contraband Police Endings Explained
Despite being a somewhat small game (only about 10 – 13 hours of playtime), Contraband Police actually has more than one ending. There are two possible endings that players can achieve in Contraband Police: the Government ending, and the Rebellion ending. There are numerous choices that players will be given throughout their playthrough that can set them on either ending's path, but the most determining choice that players will be faced with is the decision to release/arrest Gavrilov.
Gavrilov is an NPC that players will come into contact with in Contraband Police. He is part of a special group of rebels that are trying to overthrow the communist government; he will try to recruit the player, and players will be given the option to either arrest or release him. If you arrest him, you will be putting yourself on the Government ending's route. Alternatively, if you release him, you will be putting yourself on the Rebellion ending's route. Here's what both of these endings in Contraband Police look like:
Government Ending Explained
The Government ending isn't necessarily a bad ending, but it is decidedly more boring than the Rebellion ending. If you choose to side with the government, you will simply continue doing your in-game job as normal: checking vehicles for contraband, arresting smugglers, going on government-sanctioned missions, earning a government-issued salary, etc.
This will cause you to have a decent, if somewhat unfulfilling, ending. The government continues with its communist regime and carries on with its hold on its people. The people that you arrested along the way are either executed or forced to live in exile, though the people you saved will be eternally grateful to you. Being the lap dog to a communist government doesn't result in the happiest ending, but it could honestly be worse, all things considered.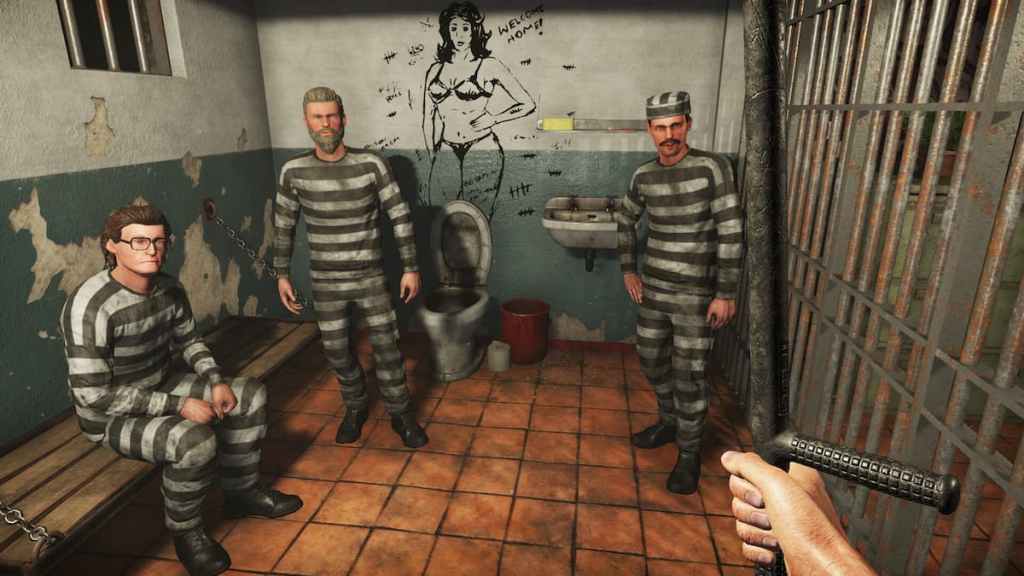 Rebellion Ending Explained
The Rebellion ending is a lot more exciting than the Government ending, and it's widely regarded as the superior of the two endings in Contraband Police. Choosing to side with the rebels will cause you to veer away from the border-control lifestyle completely: you'll be joining a group of rebel spies, going on high-stakes missions full of murder and betrayal, and completely toppling a communist empire.
The missions that the Rebellion will throw at you are definitely more morally corrupt than the government-sanctioned missions, but objectively, the ending makes it worth it. Joining the rebels causes the game to end in a massive revolution; the communist government is totally overthrown, and a government with new economic systems is introduced.
Getting through all of that bloodshed and betrayal isn't easy, but if you decide to only play this game once, then this is definitely the ending you should go for.
Related: How to Find All Hidden Stashes in Contraband Police – Locations Guide
---
Contraband Police is a relatively short game full of difficult decisions and morally bankrupt situations; it's not a game for the faint of heart, but it is definitely worth playing. If you like playing games that make you think, then you should totally check out Gamer Journalist's guides for I Was a Teenage Exocolonist and Somerville!
About the author