Construction Tycoon Codes (December 2023)
Have a head start on your construction site!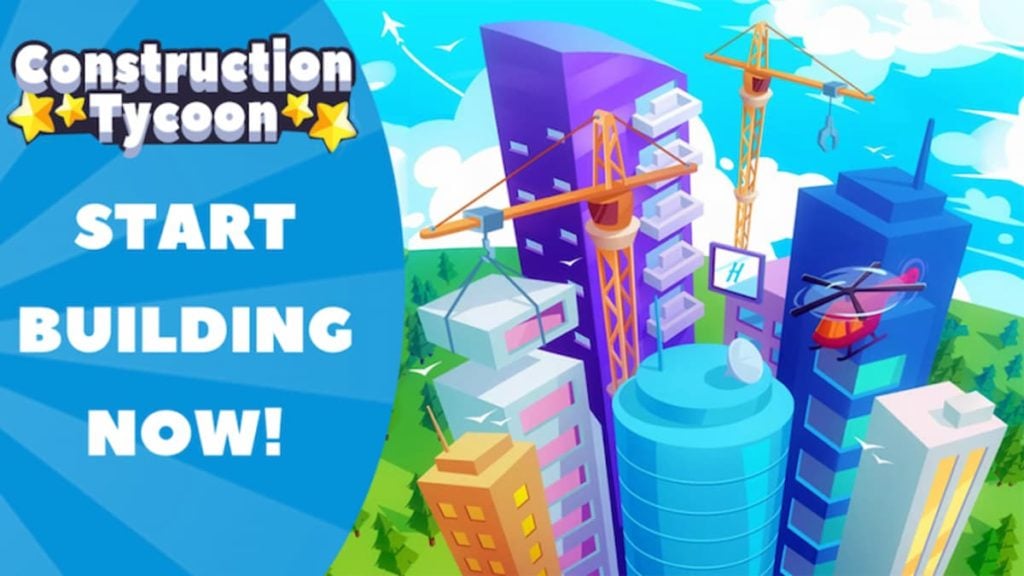 Roblox Construction Tycoon is a Roblox tycoon game where players will build up their construction site – as well as their arsenal – to become the biggest tycoon around. If you want a head start on your construction site, however, then you will want the assistance of these up to date and working codes for Construction Tycoon. Their free, quick and easy, why not?
We will strive to make sure that this article is updated frequently to make sure that we will always have the most up to date and working codes. If any more get added to the game, or if any expire, then we'll be update this list to make sure you know about them! You can bookmark this page by pressing ctrl + D, so you can check back here easily.
If you like Construction Tycoon, then you'll be sure to love some of these other Roblox experiences, such as Slime Tower Tycoon, Viking Tycoon, Mega Mansion Tycoon, Military Tycoon, or even Apartment Tycoon.
Construction Tycoon codes list
Below lies the full list of all the working and expired codes for Construction Tycoon. You can redeem these codes for free cash and other rewards. Codes expire quickly, so make sure to use them when they're available!
All Working and Expired Construction Tycoon Codes
Last Checked: November 23, 2022

Added new codes.
Construction Tycoon Codes (Working)
Related: Military Tycoon Codes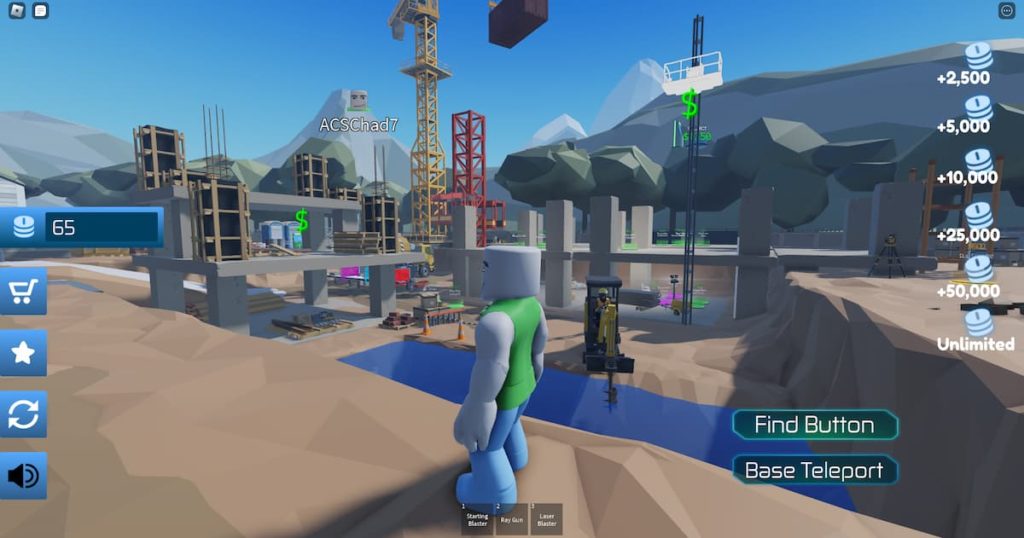 Construction Tycoon Codes (Expired)
There are currently no expired codes for the game, so claim the ones above whilst you can!
How to redeem codes in Construction Tycoon
Here is how to redeem the codes in Construction Tycoon:
Open up the game
On the right are a set of menus, click on the star button
In the text box, type the relevant code to redeem your reward!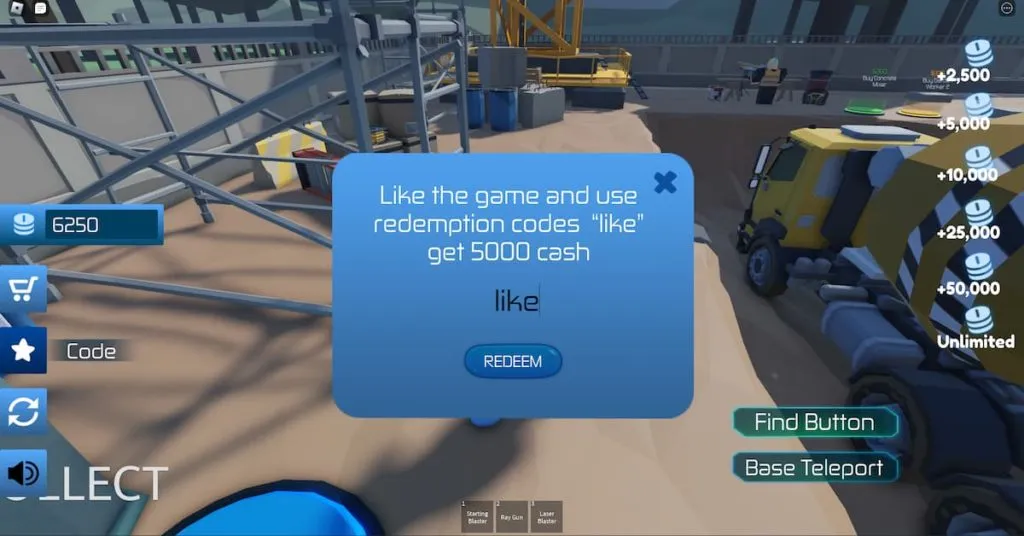 How to get more codes for Construction Tycoon
If you want to keep up to date with the codes for Construction Tycoon, then check this page often!
Additionally, you can follow the Roblox group for the game to stay informed about the game's progress and other codes as they get released. Make sure to follow the game and check the description, as it will keep us informed of current working codes, too.
How to earn more money in Construction Tycoon
You may be disappointed to see that there is only one conveyor belt and three conveyor upgrades in Construction Tycoon. Typically, there are much, much more in tycoon games. To increase your income, you can run around the map and find vendors.
The vendors can be robbed for money that goes straight into your account, result! You can also find, fight, and kill other players' minions for some straight cash, as well.
What is a Roblox Tycoon game?
Roblox tycoon games are experiences where the player's objective is to make lots, and lots of money. This is typically done in the fashion of making conveyor belts and moving valuable goods along the belt into a pit. Each good that enters the pit will net you money.
WIth this money, players will either build and construct an elaborate building, or society, or mansion, or military base, or whatever the theme of the game is. SOme Tycoon revolve around fighting, whilst others are more focused on building.
Keep an eye on Gamer Journalist for more gaming and Roblox content, such as all current Clicker Simulator codes.
About the author