Clover Battlegrounds Codes – Are There Any? (December 2023)
See if there are any Clover Battlegrounds codes and how to redeem them!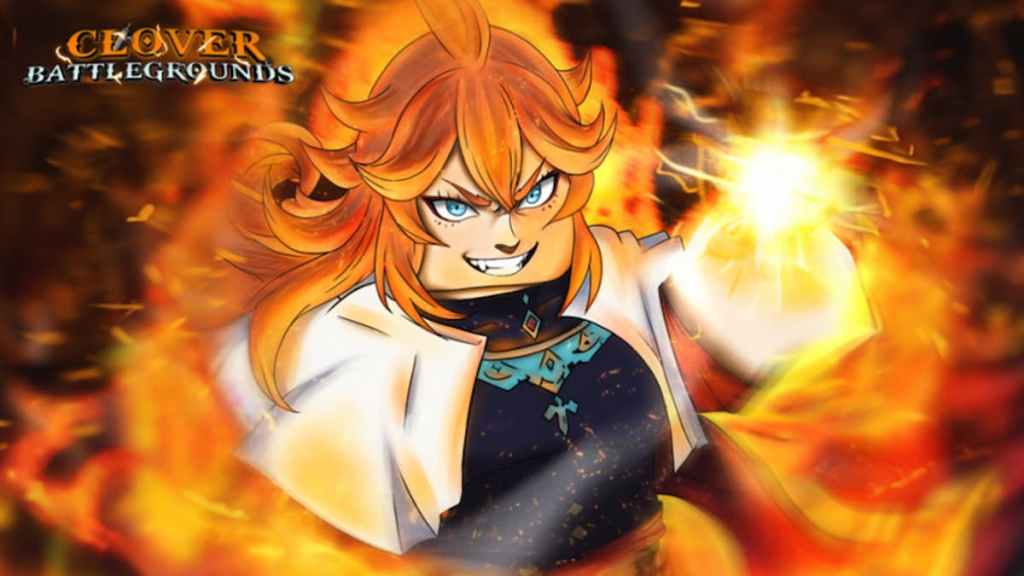 I could always relate to Asta from the popular manga series Black Clover. I sometimes feel that everyone around me is more intelligent, stronger, or faster, and I am just an ordinary human. For that reason, I was very excited when I discovered Clover Battlegrounds on Roblox. Now, I can at least have some superpowers in the game and prove my skills to everyone else on the server.
As you start as a half-demon, I wish that there were some Clover Battlegrounds codes that I could use to get my wings faster and earn all the fantastic demon abilities. Unfortunately, currently, there are none. However, if you want to try another fighting Roblox game while we wait for Clover Battlegrounds codes, check out our Deadly Sins Retribution Codes article to get free boosts in that game.
All Clover Battlegrounds Codes List
Clover Battlegrounds Codes (Working)
There are currently no active Clover Battlegrounds Codes.
Clover Battlegrounds Codes (Expired)
There are presently no expired Clover Battlegrounds Codes.
Related: Type Soul Codes
How to redeem codes in Clover Battlegrounds
As mentioned earlier, Clover Battlegrounds doesn't support codes at this time. However, we will update this article once the developers release some. You can always bookmark it and return later to check for the latest updates.
How can you get more Clover Battlegrounds codes?
You should join the official FL Studios Discord community, where developers frequently post news and updates about Clover Battlegrounds. Hopefully, they will decide to add a code-redeeming feature in the game soon and share codes on Discord once they become available. You can keep up with the latest developments if you come back to this article from time to time.
Why are my Clover Battlegrounds codes not working?
When Roblox codes are not working, it is usually due to one of these two reasons:
The code was not typed correctly—As codes are often case-sensitive, if not entered correctly, they will not work. Try to copy and paste the codes to avoid typing mistakes instead.
The code has expired—Roblox developers usually don't say how long the codes will be available. Once you find new ones, you should use them at your earliest convenience.
How to get other rewards in Clover Battlegrounds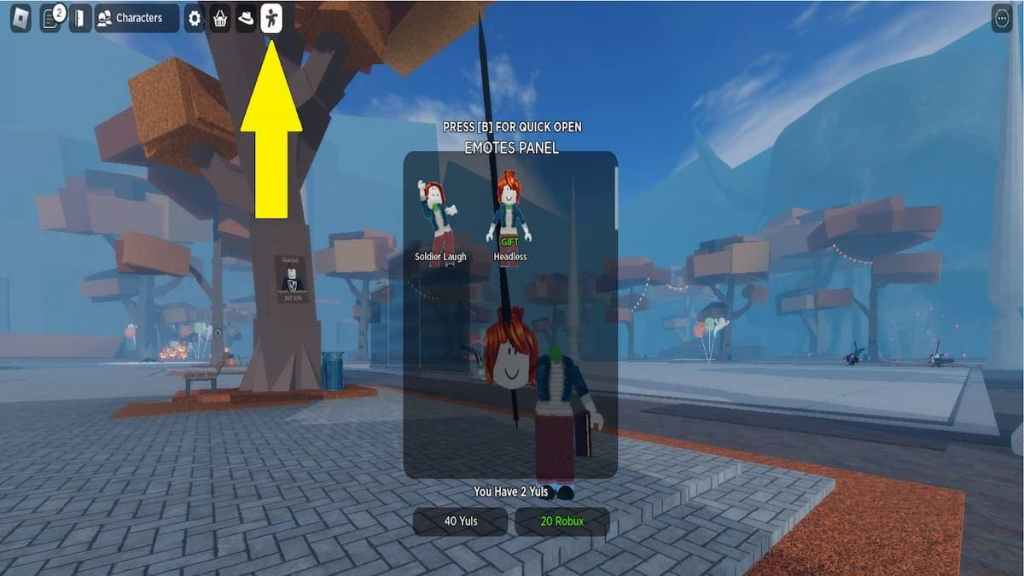 To receive a free emote in Clover Battlegrounds, join the Froggy Land – Anime Roblox group created by the developers. Don't forget to claim it in the game. To get your free emote after joining the group, click on the Emotes at the top of the screen or press the B button. Select your emote from the list and have fun with it!
What is Clover Battlegrounds?
Clover Battlegrounds is a Roblox combat game drawing inspiration from the popular manga series Black Clover. In the game, you fight everyone else on the server, so be prepared to battle multiple players simultaneously. You can slice them with your Anti-Magic sword or use special abilities to do damage and fill up your demon bar. Once filled, you will temporarily gain wings and special flying powers that can make you even stronger on the battlefield.
If you want more freebies in other Roblox experiences, check out our Roblox Game Codes section, where you can find plenty of free goodies for all your favorite Roblox games!
About the author