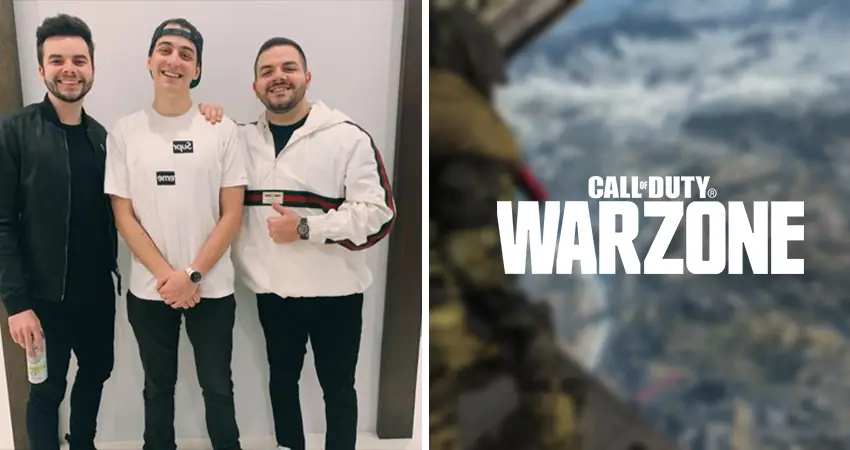 With many different weapons to choose from, an SMG has been a popular choice for many Call of Duty: Warzone players. For close-range battles, the MP7 has proven to be a superior weapon when it comes down to quickly taking out enemies. When it comes down to mid-range, the M4A1 is a widely used weapon of choice in Warzone.
A popular Streamer in Fortnite and now Call of Duty: Warzone, Cloakzy has recently unveiled his MP7 loadout to his audience on Twitch.
Cloakzy MP7 Loadout in Warzone
Suppressor: Monolithic Suppressor
Barrel: FSS Recon
Stock: No Stock
Underbarrel: Merc Foregrip
Ammunition: 50 Round Mags
For the MP7, Cloakzy goes with the Monolithic Suppressor, a must-have in Warzone mode to stay hidden on the minimap. Similar to most players, he also rocks the 50 Round Mags because ammo is essential and you'll be using a lot of it. No Stock, FSS Recon, and Merc Foregrip allow for maximum mobility, speed, and accuracy while you're in those close-range battles.
Cloakzy M4A1 Loadout Warzone
Suppressor: Monolithic Suppressor
Optic: Corp Combat Holo Sight
Underbarrel: Operator Foregrip
Ammunition: 60 Round Mags
Rear Grip: Stippled Grip Tape
The M4A1 Loadout is similar to the MP7 in that he goes for Monolithic Suppressor and Extended Mags. For this weapon, he throws on the Combat Holo Sight, Operator Foregrip, and Stippled Grip Tape to balance it out.
For other streamer loadouts, check out the NICKMERCS Warzone loadout and Shroud Warzone loadout guides.