Can you Replay Cutscenes in Diablo 4? — Answered
Play it Again!!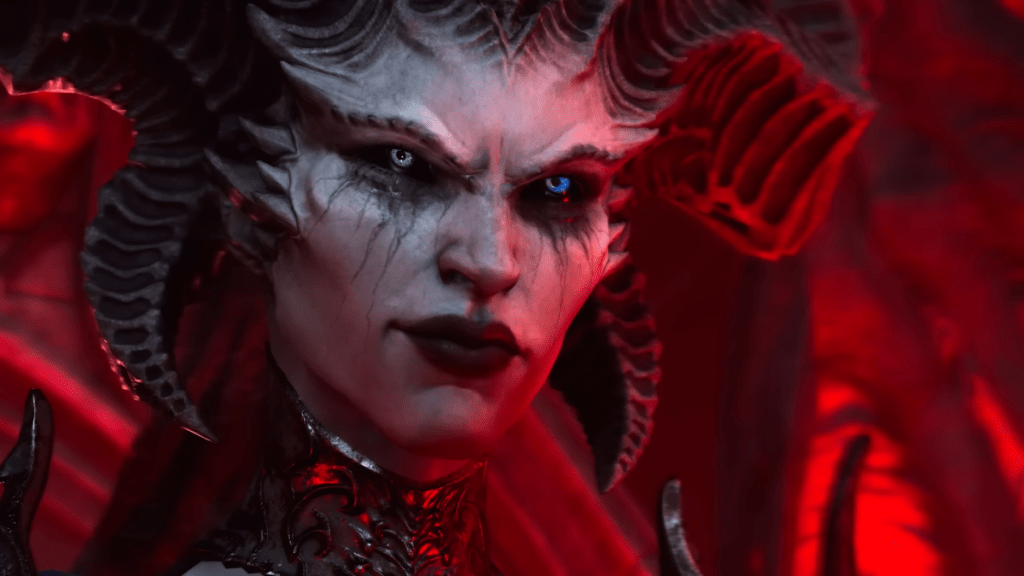 It's the age of Diablo IV, because this weekend marks the first of two beta periods that players can take advantage of! This weekend (March 17 to March 19) marks the early access beta, which can be accessed by players who pre-order Diablo IV. While next weekend (March 24 to March 26) will mark the open beta, where anyone who'd like to play can seemingly do so!
In the meantime, players who are currently taking advantage of the early access beta have one question on their minds. They want to know if they can replay the breathtakingly cinematic cutscenes … or not. Read on to learn if you can replay the cutscenes in Diablo IV, and if you can … how?
Can You Replay Cutscenes in Diablo 4?
It's currently unknown if you can replay the cutscenes in Diablo IV. It should be mentioned that this is, in fact, a beta period, so it makes sense that not all features would be present. If there is a means by which you can replay cutscenes, there's no guarantee that it would be present in this version of the game. But, if and when we're made aware of a function that allows players to rewatch these cutscenes, we'll update this page accordingly.
In the meantime, if you have a deep-seated need to rewatch the cutscenes, you can do so via YouTube! It's not the most ideal solution to this problem, but it's the only one we have right now, alas.
---
For more content just like this, and to engage with other like-minded fans, consider liking Gamer Journalist on Facebook! And, in the meantime, check out our other content, such as Can you Play Diablo 4 with a Controller on PC? Answered and Diablo 4: How to Get Wings of the Creator Emote!