Can you Play Cyberpunk 2077 on the Steam Deck?
Can it run Cyberpunk?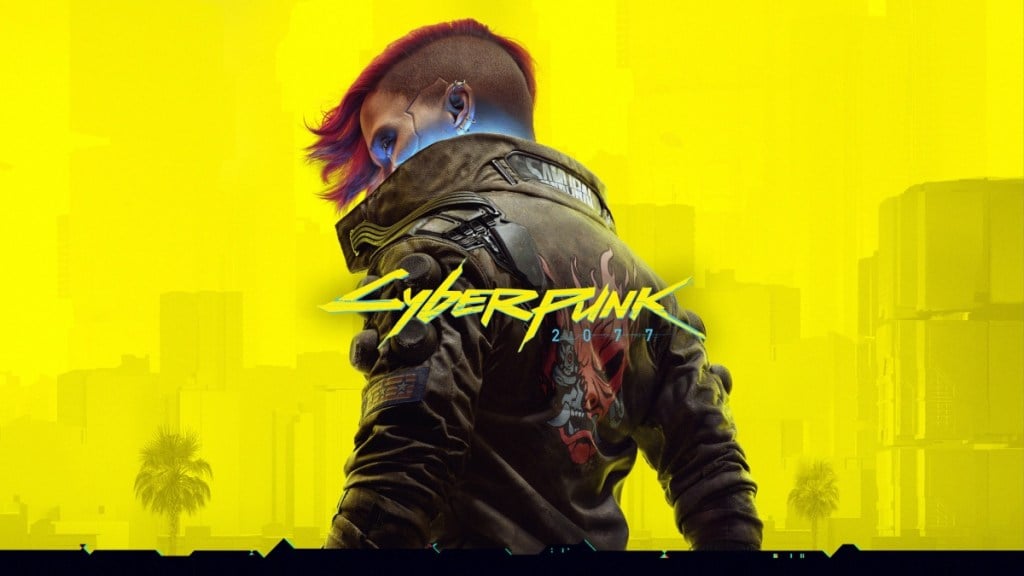 Cyberpunk 2077 suffered a rough launch back in 2020. It had many game breaking glitches and performance issues on nearly every platform it was playable on. Since then, these issues have been fixed and the game is in a much better state. Last year it came to the PS5 and Xbox Series X|S officially. This year it's now playable on the Steam Deck. In this guide, we'll tell you about the game being Steam Deck verified and what that means.
Can you Play Cyberpunk 2077 on the Steam Deck?
The official Cyberpunk account tweeted out the following: "Can't get enough of Night City? Wish you could take it with you, wherever you go? Well now you can, because #Cyberpunk2077 has been Verified for #Steam Deck Compatibility! If you already have a copy of the game in your Steam Library then it's ready to run on your Steam Deck."
When a game becomes Steam Deck Verified, that means that Valve has tested the game on the Steam Deck either manually or by running scripts. With Cyberpunk 2077 become verified, that means its confirmed to perform well on the Steam Deck. Previously performance of the game on the device was spotty. Users mentioned the game having poor performance on the Steam Deck a few months ago after patch 1.61 was released. Other have praised it for running well at 30 fps and still looking great on medium or even low quality. Hopefully with the game now being verified, these issues cease to exist.
---
We hope you enjoyed our guide on Cyberpunk 2077. Please check out Gamer Journalist on Facebook to join the discussion and keep up to date with our content. You may also want to check out our guide on Satisfactory being compatible with the Steam Deck and Sonic Colors: Ultimate being compatible with the Steam Deck.
About the author