Is Sonic Colors: Ultimate Steam Deck Compatible?
Gotta go fast. But on Steam Deck?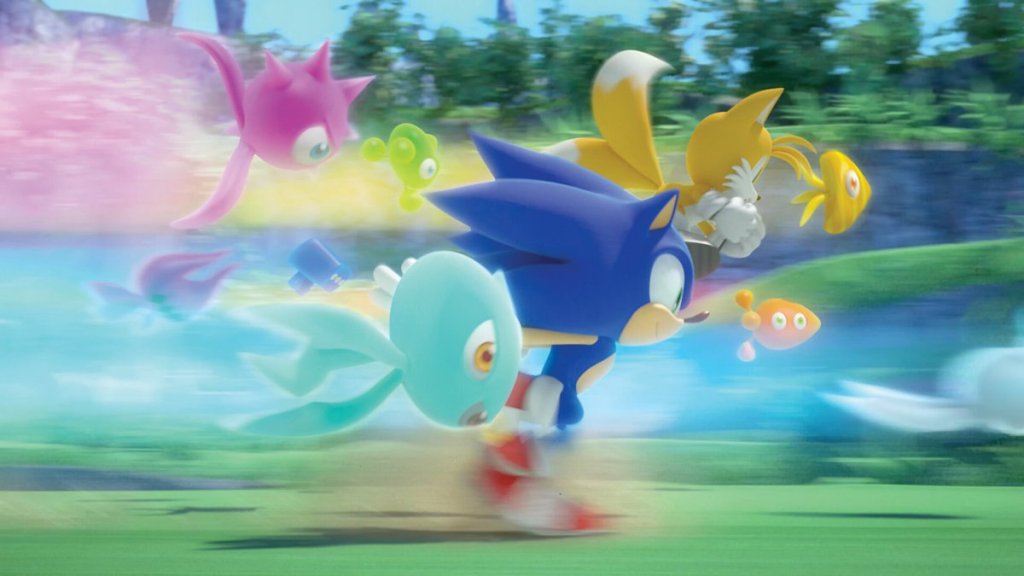 The hedgehog is out of the bag! Sonic Colors: Ultimate is now available for PC to enjoy, making way for an entirely new platform for players to enjoy in this wacky Sonic the Hedgehog adventure! PC requirements aren't too high, making it a pretty accessible game across the board for PC players. But what if you want to play it on a Steam Deck? Is it compatible, and to what extent? Well, today we'll explain if Sonic Colors: Ultimate is Steam Deck compatible!
Is Sonic Colors: Ultimate Steam Deck Compatible?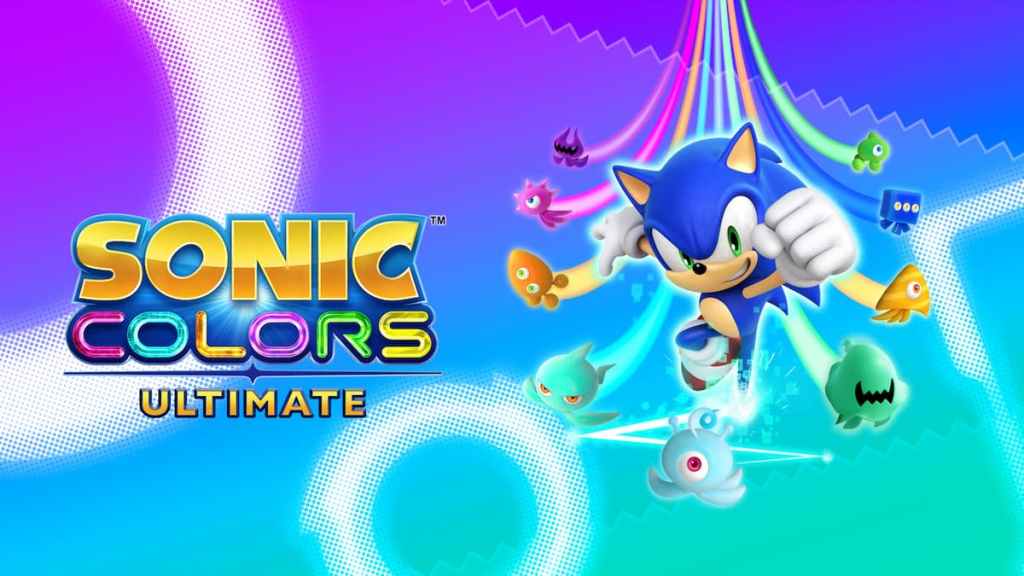 To get right to the point of whether or not Sonic Colors: Ultimate is in fact Steam Deck compatible, the answer is a resounding yes! Upon checking out the game's Steam page, you will find that the game is 100% verified to work on the Steamd Deck with no issues.
The way the game gets this certification is from Steam Directly, as they test every aspect of the game's optimization both in play and with how it works with the controls that the Steam Deck natively offers. So with this verified sticker of approval, you can rest assured that Sonic Colors: Ultimate is a full function on the Steam Deck, and will take full advantage of the device's display as well as its built-in controls.
Related: Is Sonic Colors: Ultimate a Remake?
Steam Deck Compatibility
When it comes to any Steam Deck-compatible game, within that verifiability is a checklist of features that are going to work right out of the gate. These ensure that your experience with the game on a Steam Deck is optimized to the best of its ability.
Here are some of the verified features that players can expect from the game:
All functionality is accessible when using the default controller configuration
This game shows Steam Deck controller icons
In-game interface text is legible on Steam Deck
This game's default graphics configuration performs well on Steam Deck
It's indicated that for the game's first-time setup, you'll need a stable internet connection in order to get it going properly. But after that, you're good to go regardless of having internet or not.
---
So, now you know the good news that Sonic Colors: Ultimate is indeed Steam Deck compatible! If this guide helped you in any way, then be sure to check out some of our others, such as "Sonic Colors: Ultimate PC Requirements". And don't forget to like Gamer Journalist on Facebook as well in order to get the latest on all things Sonic the Hedgehog!
About the author