Can You Play Bitlife Online? Answered
So many ways to experience life.
While there are some great mobile games out there like Bitlife, it's not always super comfortable to play them hunched over a tiny smartphone screen. If you'd rather have the comfort of a monitor and mouse, there are ways to facilitate such a thing. So, can you play Bitlife online?
Can You Play Bitlife Online? Answered
The answer is yes, you can play Bitlife online, though not through official channels. Bitlife is only officially available through mobile app stores like the Apple App Store and Google Play Store. There is no official release of the game for PC from its developers.
Related: How to become a famous DJ in Bitlife
That said, as has swiftly become the case with most mobile games, it's very easy to ape a mobile environment and play them on a PC. One of the most common means of doing this is via the Android app player BlueStacks. It's free to download, and can connect to the Google Play Store to play and run just about any Android-compatible game on a PC.
Life on the Big Screen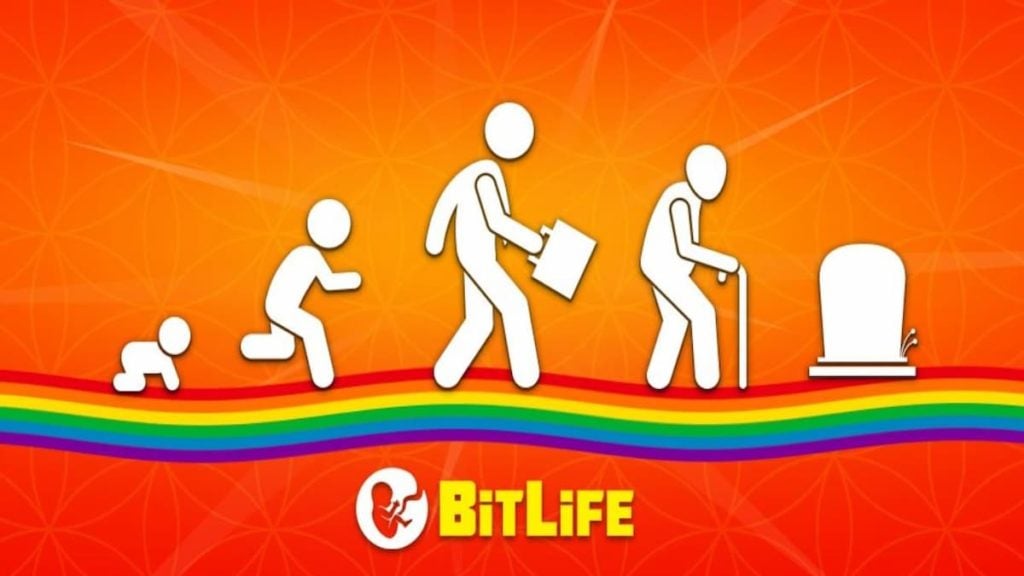 Besides BlueStacks, there are also a lot, and I mean a lot, of websites that host in-browser versions of mobile games. If you Google "Bitlife online," odds are good you'll find more than a few sites offering browser versions of it.
Do note that some of these sites are a bit sketchy, and should not be visited if you don't have an ad blocker running or if they just look overtly suspicious. Also, be aware that these in-browser versions of Bitlife may not be running the most up-to-date version of the game.
Generally speaking, the best way to play Bitlife, besides playing it on a mobile device, is to use BlueStacks. It's a free and convenient way to bring your mobile games to the big screen.