Can You Get Drafted 1st Overall in NBA 2K21?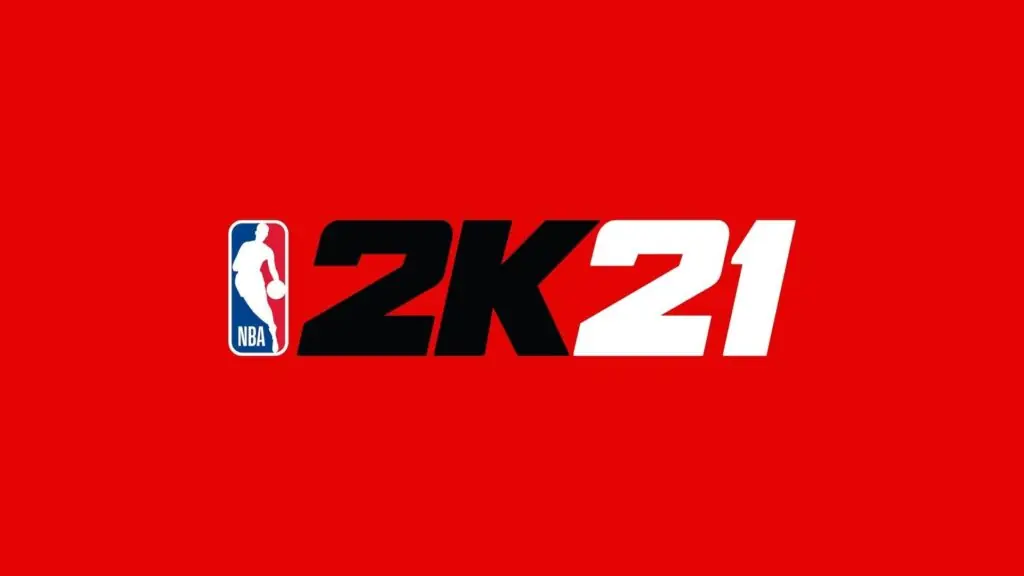 2K Sports has been at the forefront of change for years now, constantly finding new ways to create a more diverse, engaging, and realistic gaming experience. With their NBA 2K franchise being one of the most popular and ever-evolving games in history, this year's model has again blown the competition out of the water. MyCareer mode is yet again growing in popularity. With so much variation in the MyPlayer drafting process over the years, my fans wonder how this year's version is different. Can you get drafted 1st overall in NBA 2K21 and follow in the footsteps of the greats like Lebron, Zion, and AD?
Can You Get Drafted 1st Overall in NBA 2K21?
The simple answer is that no one can get drafted first because of the game's storyline. Much like previous versions, in NBA 2K21, your MyCareer journey will take you in a variety of directions depending on the choices you make along the way.
You start in high school before choosing between various colleges to attend for the following season. Once you reach college, there will be ten games that you will need to play before you are eligible for the NBA draft. However, after just five college games, you will get the option to "declare" for the draft, but if you want to get drafted in the first round, you will need to play all ten.
After each game, your draft stock will rise, and after certain milestones, you will be asked media questions or other story-building questions that can also impact your draft stock. Eventually, you will be faced with a pick-up game against Zion Williamson just before draft night. If you do well and beat Zion, then your draft stock will rise even more.
As good as this sounds, none of it matters if you're hoping to claim that number one overall pick. Even if you make all the right moves, all the correct statements, and all the best connections, you will still end up with no better than a second overall pick. It's the case for every automated draft, no matter how high your draft stock is, how good your college numbers are, and how correctly you answer the reporter's questions.
The same team holds the first and second pick of the NBA draft. So, the first pick always goes to your long-time rival Hendrix Cobb, and if you play up to it, you will earn the second pick. The good news here is that you will get the opportunity to battle it out for the starting job and prove everyone wrong because you both play the same position.
So even though you will never be the top pick, you will be given a chance to prove why you should have been.