How to Fix Diablo 4 Error Code 34202: Game Servers Are Not Available
Get rid of this error quick!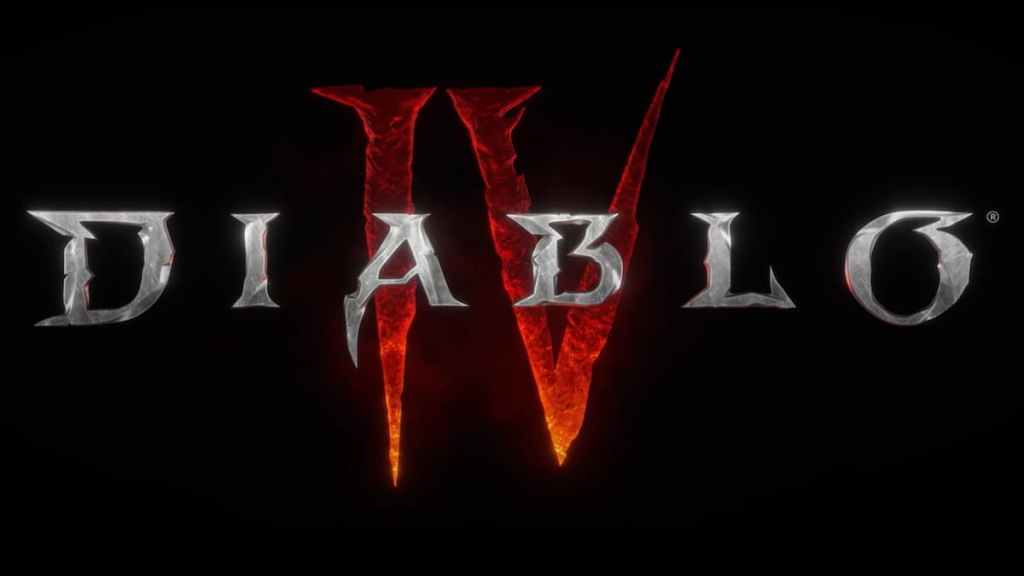 With Diablo 4's open beta around the corner, and with the game not fully out yet, lots of errors and problems are expected. However, there is one error that is as old as time, the connection error. Error Code 34202 occurs when there is a problem connecting to the game's servers, and there is something that you can try.
How to fix Error Code 34202 in Diablo 4
Diablo 4, like any online game, has servers that are up and running to host online matches. However, there can be problems with either the servers or your own connection to the servers. There is little you can do aside from the following steps.
Related: Diablo 4: How to Get Wings of the Creator Emote
Check the server status of Diablo 4
Firstly, yo must make sure it isn't a 'you' problem. If you can't connect to the server, chances are other players can't as well. Check the Down Detector for Diablo 4 to see if other players are experiencing the same problem. If they are, then that means that the servers likely have an issue with them. All you can do is wait for the servers to work again.
Restart your device and router
If the servers are up and running, then it is a you problem. Your connection isn't solid, so a hard reboot should give your device the kick it needs to connect. Restart your device and your internet router. In other words, turn them off and on again. If this doesn't connect to the servers, then you are in need of stronger internet connections. Either run an ethernet cable from your router to your device, or even move closer to the router (or the router closer to you).
---
We hope you enjoyed our Diablo 4 error guide. You can head on over to our Facebook page to keep up with the latest of video game content. You may also be interested in our other Diablo 4 content, such as how to get the Temptation Mount, or how to Respec.