Can You Change Your Cat's Outfits in Stray?
I've heard of petting animals in games, but now we're *playing* as one!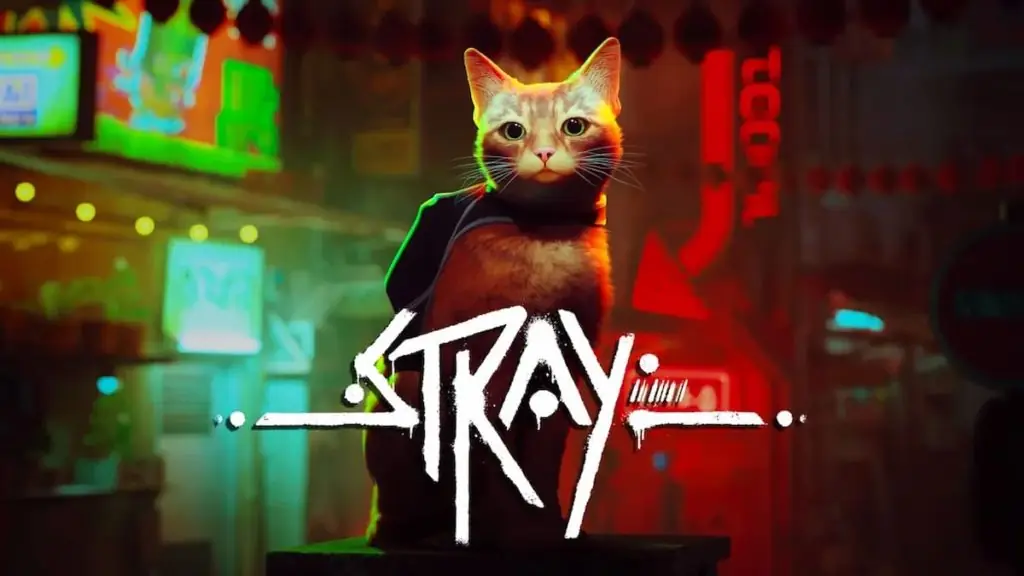 I can't speak for everyone here, but as soon as I heard about Stray, I simply had to play it. It inspired heavy classic platforming vibes that I haven't seen in the same way since Crash Bandicoot or Spyro the Dragon. As players assume the role of this unnamed stray cat wandering a dystopian world, they might wonder. Is there any way to customize the player character's outfits?
Can You Customize the Cat's Appearance in Stray?
No. In fact, not only are there no custom cosmetics in Stray, there is only one outfit available. It seems like a missed opportunity, but at the same time, this is Blue Twelve Studio's first release. There's a real chance that the decision to forgo customizable outfits for the fearless feline was simply to control the budget.
Will Stray Have DLC?
It is unclear as of writing whether Stray will have DLC or not. Players who purchase the game via Steam have the option of bundling the game's soundtrack for an additional cost, but no other DLC is present. What's more, Blue Twelve Studio has given no indication that fans should expect Stray to have DLC.
Related: How to Find Clementine in Midtown in Stray
Stray is now available on PC, PS4, and PS5. PlayStation Plus Extra subscribers can access the game for free as of publication, but it can be purchased separately. For more on this dystopic, cyberpunk adventure, including how to get the Atomic Battery, how to get Cassette Tapes, in addition to our official review, stick with Gamer Journalist!