How to Unlock the C58 in Warzone and Cold War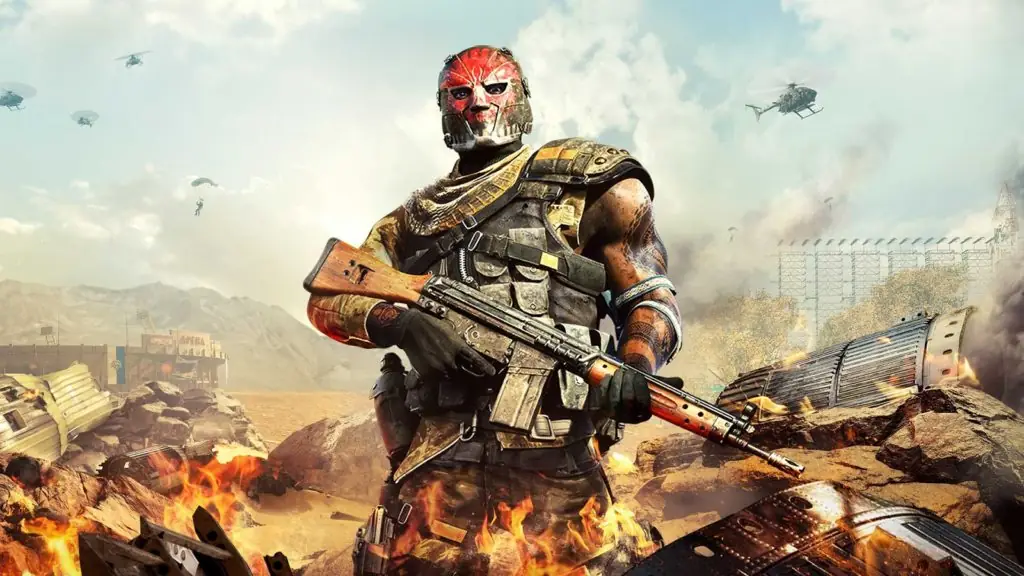 Season 4 is right around the corner, meaning we've got a bunch of new weapons to try and get our hands on. One of these is the C58. This weapon is a new, high damage, low fire rate AR. I'm going to show you exactly how to unlock the C58 in Warzone and Cold War so that you can start using this beast of a gun as soon as possible.
How Do I Unlock the C58 in Warzone and Cold War?
Unlocking the C58 in Season 4 of Cold War is as simple as playing the game. No, really.
The C58 is a Battle Pass weapon, meaning it's unlocked through leveling up. Specifically, the new assault rifle is attached to tier 30, so you need to make a sizable dent in Season 4's content before you get to use it.
It shouldn't take you more than a few days of dedicated play to get to tier 30. Given that you have around two months before seeing signs of Season 5, you have no excuse not to get your hands on the C58.
There are still 70 tiers of goodies for you to unlock once you unlock the AR, though, so check out the other Warzone and Cold War Season 4 guides that we have here for more information. You may also be interested to learn how to get the Nail Gun, another new weapon in Season 4.