Call of Duty Black Ops Cold War "Server Not Available"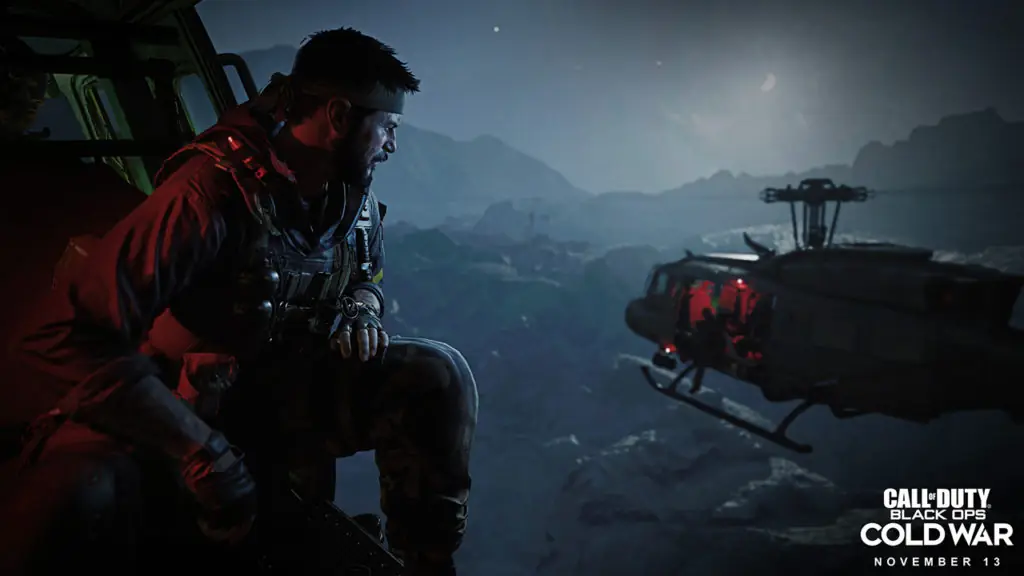 Call of Duty Cold War is now available for players worldwide on PC and consoles. With the launch of such a massive title, it can never be a flawless launch. Hundreds of thousands of players connect to the servers simultaneously, and there are bound to be some issues. One error players are receiving is a message saying, "Call of Duty Black Ops Cold War server is not available at this time." Here's what you need to know about that error and some possible solutions.
Call of Duty Black Ops Cold War launched at midnight on November 13. At that time, the North American region's servers had likely close to a million players connecting simultaneously. The most common error players are reporting right now is the "Call of Duty Black Ops Cold War server is not available at this time." The options on this menu are to Retry or Play Offline. While everyone's first instinct is to hammer the Retry button, some other solutions could work better.
Call of Duty Black Ops Cold War Server Not Available
Players receiving the "Server not available at this time" error could try a few things. If you are on PC, restart Battle.net and try reopening the game. You may be able to get a new connection to the server. Another thing to try is relinking your Activision and Blizzard accounts together. Console players can try reloading the game altogether. Refer to the Activision online servers FAQ for some additional information and steps.
Activision is aware of the server issues, so players should wait while the network engineers resolve them. With so much server congestion, it's nearly impossible to have a smooth gameplay experience for everyone. The initial burst of users will die down over time and likely be much better a day after release.
Server Queues
You may experience queues and wait times to log in and play Call of Duty Black Ops Cold War. The purpose of these is to stagger users into the server to decrease downtime and technical issues. It's best to sit in the queue and wait if you are trying to play as soon as possible. Leaving the game and rejoining it will put you at the back of the line.
You can visit the official Activision Support Twitter and Support Page for more information about any ongoing issues. At the moment, the main issue is high server traffic.