Call of Duty Black Ops Cold War Promo Codes (September 2021)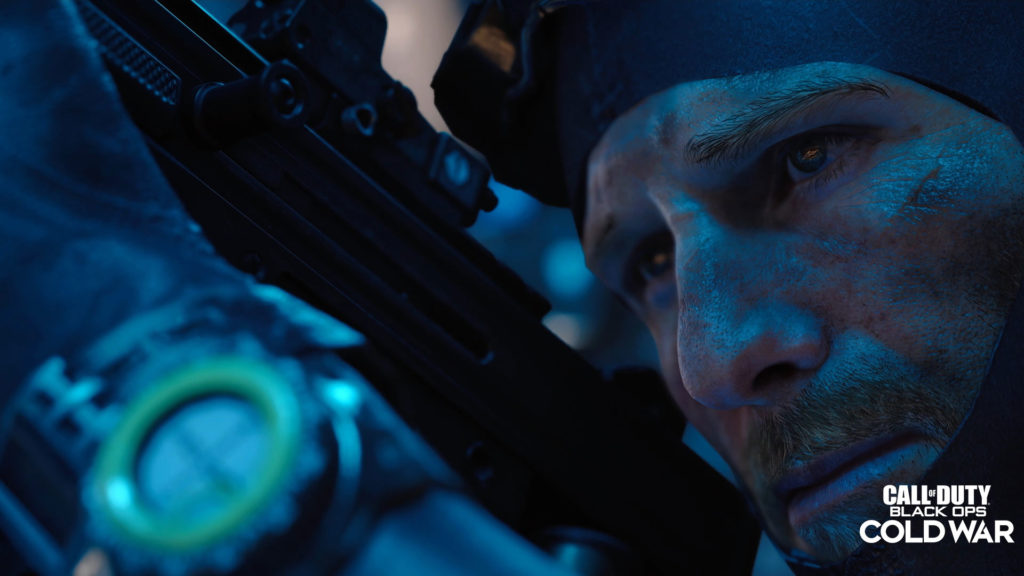 Call of Duty games are well-known for their various promotions with big brand names and celebrities. Players of the new Black Ops Cold War title can reap some cool rewards, usually in the form of in-game cosmetics like Calling Cards, Emblems, Charms, Stickers, and more, from redeeming promo codes when they become available. Since there's a lot of codes floating around, we wanted to put them all in one place for easy access. Here's a complete list of working Call of Duty Black Ops Cold War promo codes, and a quick guide on how to redeem them.
Call of Duty Black Ops Cold War Promo Codes
Here's a working list of Call of Duty Black Ops Cold War promo codes:
M53TJGB2W7647: Calling Card
DGKDVHQ11S2Z4: Another Pawn Down Calling Card
GZ28T7TY5L618: Doritos Charm, Card, and Sticker, and Mountain Dew Charm and Emblem
CBHBBGZ4DPWXN: Charm and Calling Card
X5VCM8QW34170: Doritos Charm and Dew Emblem
How do you redeem promo codes in Black Ops Cold War?
Redeeming promo codes in Black Ops Cold War is an easy process. Head to the official Call of Duty code redeem page here and log in to your account. Enter in any code above exactly as shown, either manually or by copy and pasting. Press the submit button, and your reward will be sent to your account.
We do our best to stay totally up-to-date with any new codes that release. It's also our priority to remove any expired non-working codes, so you don't waste your time trying to enter them. As a side note, each code can only be claimed once per account. On average, a few codes release every month, so feel free to bookmark this page and check back again soon.
You can get unique codes by purchasing items from brands that partner with Call of Duty, like Totinos Pizza Rolls, Mountain Dew GFuel, and Doritos. Just be sure to check for the Call of Duty logo on the item, to make sure it includes a code!
About the author