Build Weapons Using Presets in Escape from Tarkov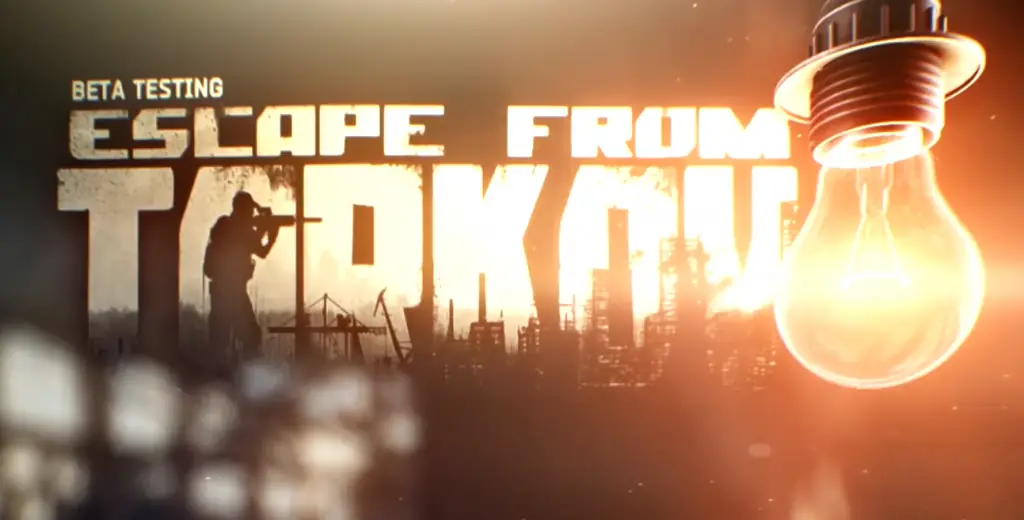 In Patch 0.12, Battlestate Games added a Weapons Preset system into Escape from Tarkov. In order to unlock the presets you will need to go to your hideout and make sure your workbench is upgraded to at least level 1.
Once you confirm your workbench is at least level one, you will be able to open the "Presets" menu from the bottom right hand side of the screen. This menu will allow you to create a preset of attachments you like on a specific gun, save it the way you like it, and then purchase all of those attachments at once from the Traders or Flea Market or both.
You can them assemble everything right there on the fly instead of having to buy each part individually and assembling the weapon piece by piece.
Build Weapons Using Presets in Escape from Tarkov
If you right click a weapon and hit edit preset, it brings up the weapon as it is right now. You will see each modification slot, and click on any of them to see all of the available items for that slot.
You can go through and customize the gun with each part you want and see which parts are compatible. You can then enter a preset name and save the preset which can be pulled up later allowing you to buy all the parts and assemble the weapon quickly and easily.
It is even possible to add a filter to the search for parts to include only offers from Traders if you like. After you purchase all the parts, you can right click a weapon, edit the preset, and assemble the weapon with all the parts you just purchased.
Hopefully this provided you with a general overview of the preset system to help you create some good weapons more efficiently. There was a lot that went into creating this system in Escape from Tarkov and it can be utilized in many different ways.