Best Teams to Play for in NBA 2K21 MyCareer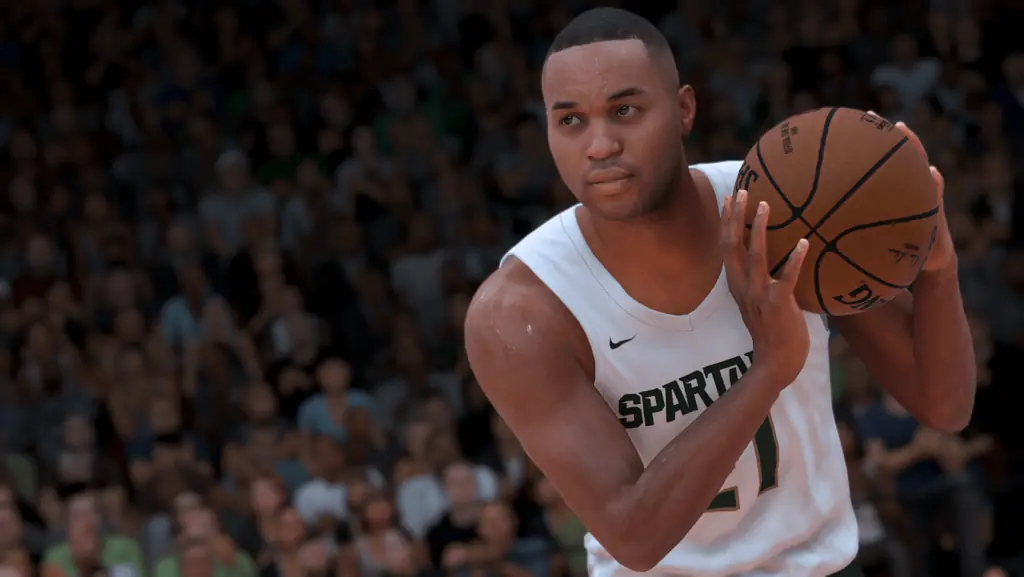 When it comes to MyPlayer mode, you ideally want to get drafted to an immediate contender. However, the odds of that happening are relatively slim. The good news is that you will have the ability early on to request a trade and negotiate a contract elsewhere, much like previous years. If you do want to take your career into your own hands, consider the following as we search for the best teams to play for in NBA 2K21.
Best Teams to Play for in NBA 2K21 MyCareer
Regardless of your mentality towards the game, where you should take your talents will depend entirely on the position you play and the level of challenge you're looking for. Here's a breakdown of the best teams to play for in NBA 2K21 MyCareer by position.
Best Teams for a Guard
If you are a Point Guard or a Shooting Guard that's sole purpose is to help lead a franchise to championship contention, then you should look to join;
The Phoenix Suns – While you are likely destined to lose a lot of games to start out. Pairing up Booker with another playmaking guard that can shoot from a distance could be a deadly combo for years to come.
The Los Angeles Lakers – The Lakers have almost 0 competition at the position, and with only KCP, Caruso, and Mathews in your way, you could easily carve out a starting role alongside LBJ and AD.
Miami Heat – The Heat are not as loaded as LA, but with Jimmy Buckets, Adebayo, and a plethora of shooters, all this team needs is a playmaking guard to help them reach the top of the NBA.
Best Teams for a Forward
If you are a Small Forward or Power Forward that's dedicated to helping a talented club get over the hump, you should consider;
Toronto Raptors – The Raps have been in need of a 3-4 who can stretch the floor and play D. If you can fill even half of Kawhi's shoes, Toronto could be the perfect place for you.
Houston Rockets – Houston is another team that desperately needs a new face of the franchise. And with Forwards seemingly dominating the league, throwing on a fresh Rockets jersey could be the perfect way to start your MyCareer.
Utah Jazz – With All-Stars Mike Conley, Donovan Mitchell, and Rudy Gobert already on the team, the Jazz are a Forward away from winning an NBA championship… Need I say more?
Best Teams for a Center
If you are a Center looking to be the focal point of a team on the rise, consider playing for;
Boston Celtics – The Celtics are another team that is one big piece away from contending for an NBA championship. And with Brown, Tatum, and Kemba already locked in for the next few years, all that's left is to add in a dominant Center (something that's eluded Boston for years).
Los Angeles Clippers – The only way the Clippers knock off the championship Lakers is with a big player who can take the pressure off of Kawhi and PG. If your MyPlayer can become an improved version of Montrezl Harrell, you could win a ring in LA.