Best Mods for Lies of P
Mods for everyone in Krat!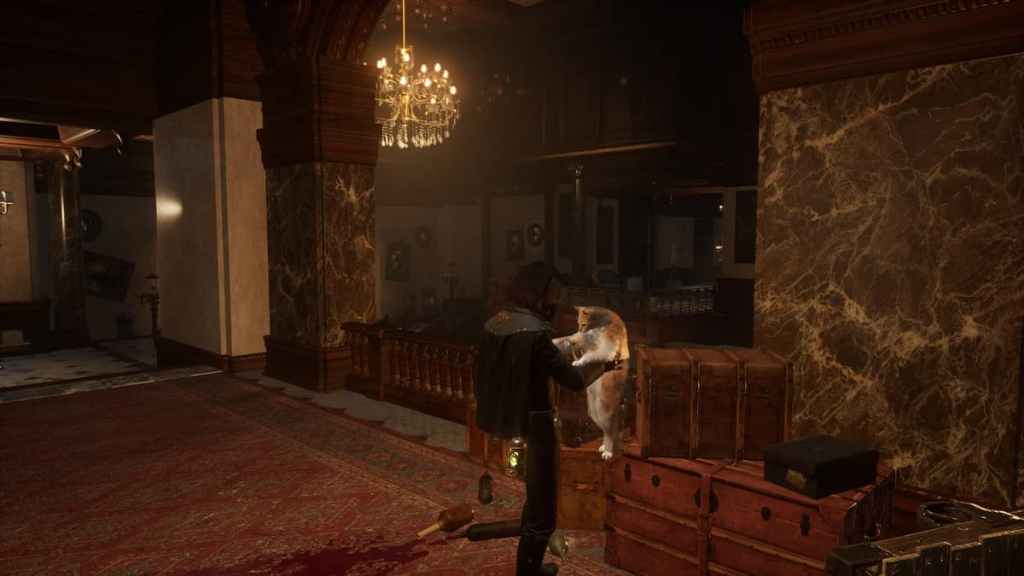 Everyone knows if you want something done, you have to do it yourself. And nowhere is that more visible than modding communities. Looking at the latest souls-like, Lies of P captivates audiences for all the right reasons. What's more, players might want to tweak the game to better suit their playstyle, something that modders are proficient in doing. So let's rest at a Stargazer and take a look at the best mods for Lies of P.
Best Mods for Lies of P
We're going to be looking at mods available on NexusMods, a website dedicated to hosting mods for games. Furthermore, the list is in no particular order, and we'll provide links to all the relevant mods as well as credit the creators of the mod. Some of them might be purely cosmetic, while others can change the entire game. Here are the best mods for Lies of P.
Related: Best Motivity Weapons in Lies of P
Bloodborne Hunter Costume — By: skymoon0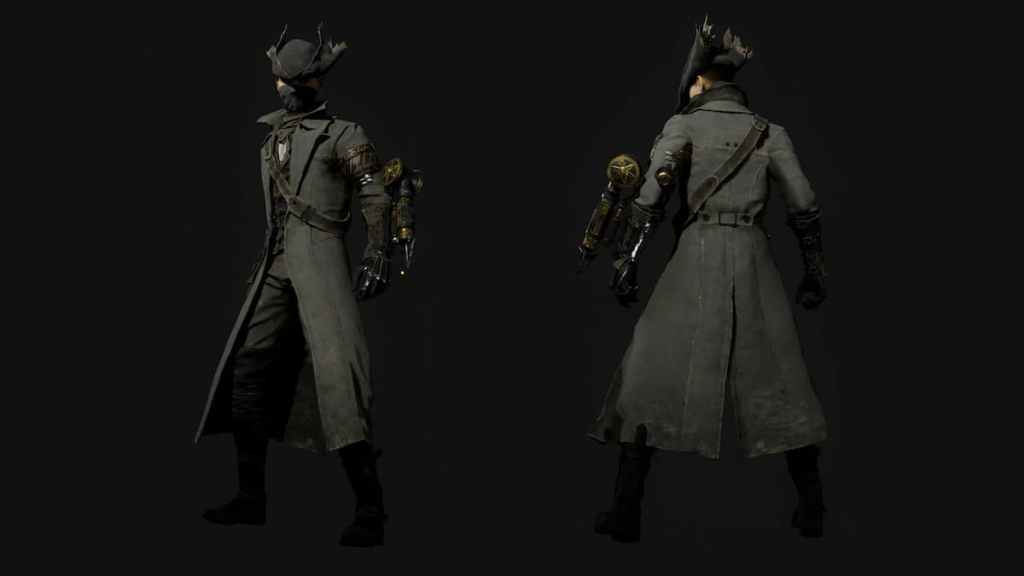 Taking a peek at the cosmetic mods first, we have a very snazzy and well-fitted Bloodborne Hunter Costume. This mod replaces the Mad Donkey outfit that players earn very early in the game with an outfit even Lady Maria could stab. A few things to note, however: the costume mod also gets rid of the lantern holding your pal Jiminy, but he'll still be there in spirit. What's more, there has been a report of hitbox issues with the costume, which creator skymoon0 says can be remedied by simply removing the mod files.
Berserk Costume — By: skymoon0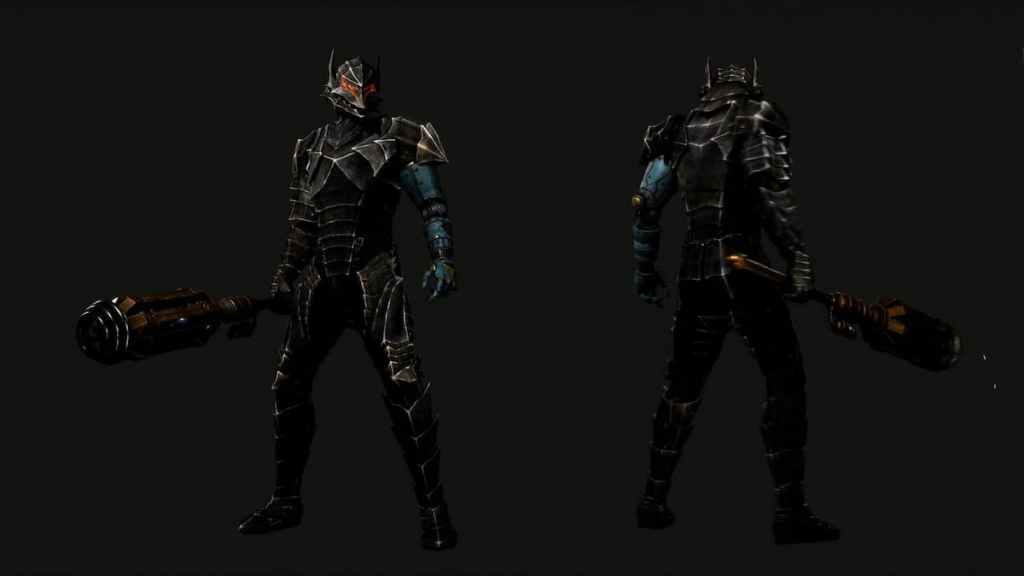 It seems like our friend skymoon0 really loves modding in fantastic costumes into Lies of P. Because they are back with a really cool replacement for the default costume in Guts' armor from the hit anime/manga Berserk. While the Bloodborne costume seems to act oddly with your hitbox in-game, the Berserk armor seems to fit better within the confines of the default outfit. And with your trusty fairy at your side, you can look even cooler swinging the big blades you can obtain in Lies of P.
Play as Sophia — By: jmedia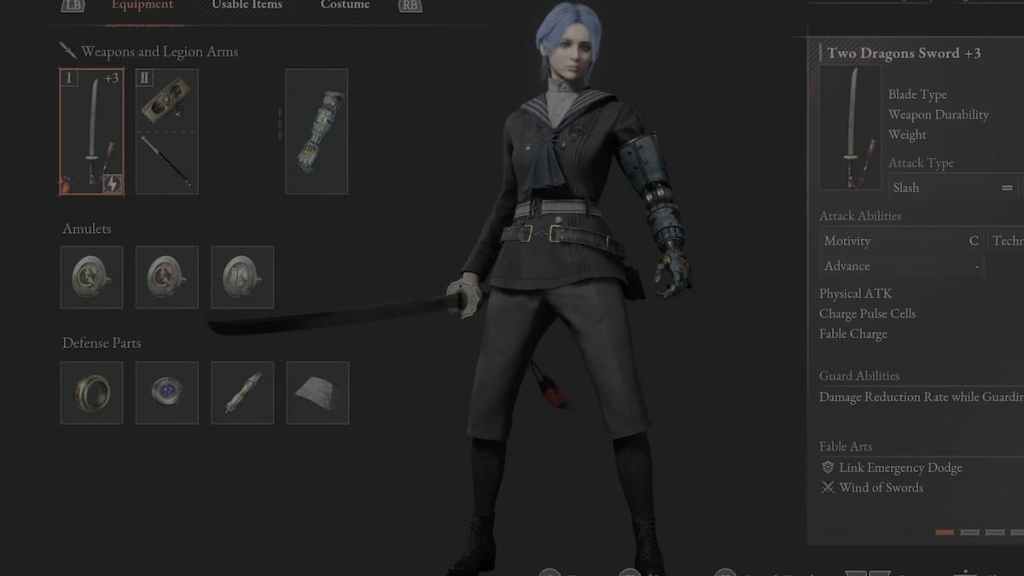 Our last cosmetic costume on the list is a truly interesting 'what if' scenario. Where our maiden, Sophia, takes on the role of the titular protagonist with the Play as Sophia mod created by jmedia. Like the Berserk costume, the Sophia mod replaces Pinocchio's default outfit with Sophia's head dressed in the sailor boy costume. According to the creator, getting Sophia's ginormous outfit rigged correctly with the game was a difficult task, so this is the next best option. And if I'm being honest, I think this way looks much better; just make sure you're paying attention if you happen to die with this mod equipped.
P-Organ 7 Phase Unlock — By: GutsBerkman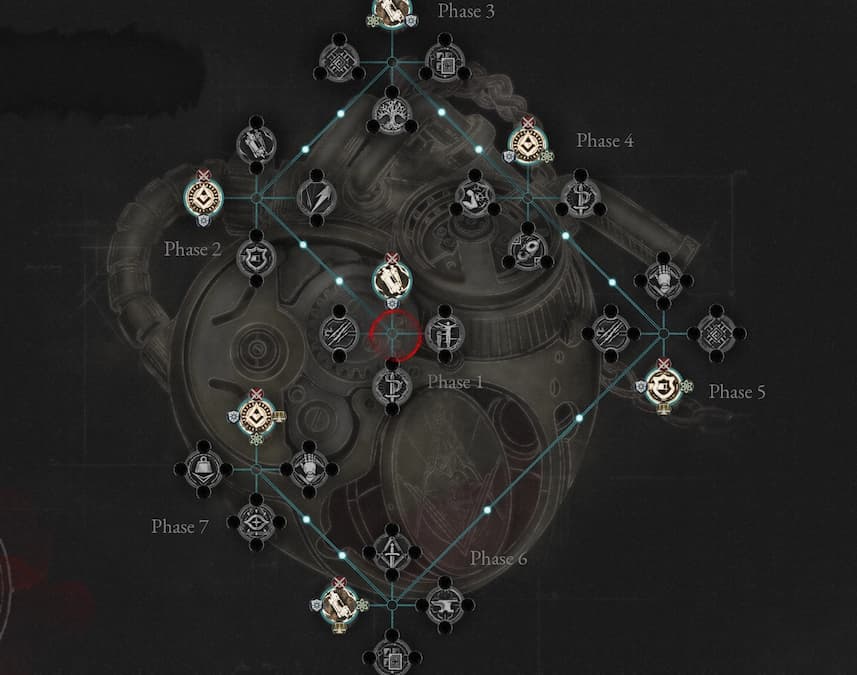 Delving more into pure gameplay-changing mods, the P-Organ 7 Phase Unlock allows players to activate the secret phases of their P-Organ. Originally only available in subsequent playthroughs, higher phases now unlock after only spending one Quartz per phase, all the way to phase 7. These phases allow you to add even more Belt and Legion Arm Slots, as well as enhancing Pulse Cell Recovery even further. And thanks to the fact that phases unlock with less Quartz, you can pick and choose which ones work best for your build.
Boss Weapons Assemble — By: GutsBerkman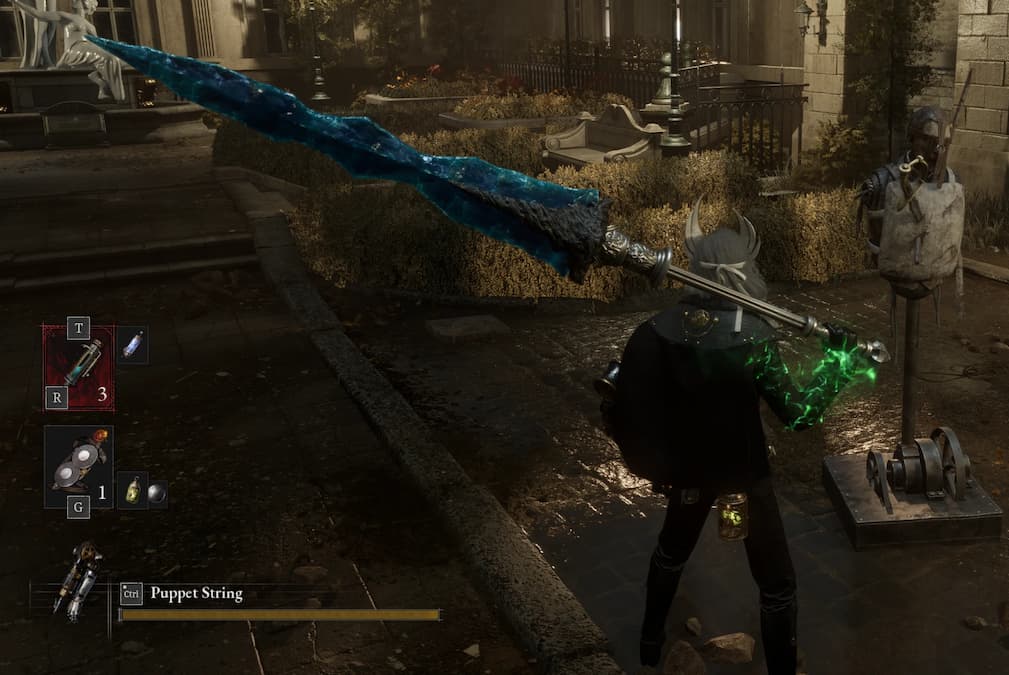 Our second-to-last mod on the list is the Boss Weapons Assemble mod by the talented GutsBerkman. In the base game, any boss weapons you acquire aren't able to be dismantled, meaning you cannot mix and match blades and hilts with any of the flashy weapons. This mod makes our dreams a reality and allows you to buy disassembled weapon parts from the vendor, as well as any and all combinations available. And if you've seen some of the special attacks, you can truly create the ultimate puppet demolisher with these amalgamations of boss weapons.
Easy Mode — By: GutsBerkman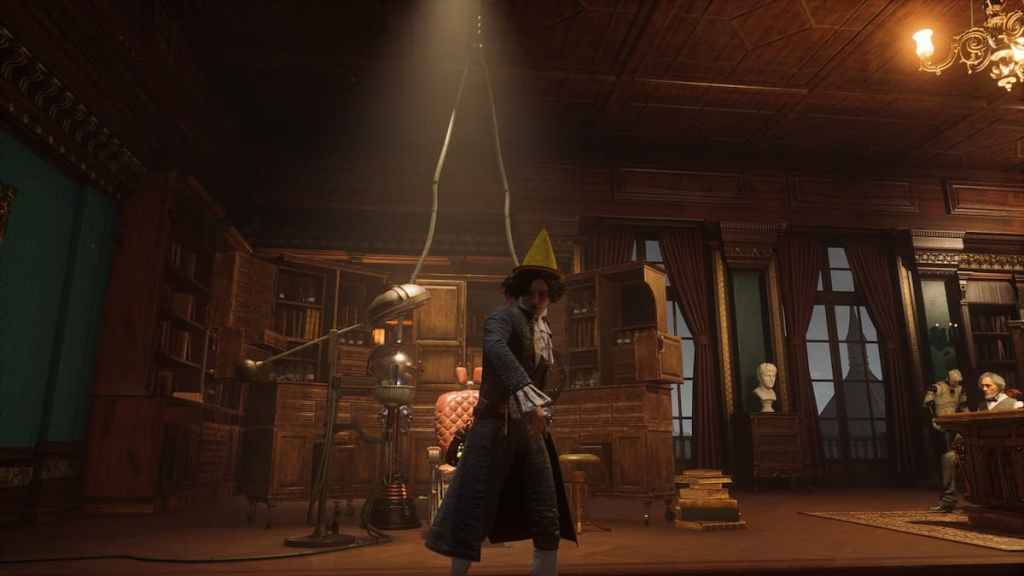 Finally, our last mod on the list is for those who want a more narrative-focused experience with the Lies of P Easy Mode mod. One of the best parts about Lies of P is the way the story unfolds and leaves you curiously wondering what's gonna happen next. You can't exactly find out what happens next if you can't get past a certain boss. T
his mod simply toggles hidden settings available in the game's code that were never made public. All it does is decrease the damage done by enemies by 2, without changing anything involving the nature of the enemies or their A.I. Which I think is the best of both worlds for someone who doesn't want to compromise the core game while making it a bit easier on you.
---
Follow our Facebook page for more gaming news and updates. Check out our other articles like 'Best Bastard Build in Lies of P' and the 'Best Amulets in Lies of P'. Finally, for all other guides, news, and lists on the newest games releasing, stay tuned in right here at Gamer Journalist.
About the author