Top 5 Mobile MOBA Games
Master a hero and dominate the competition in these five mobile MOBA games
While the MOBA, or "multiplayer online battle arena," has been a thing since the days of the original DOTA, it gained mainstream popularity thanks primarily to League of Legends. These days, the MOBA has become a template for large-scale mobile games, as their comparatively simple control schemes make them a lot easier to take mobile than other kinds of games.
Here are some of the best mobile MOBA games available right now.
Best Mobile MOBA Games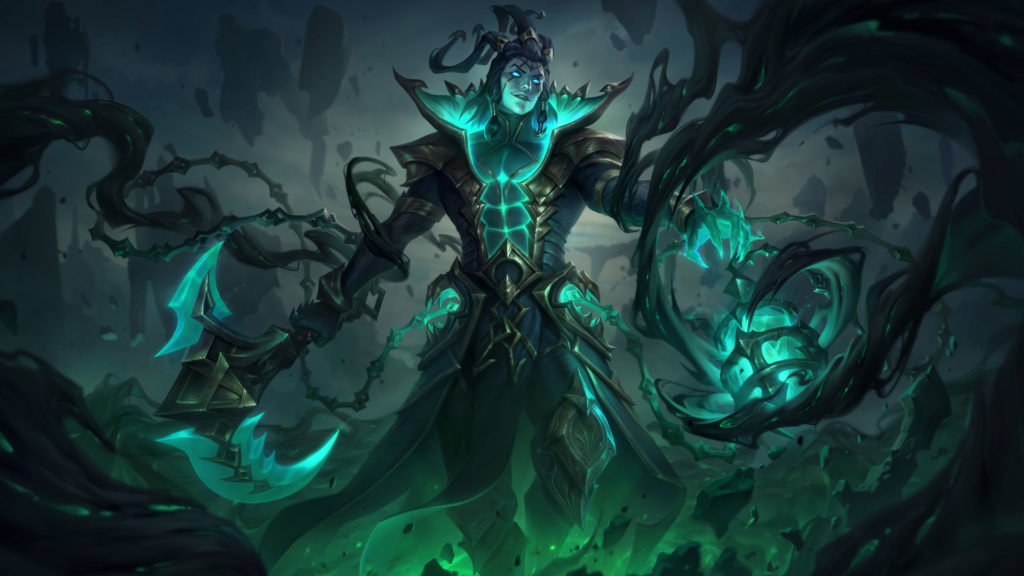 League of Legends: Wild Rift
Well, obviously, we can't have this discussion without throwing League a bone. League of Legends was originally a PC-exclusive dealie, so the release of its mobile counterpart in 2020, Wild Rift, was a pretty big deal. It's designed to be a sort of super-expedited League match, removing some of the Nexus defenses that would otherwise prolong a regular League match. If you like your MOBA gameplay extra speedy, you'll enjoy this one.
League of Legends: Wild Rift is available on Google Play and the App Store.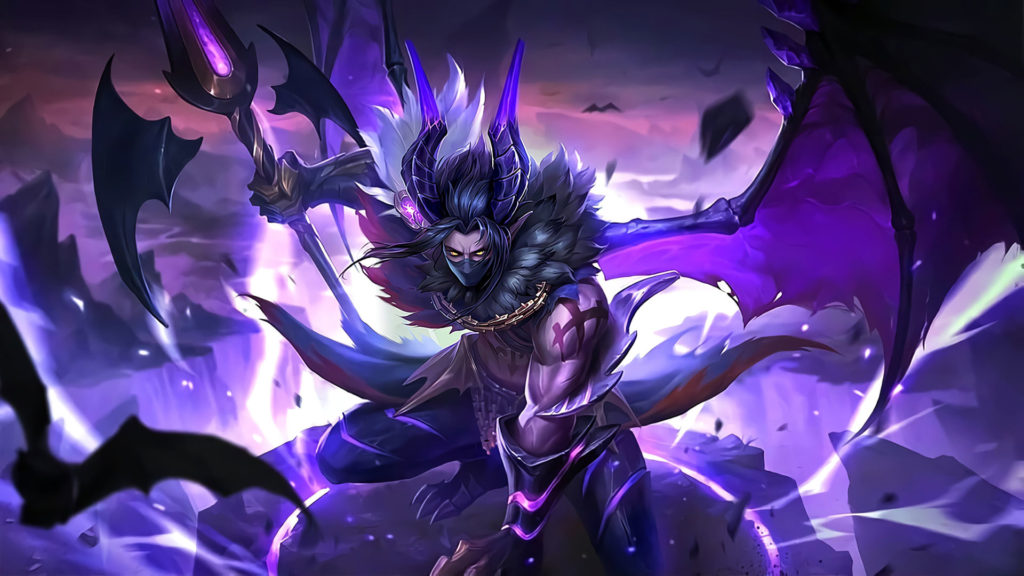 Mobile Legends
Aside from League, Mobile Legends is one of the tentpoles of the mobile MOBA games market, providing a similar experience to full-scale league optimized for smaller devices. Thanks to regular support and a thriving userbase, Mobile Legends offers a massive roster of playable heroes and super-short matchmaking times guaranteed to get you in a proper match before you can get up and get a drink.
Mobile Legends is available on Google Play and the App Store.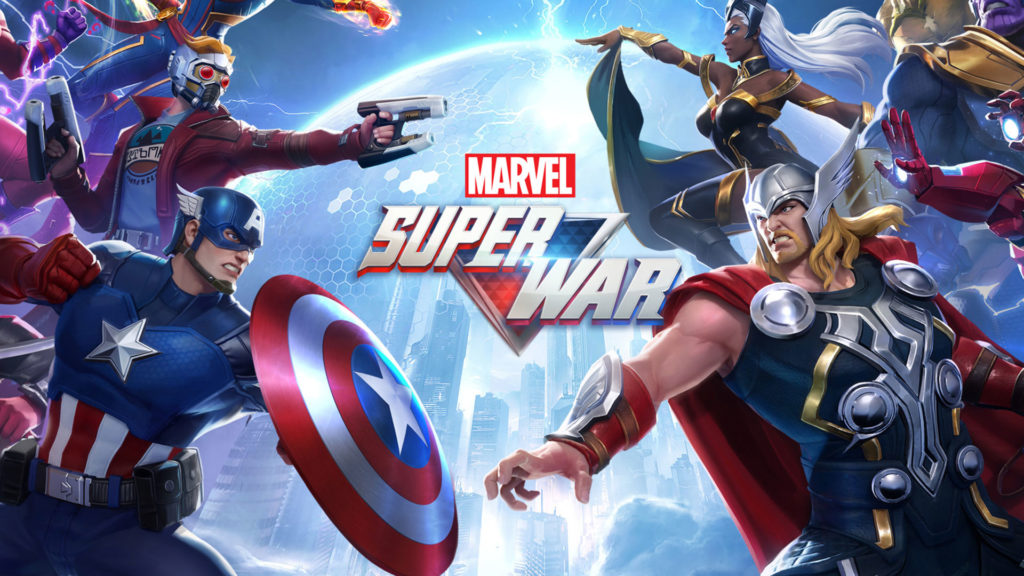 Marvel Super War
If it's trendy and popular, chances are good there's a version of it packed with Marvel superheroes. Marvel Super War is your typical five-on-five MOBA, albeit packed with all of your favorite heroes and villains, including (but not limited to) Thor, Thanos, Star Lord, Magneto, and of course, Deadpool. The only catch is that it's not available to download in all countries, but that's nothing a VPN and Android emulator can't fix.
Marvel Super War is available on Google Play and the App Store.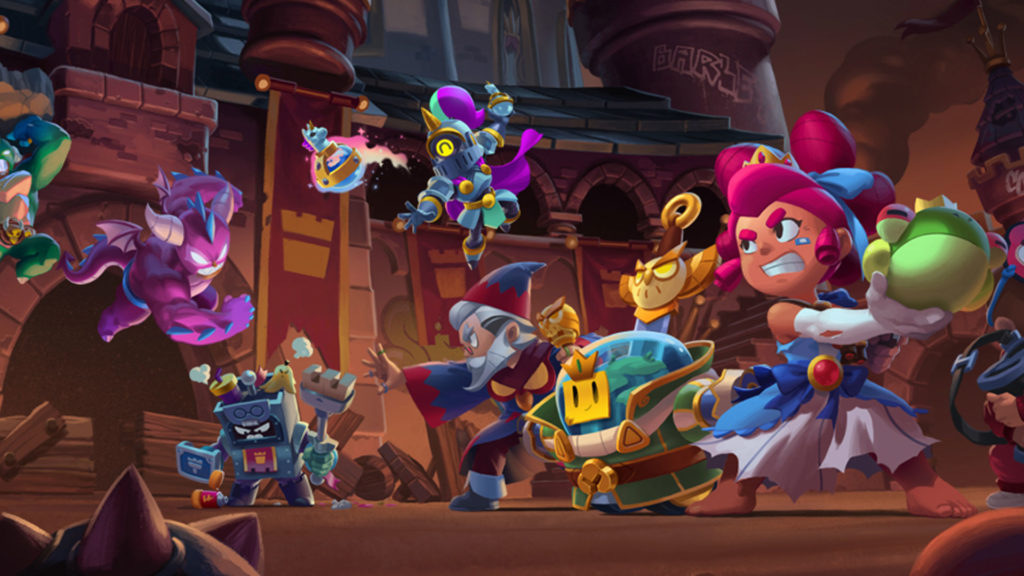 Brawl Stars
Man, I just couldn't get away from this game's ads on YouTube a year or two ago. Credit where it's due, though, it's a pretty nifty diet MOBA experience. Made by the same devs of Clash of Clans, Brawl Stars opts for smaller, shorter, three-on-three battles on single-lane maps. It's a straight-up battle of attrition, fun for those who want a little more action and a little less strategy. There's also a free-for-all Battle Royale mode, because of course there is.
Brawl Stars is available on Google Play and the App Store.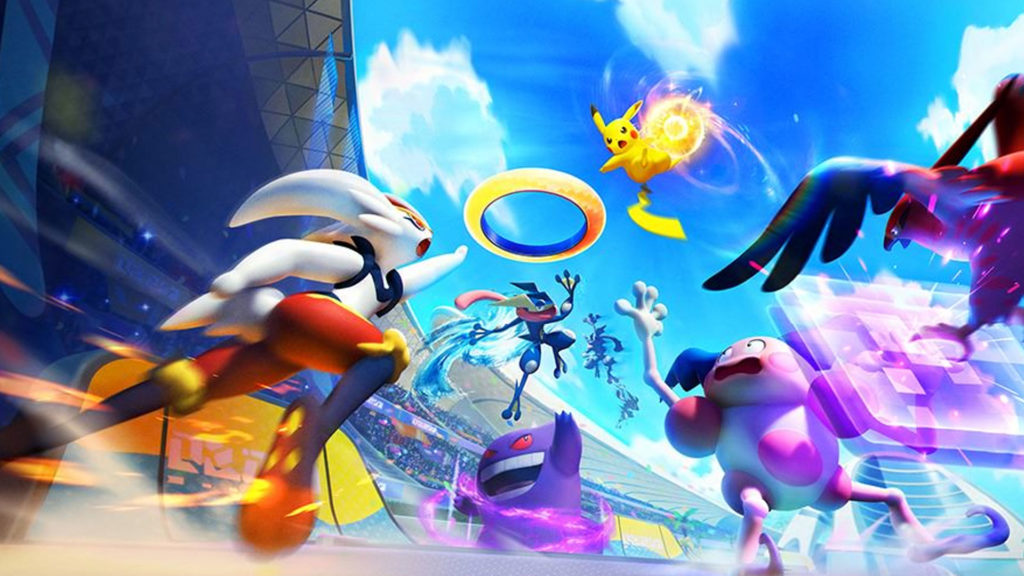 Pokémon UNITE
Pokémon UNITE has been the hottest MOBA release of the year. Originally released on Nintendo Switch, Pokémon's team-battle arena game hit mobile devices in September 2021. It's a fast-paced team-battler with short matches and an ever-expanding roster of Pokémon. The game does have its flaws with its potentially pay-to-win item system, but it still earns a spot on the best mobile MOBA games list. It's a must-try and lots of fun as a casual player. Check our Pokémon UNITE tier list if you do give it a shot.
Pokémon UNITE is available on Google Play and the App Store.
If you need a break from mobile MOBAs, you can check out our list for the best gacha games instead. There's a little something for everyone to enjoy, no matter what type of games you like.
About the author